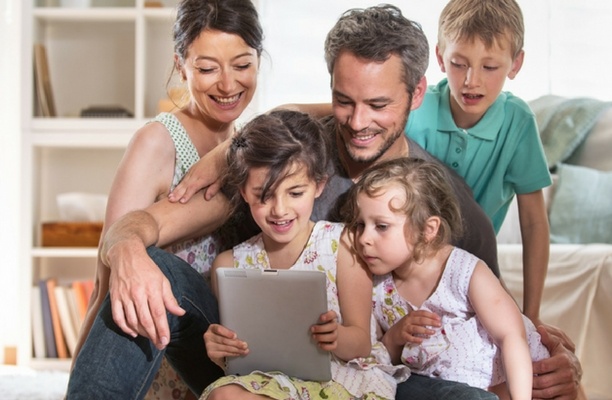 Sometimes TV marathons are just the right family activity for a cold winter night. If you're staying in tonight, and want something to watch with the whole family, here are 10 great options:
Ties That Bind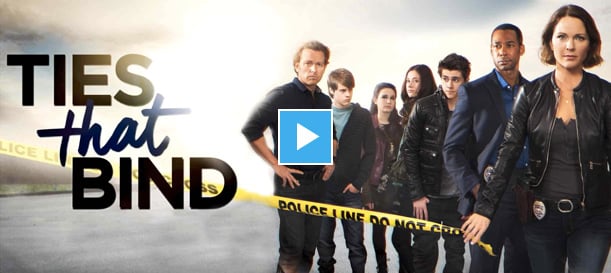 After Detective Allison McLean puts her law-breaking brother, Tim, behind bars, she decides to move his two resentful teenagers in with her two children and husband. Allison and her partner race the clock to find a wounded pregnant girl and her boyfriend who have committed a robbery.
Parental Warning: Language, Violence, Mature Subjects
Home-Schooled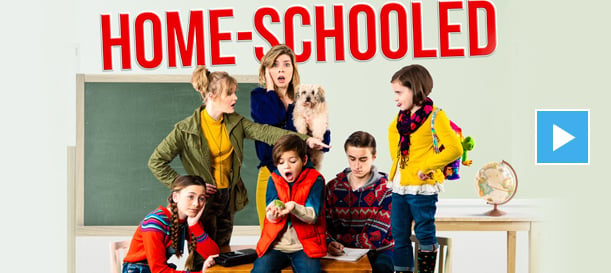 In this Pure Flix original, a self-centered business woman, living in the city, is shocked to discover she has inherited five sheltered Home-Schooled kids in the Midwest.
Little Men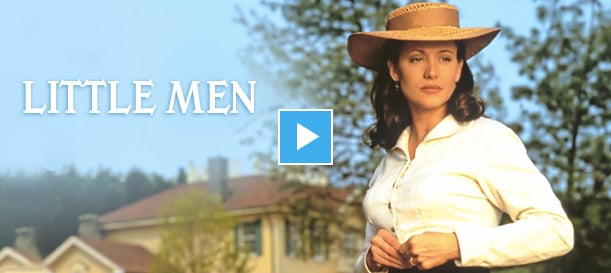 Based on the classic novel by Louisa May Alcott. Set in rural Massachusetts, the series chronicles the heroic struggles of Jo Bhaer (the Jo March character of Little Women) as she attempts to manage Plumfield, a boarding school for boys, after the tragic death of her husband Fritz.
The Encounter Series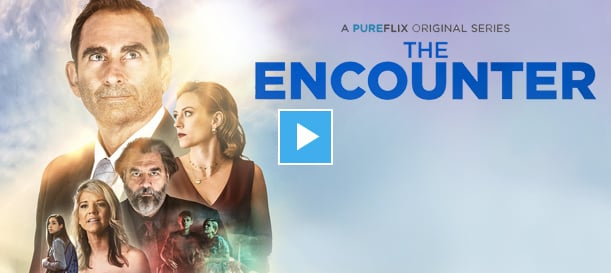 Based on the popular movies of the same title, The Encounter follows stories of people facing turning points in life. Each of them comes face to face with a man who seems to know them deeply. These life changing encounters are sure to inspire.
After the Encounter
If you love "The Encounter" series, then this behind the scenes series will be the perfect next stop for you. Actors discuss the messages and stories behind each episode. If you're ready to dive deeper into "The Encounter," this show is right for you.
Dick Van Dyke Show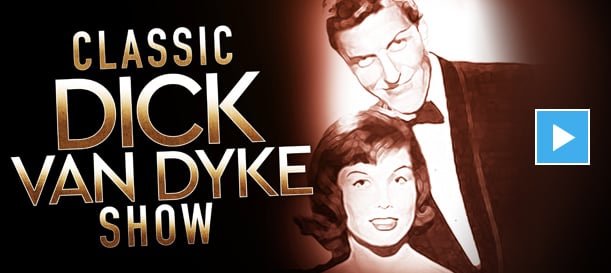 This classic, Emmy-award-winning family TV series centers around the life and misadventures of television comedy writer Rob Petrie (Van Dyke). This 1960's sit-com is full of fun for your entire family, and iconic episodes are available on PureFlix.com.
The Inspectors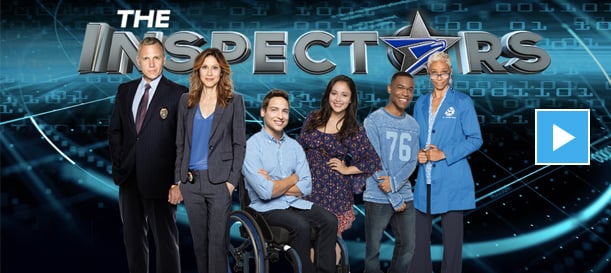 "The Inspectors" is inspired by real cases handled by the United States Postal Inspection Service. Preston Wainwright is a teenager who doesn't let the paralysis he incurred in a car accident hold him back, and he enjoys working as an intern for his postal inspector mother, Amanda. Together they solve crimes, including Internet scams.
Sue Thomas: FB Eye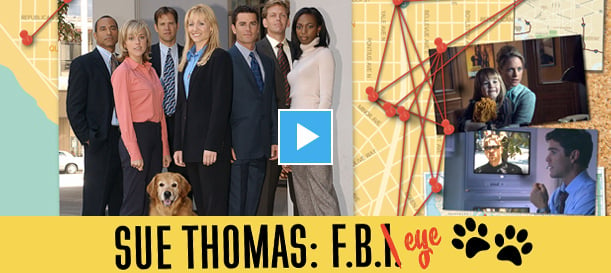 Based on a true story, "Sue Thomas: F.B.Eye" follows the adventures of Sue Thomas at the FBI in Washington, D.C. She's one hard-headed, soft-hearted woman whose talent for reading lips helps crack crimes and bag the bad guys in places that listening devices can't penetrate. With her hearing-ear dog, Levi, Sue's a glutton for jeopardy - and there's (almost) nothing she won't do to bring notorious criminals to justice. This remarkable, edge-of-your-seat drama is an inspiring tribute to the ability of the human spirit to overcome adversity and achieve great things.
Parental Warning: Mild Violence, Mature Subjects
Drive Thru History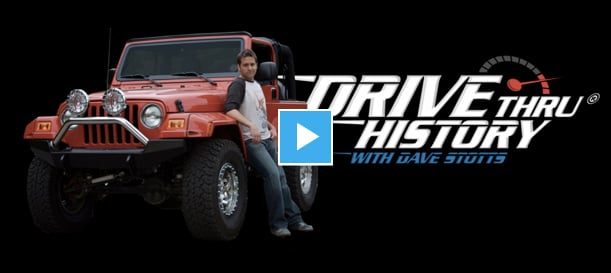 Dave Stotts, a leading Christian historian, will take you to Washington, Philadelphia, Baltimore and Virginia to learn about the lives of the Founding Fathers. Learn about the Adams Family: John, Abigail and John Quincy; the Benjamins: Franklin, Rush and Banneker; and other key Patriots: George Washington, Haym Salomon and Noah Webster.
7th Street Theater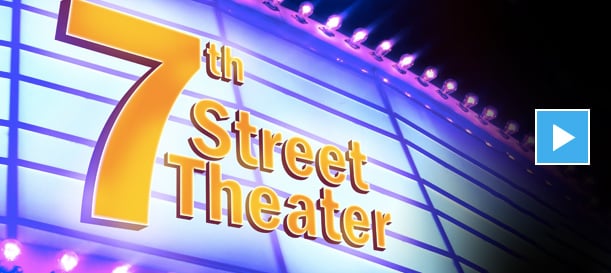 "7th Street Theater" is a drama series about five Christian actors who perform weekly comedy and drama skits for their local community. Considered the first Christian television drama, it's a fun show for the whole family. You'll find yourself laughing and learning during these half-hour episodes.
You can watch these and thousands of other family movies, TV shows, and documentaries for free during your free trial of PureFlix.com.