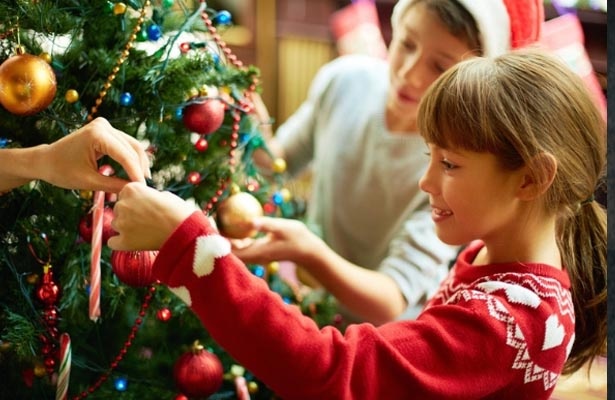 With the holiday season officially kicking into high gear, you might be looking for some wonderful Christmas movies to binge watch. Well, look no further! PureFlix.com has a plethora of holiday films that are streaming right now — more than enough entertainment to get you through the Christmas season.
Here are 10 fun holiday movies to consider watching right now:
Clara's Ultimate Christmas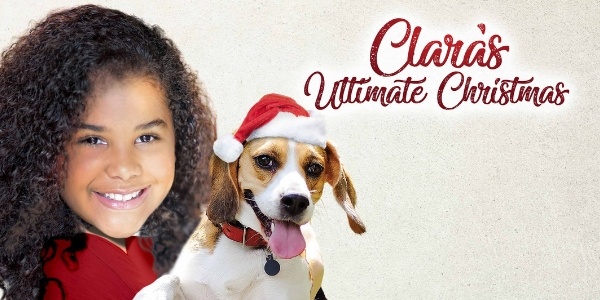 A ten-year-old video blogger's "Ultimate Christmas" unravels into chaos when her dad unexpectedly leaves for New York and her dog, Luke, runs away from home, right before Christmas. Clara must find a way to adjust to keep her dreams of the perfect vlogging Christmas she's been dreaming about from being dashed.
Watch Now: "Clara's Ultimate Christmas"
Christmas Angel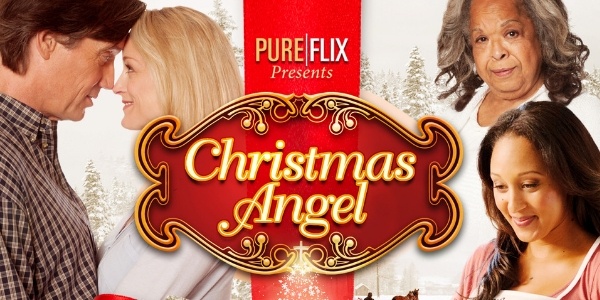 This Christmas, Olivia Mead has one wish: that her single mom would find someone who can take the title of husband and dad.
Watch Now: "Christmas Angel"
Christmas Dress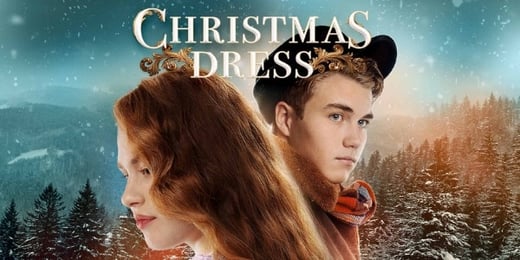 It's Christmas Eve, and Leland Jeppson's hope is gone. Struggling to get by in their rustic homestead, he had at least wanted to give his family a special Christmas. But with a blizzard blowing in, their gifts are nowhere in sight. Don't miss this heartwarming reminder that God sometimes works through people to help and encourage us.
Watch Now: "Christmas Dress"
Christmas with a Capital C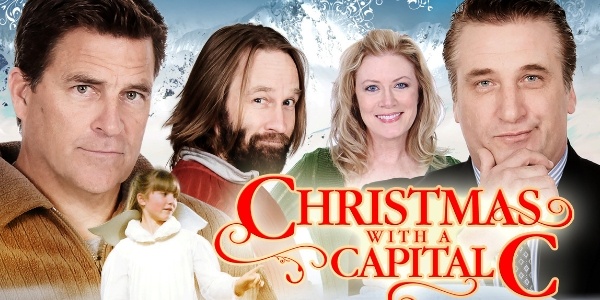 A lawyer returns to a small town and attacks a traditional nativity display, but after the attorney attacks Christmas, the townspeople learn that love can triumph over political correctness.
Watch Now: "Christmas With a Capital C"
Christmas Ranch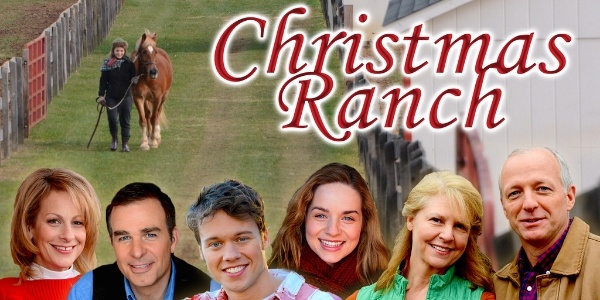 A rebellious girl is sent to stay on her grandmother's horse ranch for Christmas. She strikes up a loving friendship with her grandmother's pony — and becomes determined to help save the ranch from foreclosure.
Watch Now: "Christmas Ranch"
A Christmas Snow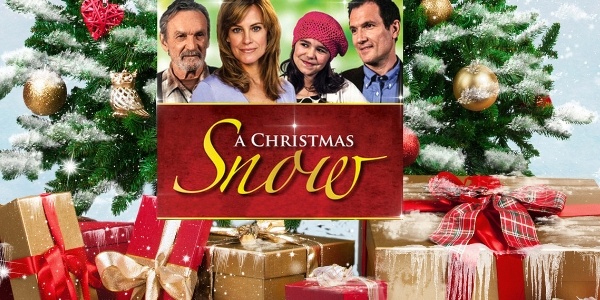 Stuck inside her home during a blizzard, a bitter restaurateur learns about the true meaning of Christmas with the help of an old man and a youngster. This heartwarming Christmas movie will get you thinking deeper about the meaning of the season.
A Doggone Christmas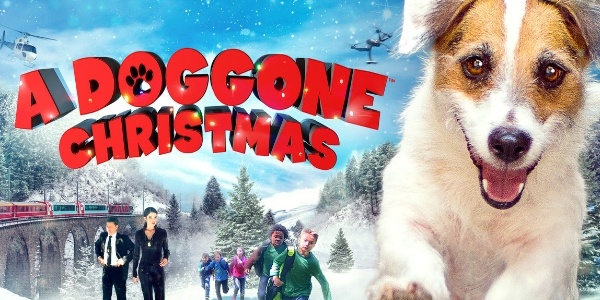 A dog with telepathic abilities escapes a government lockdown and runs straight into the loving arms of two young brothers. But the Washington brass won't give up their secret weapon that easily.
Watch Now: "A Doggone Christmas"
Christmas Mail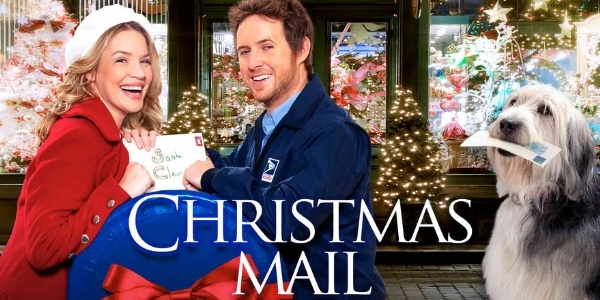 Sparks fly when a mysterious new employee starts at the post office during Christmastime. Will Matt and Kristi's relationship survive when secrets are revealed? Parental Warning: Adult Situations, Mature Subjects
Watch Now: "Christmas Mail"
The Dog Who Saved Christmas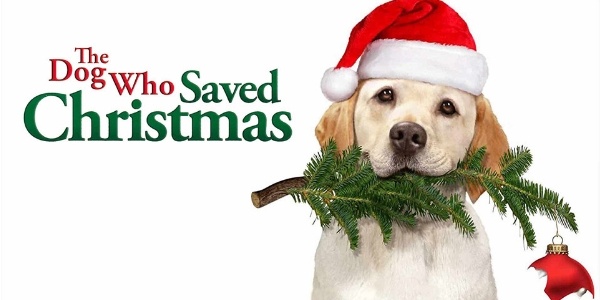 Months after being adopted from an animal shelter by a family, a Labrador retriever saves a mom's life on Christmas Eve. Watch the incredible story unfold.
Watch Now: "The Dog Who Saved Christmas"
Christmas Switch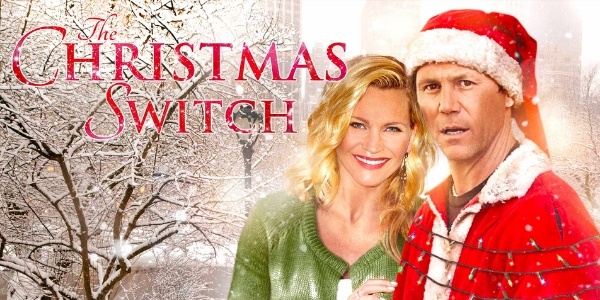 "The Christmas Switch" is yet another film that focuses in on the true meaning of Christmas. A hustler swaps places with a dying man in return for either a million dollars or having his past grievances forgiven. Watch what happens after he chooses the money and starts to reconsider his priorities.
Watch Now: "Christmas Switch"
PureFlix.com has plenty of other Christmas options as well. You can sign up for our Christmas e-mail series to receive a weekly recommendation of holiday favorites here.