Bible Verses About Marriage and Love
Marriage is a holy covenant; one that is part of God's grand design. In your marriage, you may experience ups and downs. Through it all, the Bible can serve as a great resource and comfort. Here are Bible verses about marriage and family to see you through the good times and the bad.
29 Bible Verses About Wives, Marriage and Love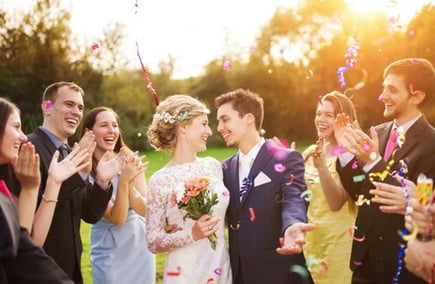 Marriage is an incredible journey ordained by God. Keeping Him at the center of your marriage is important, and that's why these verses about wives, marriage, and love are crucial to hold dear in your heart. Pray over these verses with your spouse.
Read More ›
10 Bible Verses That Can Help Save & Heal Your Marriage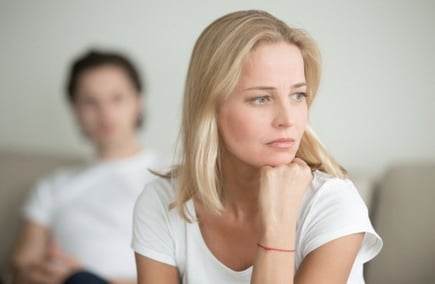 Fostering a good marriage means exercising love, devotion, selflessness, kindness, care and a plethora of other acts and emotions — ingredients that, when unbalanced can cause turmoil in the home.
Read More ›
15 Bible Verses to Encourage Mothers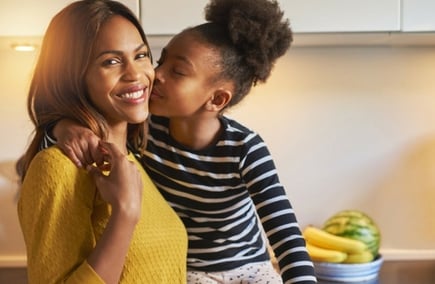 Whether you just want to find a little encouragement for your mom or need some help as a mother yourself, this list of bible verses about mothers is the perfect overview of what Scripture says about the women we all know and love.
Read More ›