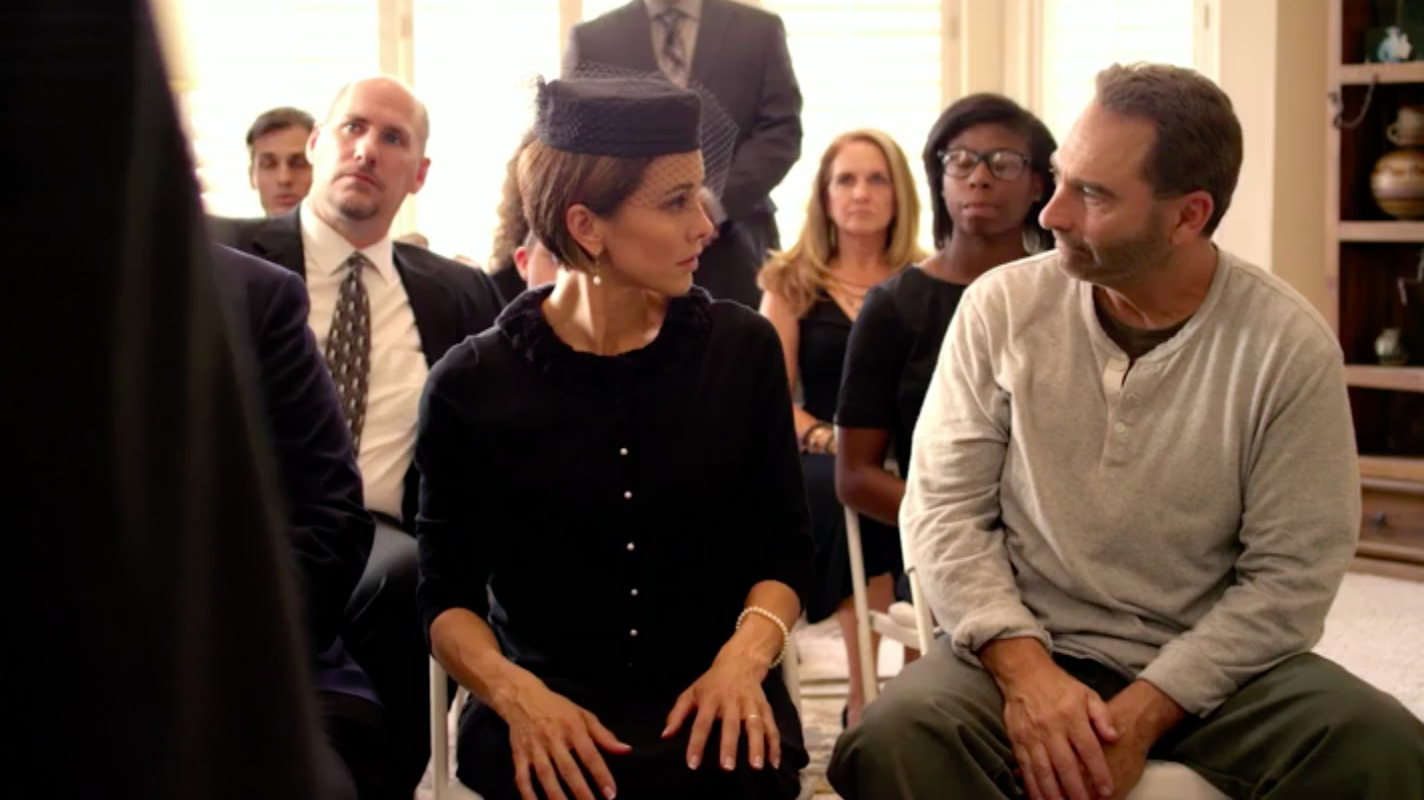 Roman philosopher Seneca, a contemporary of Jesus, said that, "Every new beginning comes from some other beginning's end." This short remark is an important reminder for all of us. It is all too easy to feel discouraged when we've started on the wrong foot.
In Episode 2 of "The Encounter" series, "U-Turn," a daughter fights with her mother during her father's wake. The conflict results in a sudden and guilty goodbye. Throughout Season 1, characters from all walks of life experience similar unexpected twists and turns. These situations are more than just episodes of a TV show. They are realistic scenarios that probably seem eerily familiar to a viewer. In each of these stories, though, the beginning doesn't doom the characters to a certain end.
The show teaches us that when we believe in the God of grace and redemption, our beginning doesn't have to dictate our end.
Maybe you feel like you've started off poorly, like you're in a rut or have failed. Our encouragement to you is that

where you are now does not have to determine where you end up. Remember what Jesus said in Matthew 19:26, "With God, all things are possible." Reach out to the Lord today, and ask Him for a new beginning where you need it most.
For more encouragement, watch "The Encounter" series on PureFlix.com as of Oct. 21 plus hundreds of other encouraging family movies available for free during your one month trial.
Read Also: Behind the Scenes with "The Encounter" Series Cast