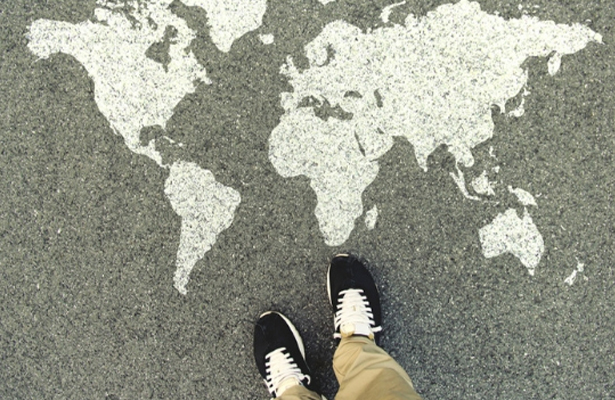 5 Reasons to Plan a Mission Trip This Summer
The summer is typically the prime time for individuals and families to plan a vacation, but it's also the perfect time to consider a mission trip — an opportunity to travel domestically or abroad in an effort to help people in need while also spreading the Christian message.
If you're looking to take a summer mission trip or to get more information on missions trips for youth, this article will offer some helpful guidance. Planning a mission trip is another wonderful way to enjoy time off, while also serving others in the name of Jesus Christ.
READ ALSO: Man's Mission to Teach Kids Biblical Values Is Transforming Lives
5 Reasons Why You Should Go On a Summer Mission Trip
Here are five reasons you should go on a mission trip this summer:
Missions Trips Allow You to Help Others
There are locations all over the country and world where people are in deep need. So, if you're looking for locations for mission trips, there's no shortage of places you and your family could go. With so much poverty and need, a simple Google search can give you some great ideas.
From Haiti to Guatemala and beyond, going on missions trips gives you the chance to help others who aren't as fortunate. Plus, it's a wonderful way to see the world through a different — and unique — lens.
A Summer Mission Trip Promotes the Bible
In addition to providing practical help, planning and executing a mission trip allows you to bring the Bible to places where people might not know Christ. As you seek to serve and meet people's physical needs, remember: every human being has spiritual needs as well.
Missions trips are an excellent way to spread the gospel and to teach the Bible to people who might not be familiar with scripture.
READ ALSO: 10 Things That Happen When You Start Going to Church Weekly
Mission Trips Help You Live Out God's Commands
Jesus Christ tells Christians that the greatest commandments are to "love God" and "love others." As you seek the Holy Spirit and engage in prayer over whether you should go on a summer missions trip, consider what James tells us about faith and works:
What good is it, my brothers and sisters, if someone claims to have faith but has no deeds? Can such faith save them? Suppose a brother or a sister is without clothes and daily food. If one of you says to them, "Go in peace; keep warm and well fed," but does nothing about their physical needs, what good is it? In the same way, faith by itself, if it is not accompanied by action, is dead.
But someone will say, "You have faith; I have deeds." Show me your faith without deeds, and I will show you my faith by my deeds. You believe that there is one God. Good! Even the demons believe that—and shudder. - James 2:14-19 (NIV)
So, mission trips for youth and families are a great way to live out the gospel.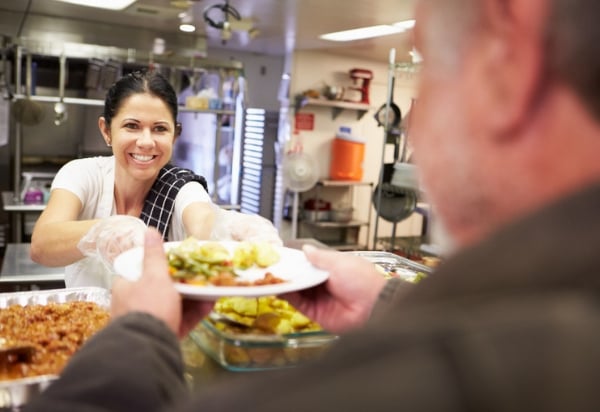 Summer Mission Trips Put Life in Perspective
One of the unique features of a summer mission trip is the ability for the experience to open your eyes to the plight of others. This is particularly true when it comes to mission trips for youth. In an era in which many people focus on themselves, mission trips open our eyes to the intense suffering, pain and lack of resources that too many face around the globe — and here at home.
Doing God's work is a wonderful way to recognize our blessings and to experience true gratitude for all we have in our own lives.
Mission Trips Expose You to New Cultures
Another benefit of mission trips is that they can expose you and your family to new cultures. The experience, which can expand horizons, might take you out of your comfort zone, but that's often the best way to learn and grow.
Going on a summer missions trip can teach us a lot about our own lives, faith walk — and the cultures of others.
4 Locations to Consider for a Mission Trip
Before you pack your bags, here are four locations to consider for a summer mission trip.
Puerto Rico Missions Trip
Puerto Rico continues to struggle after Hurricane Maria wreaked havoc in 2017. It is worth searching for opportunities to find summer missions trips there, as people are in great need and there's no shortage of work to be done.
READ ALSO: Saying Grace: 10 Inspiring Mealtime Prayers to Share With Family
Summer Missions Trips in Croatia
Cru, an organization dedicated to spreading the gospel, offers missions trips around the world, but one interesting location is Croatia. Here is a description of the missions trips for youth that are currently available:
"There is just one Croatian staff person to reach 25,000 college students, many of whom are religious, but do not personally known the love of our great Savior. They've asked for our help. This is why we are asking college students like you to come spend summer with students who desire a relationship with God."
You can search for other options for where to go on a mission trip here.
Teach People About the Bible in New York City
People many times assume that a mission trip means leaving the U.S., but there are plenty of opportunities to serve God here at home. In fact, Cru Inner City has opportunities in New York City, among other locations.
"Come join a small elite group of college students for a summer of serving, sacrifice, community-building and working as you experience what it would be like to live, work and serve in New York City," the Cru website explains.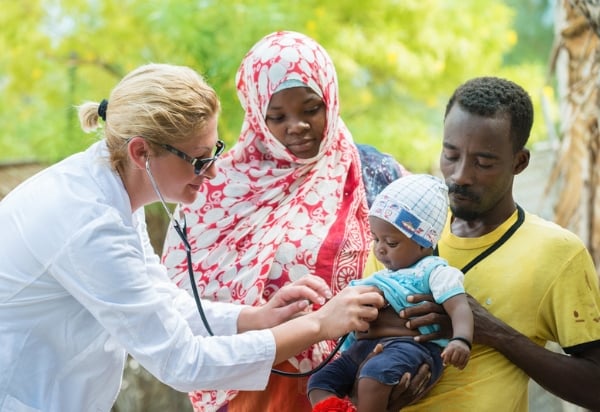 Share Jesus Christ in Appalachia
Another U.S.-centric opportunity is in Appalachia, where families can come together to serve. Through World Vision, kids and parents can build relationships while working on local building projects and visiting people in their homes.
World Vision explains some of what participants will do:
"Build relationships working side-by-side with children from the community in a children's outreach program. The outreach could be reading time, Bible-based lessons, crafts, activities, sports, etc.
Participate in a community cookout/potluck to celebrate what the community and your group have accomplished together during the week.
Connect with local church ministries as you serve alongside community members and/or are invited to attend a church's evening Bible study."
So, whether you're considering someplace international like Haiti, Guatemala or a local U.S. city, there are many opportunities for those interested in planning a mission trip. Consider searching online for relevant opportunities to do God's work this summer and beyond.