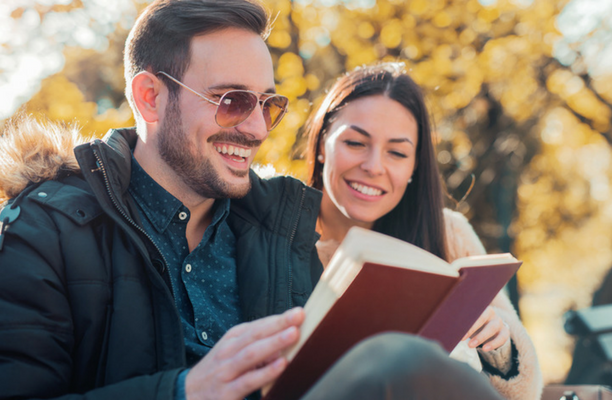 Whether you call it the greatest commandment or the Golden Rule, we all know the verse about loving your neighbor as yourself (Mark 12:31). Beyond Christian living and obeying Christ, following this commandment has another effect: spreading the gospel.
In the movie "Eternal Salvation," now available on PureFlix.com, Jonathan Wright comes face-to-face with his mortality after a bad accident leaves him in a coma. He comes to accept Christ, even though his wife is not a believer. Throughout the film, he gently leads by example, rather than trying to force her to come to church with him or accept Christ. Eventually, Jonathan's love for Christ sparks her curiosity.
In the first book of Peter, Peter writes about the power of example within marriage:
Wives, in the same way submit yourselves to your own husbands so that, if any of them do not believe the word, they may be won over without words by the behavior of their wives, when they see the purity and reverence of your lives.
Your beauty should not come from outward adornment, such as elaborate hairstyles and the wearing of gold jewelry or fine clothes.
Rather, it should be that of your inner self, the unfading beauty of a gentle and quiet spirit, which is of great worth in God's sight. (1 Peter 3:1-4, NIV)
This passage means that, just like Jonathan, when we love those around us and set an example, we point others to the cross.
More than knocking on doors, more than inviting to church, more than the sinner's prayer, loving others is the best way to spread the gospel.
For more inspiration, watch "Eternal Salvation," now streaming on PureFlix.com. If you're not a subscriber yet, you can still watch it for free during your one-month trial.
Read Also: Love Different, a Christian Comedy with a Profound Message