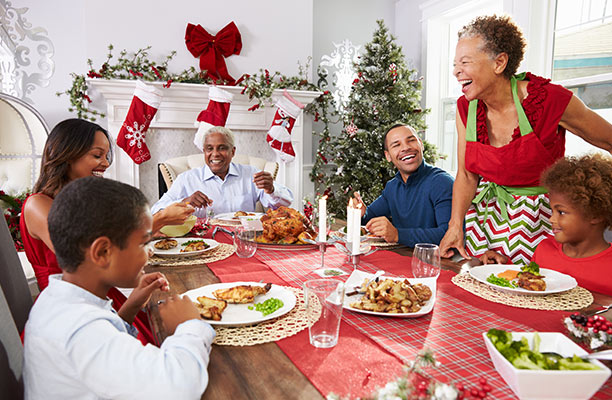 Some of our favorite memories comes from holiday traditions. In an age where change is constant, continuing a family tradition can provide deeper meaning, especially during the holidays. Red and green have been associated with the season going back hundreds of years, but have you ever wondered why red and green are Christmas colors? Learn some history behind this fascinating holiday tradition.
Why Colors Became Tied to Meaning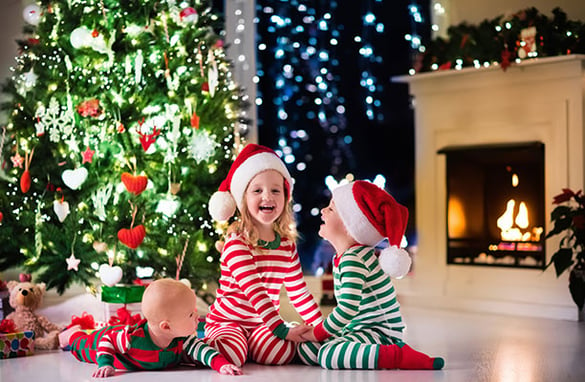 Going back as far as the Middle Ages, the colors red and green had special significance in Christianity.They were representative of concepts beyond simple aesthetics. In a time where few could read, priests often sought ways to communicate eternal truths in ways people would understand and remember. Often times, inspiration for communicating the Word of God would be pulled from the land around them; specifically, common plants and trees. Beginning in faith, years of association soon evolved into tradition, but what do red and green together mean?
What the Colors Represent
Christmas is celebrated in winter, when snow covers the ground in many parts of the world. While most trees and plants turn brown and shed their leaves, there are some that continue to thrive even during the coldest of months. Evergreen trees hold their vivid green color while holly bushes catch people's attention with their bright red berries. The color green soon became a symbol of everlasting life while red is thought to represent the blood of Jesus when He died for our sins on the cross.
While associated nowadays with the overall spirit of Christmas, the two colors are rooted in Christian symbolism of with Christ's birth, death and His eternal life.
Bishop Nicholas Enters the Picture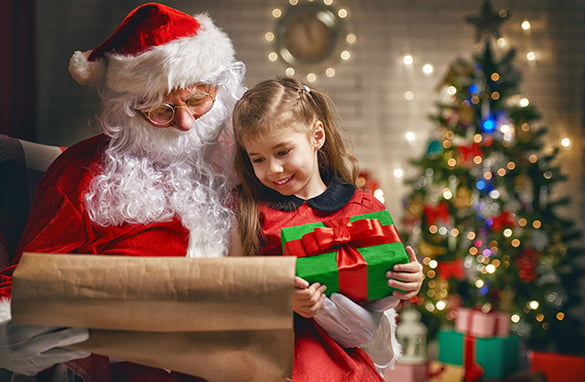 Nikolaos of Myra, commonly known as Saint Nicholas, was Bishop of Myra and is a historic Christian saint. He is also the inspiration for many of today's Christmas traditions. Saint Nicholas is known for his generosity. In particular, he would give coal to poor families who could not afford it to heat their homes. The Bishop's robes were a beautiful red, white and gold. Now, the symbolic red robes and gift-giving have been adapted and associated with a popular Christmas tradition, Santa Claus.
Learning the history of our traditions provides greater depth of meaning. Continue learning about the true meaning of Christmas this season with PureFlix.com's 5 Sundays of Free Christmas Movies. Great for the entire family, these movies highlight many favorite Christmas traditions while teaching us about the things that matter most. Sign up today and get exclusive access to stream one Christmas movie for free every Sunday until Christmas.