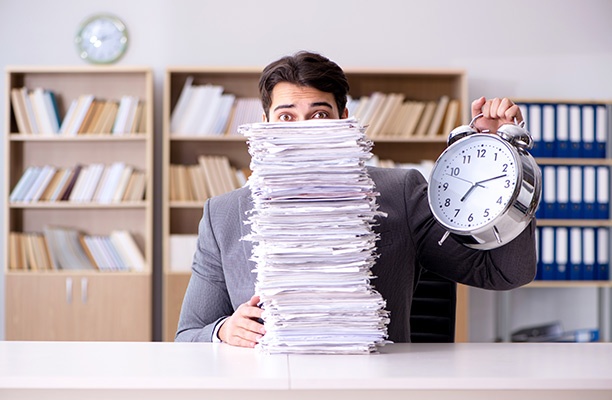 Uh-oh it's tax time and you still haven't filed your tax returns. What does that mean? Are the folks from the Internal Revenue Service (IRS) going to bang on your door on April 17th and haul you away unless every last dime is paid? Don't worry. Millions of taxpayers don't file by April 15th. Many of them just don't have all of the information they need to file, others just have put it off. Whatever the reason, don't panic.
Here are a few suggestions from Bob Katz, former CPA and one of the hosts of PureFlix.com's "Wealth and the Word":
File an Extension
If you can't file by April 15th (April 17th this year) you must still submit a valid extension of time to file form by April 17th. This is a government form which is easily obtained on the IRS website, irs.gov. The form is Form 4868.
One important note: the Extension Form only extends the time to file your return, it does NOT extend the time to pay your taxes. That means you need to make a valid estimate of what your taxes will be, and if you owe, you must send in what your estimated taxes with your Federal and State extension forms. Paying by the 17th will help to reduce interest and penalties.
Consider Opening an IRA
There still may be a way to reduce your 2017 income tax liability if you open or fund an Individual Retirement Account account by April 17th. Check with your tax advisor to see if you qualify and if it will help you reduce your tax liability.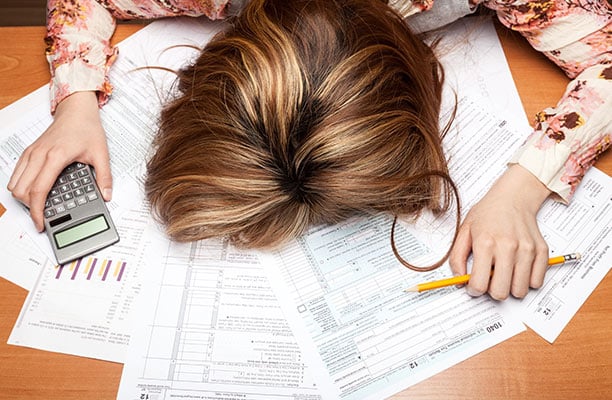 Always File, Even if You Can't Pay on Time
If you can't pay what you owe on time, file your tax return anyway. The statute of limitations will never begin if you do not file a tax return. Additionally, it will eliminate some penalties and help you with setting up a payment schedule with the IRS.
Start Planning Now for 2018
Get a cardboard box that will become your designated "Tax Box." All through the year, anything you might think will be related to your tax return should be placed in that box. In November, pull the box out and start to sort through it. Summarize income and expense items in order to get a feel of if you'll owe anything. Ask your accountant to help if this isn't your cup of tea. It shouldn't take them more than an hour and it could help you avoid a nasty surprise.
Bonus Tip: Self- Employed? Be Prepared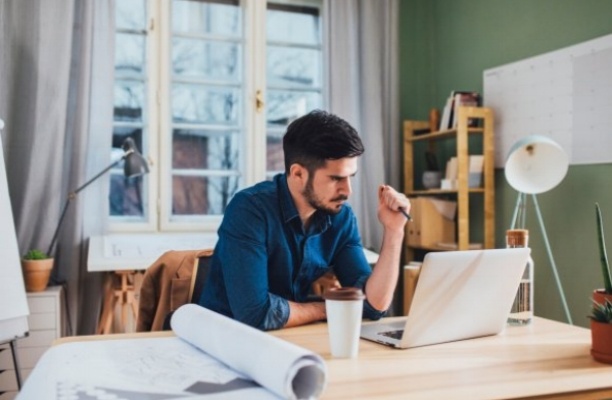 Finally, for our self-employed friends. You are the ones I see most often get nasty tax surprises. Don't forget that you owe both income tax AND FICA/Social Security tax on your net earnings. It can be a substantial amount if you let it pile up during the year. I urge you to get with your accountant throughout the year and prepare and submit estimated payments to the IRS and State. This year, stay diligent so that next April you avoid unpleasant surprises.
For more financial advice from Bob Katz and Mike Storms, check out "Wealth and The Word" on PureFlix.com, and download a free chapter of Katz's book, "Money Came By the House the Other Day," here.