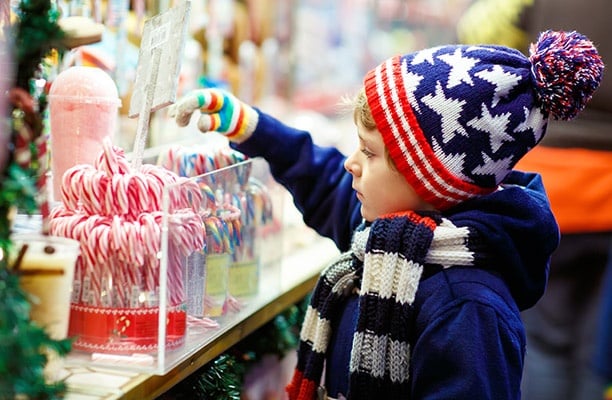 Leave a Comment
Updated on December 23, 2017 by

Greg Gudorf
Many of our favorite Christmas traditions are rooted in religion. Santa Claus, holiday songs, and even red and green as Christmas colors all have a significant meaning. What about the candy cane? While many just believe they are the sweet treat of the season, the history of the candy cane reveals the symbolism and meaning behind the familiar shape and colors.
The Colors of the Candy Cane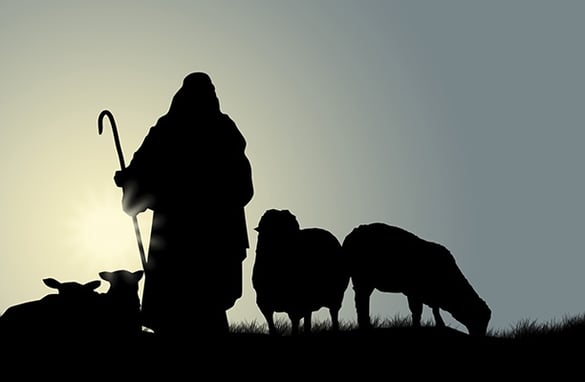 Candy canes were not always striped. When first created, they were all white. They did not receive their characteristic stripes until around the 1900s.
Legend has it, a candymaker in Indiana found the white candies someone plain. Being a man of faith, he reinvented the traditional candies by adding a vibrant red stripe and a new meaning. White is representative of the purity of the virgin birth and sinless nature of Jesus. The color red represents the blood of Christ.
The pattern of the candy cane stripes are not an accident, either. The three small stripes represent the scourging Jesus received by which we are healed. The large red stripe is for the blood shed by Christ on the cross so that we could have the promise of eternal life.
The Shape of the Candy Cane
The first candy cane was created in 1670 by a choirmaster in Germany. They were made a gift to the children who attended a Christmas Nativity pageant. Sticking with the Nativity theme, the choirmaster decided to bend the candy sticks to resemble the shape of a shepherd's crook. Soon, these candy canes became a tradition in the church and eventually spread across Europe.
While rooted in religion, the hook shape came with an added bonus - it hung easily on the Yule tree for festive decoration! While the Yule holiday eventually became Christmas, the fun tradition of hanging the hook-shaped candy on the tree is still prominent today.
Traditions Rooted in Faith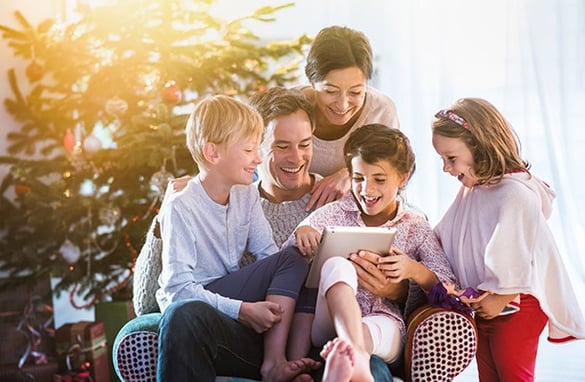 The candy cane is not the only Christmas tradition with a deeper meaning. A number of Christmas traditions from around the world are rooted in longstanding heritages of faith. At this time of year, many churches commemorate advent over the month leading up to Christmas. Through many adaptations over the years, traditions ultimately keep us rooted to the true meaning of the season and connect us to a long line of believers stretching back centuries.
Free Movie on Christmas Eve
A more recent tradition: Christmas movies! It's not too late to visit PureFlix.com and watch the free Christmas Eve movie, "Silver Bells." An arrogant sportscaster, Bruce, loses his temper and is sentenced to be a bell ringer for the Salvation Army. While Bruce's competitive nature continue to distance him from family and friends, the Salvation Army leader, Melvin, helps show him that the true meaning of Christmas is giving.
Sign up for the free Christmas Eve movie on PureFlix.com and gain exclusive access to a movie your whole family can enjoy.