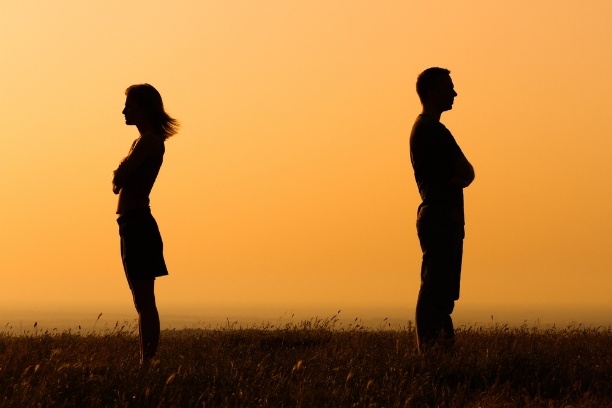 Have you ever stopped to wonder if you hold grudges? Your immediate answer may be, "No. I'm a Christian." But when we look harder at social circles from church, school, or family, there are always those individuals that have hurt us or just plain get on our nerves. We don't necessarily wish evil upon these people, but we'll avoid them in the parking lot or drop their names in gossipy conversations. However, gossip and avoidance are tiny acts of revenge, and rather than building community, they build hardness in our hearts.
The new Christian movie, "Beyond the Mask," is all about the idea of laying aside revenge. The main character, William, teaches us the powerful lesson that

redemption, not revenge, is what sets us free. In other words, when we seek to avenge someone, we fall into the downward spiral of seeking a justice that we could never create. When it comes to our neighbor, all we are called to do is love.
The Practice of Forgiveness
While forgiveness feels impossible, is an art that is only mastered by practice and grace. In order to forgive someone, we must see Christ in them and even include their wellbeing in our prayers. Dr. Judith Orloff, author of the New York Times bestseller Emotional Freedom: Liberate Yourself From Negative Emotions and Transform Your Life, has become famous for her great advice on letting go of negativity toward others. Check out her three steps for removing anger and practicing forgiveness:
1. Identify one person you're angry with. Start with someone low on your list, not your ragaholic father. Then you can get a taste of forgiveness quickly. After that you can proceed to tackle more challenging targets.

2. Honestly address your feelings. Talk to friends, your therapist, or other supportive people, but get the anger out. I also recommend writing your feelings down in a journal to purge negativity. Then, decide whether you want to raise the issue with someone.

3. Begin to forgive. Hold the person you're angry with clearly in your mind. Then ask yourself, "What emotional shortcomings caused him or her to treat me poorly?" This is what you want to have compassion for, the area to forgive. Definitely, don't subject yourself to shabby treatment, but reach for compassion for the person's emotional blindness or cold heart.
Read Also: 7 Habits of Purpose Driven Christians
Moving Toward an Attitude of Love
Revenge can never undo damage. It only creates more. Love, however, conquers all. Gandhi said, "An eye for an eye makes the whole world blind." Though news stories are full of violence and unrest, we can contribute to global peace by loving those around us. Peace begins in the home and then trickles into communities, and finally spreads into even bigger arenas. So the simple act of forgiveness, contributes to a more peaceful world.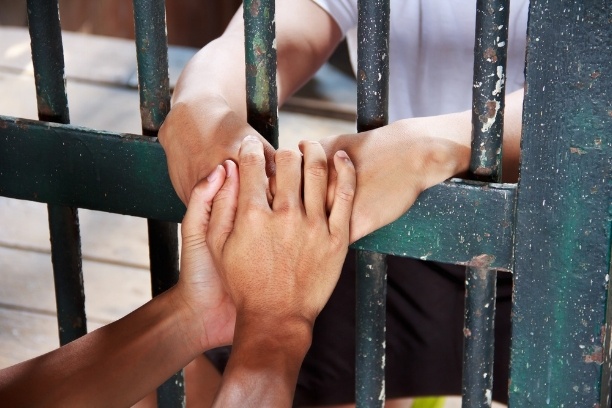 To check out "Beyond the Mask," visit PureFlix.com. You can stream "Beyond the Mask" and thousands of other Christian movies and documentaries for free when you sign-up for a free month trial. Don't miss this action-packed romance that will inspire you to lay aside revenge, and choose the beautiful freedom of forgiveness instead.
Read Also: 5 Christian Movies to Enjoy with Your Bible Study