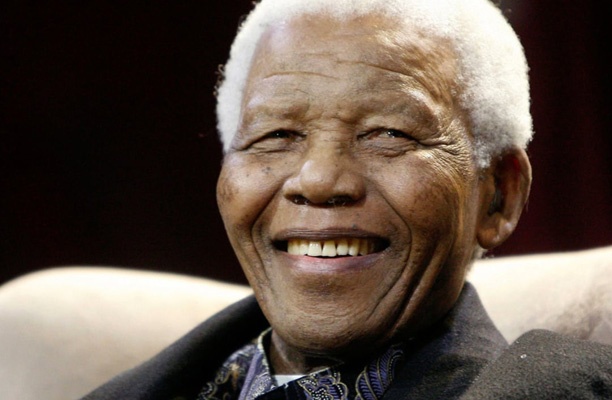 Nelson Mandela didn't say much publicly about his personal beliefs. Ministers who knew him say he was a man of deep faith. However, critics point out choices he made that are opposed to traditional Christian values. What is clear is that Mandela was a complicated man, who worked for the good of all.
What We Know He Believed
In 1948, South Africa's all-white government adopted legislation called apartheid. The government treated non-whites as second-class citizens, forced them to live in segregated areas, and use separate facilities, among other forms of discrimination.
Mandela's life focus was his fight against apartheid. He led peaceful protests and armed resistance against the government. As a result, he spent almost 30 years in prison. He was released in 1990 and in 1994 became South Africa's first black president. To people all over the world, this Nobel Prize award winning laureate represents racial justice, democracy, and national reconciliation.
Closet Christian?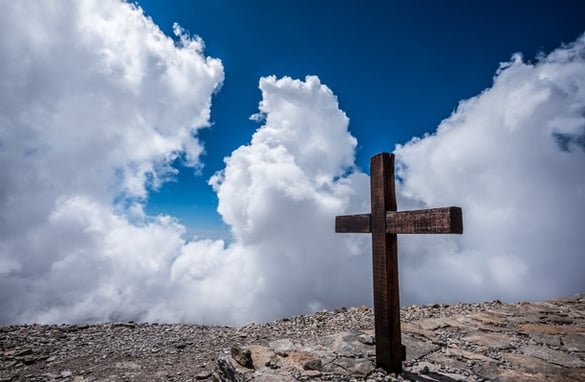 In his autobiography Long Walk to Freedom, Mandela recalls his upbringing as a Methodist. He graduated from a Methodist boarding school and bonded with Methodist chaplains while he was in prison. His third marriage took place in a Methodist church and was officiated by the South African Head Bishop Mvume Dandala.
A longtime friend, Bishop Malusi Mpumlwana, was with Mandela when he died. Mpumlwana said Mandela considered himself a Christian, but he didn't talk about it because he didn't want his anti-apartheid efforts to be undermined.
Apartheid policy said blacks were a subservient species and misused Scripture. While today's Christians know the Bible opposes slavery, the apartheid regime used religion to justify injustice. Mandela wanted to stand in clear opposition to such a system.
Contradictions From Mandela's Choices
Mandela made choices that are in direct opposition to the Bible. Christianity advocates turning the other cheek, honoring the sanctity of marriage, and blessing those who curse you. Mandela's life shows a pattern of resistance and infidelity that makes many question his relationship with God.
He was married three times and committed adultery, fathering at least one child out of wedlock.
He founded ANC's terrorist branch Umkhonto we Sizwe. The branch bombed malls, movie theaters, restaurants, and other civilian locations.
He pleaded guilty to 156 acts of public violence including bombings that killed women and children.
Mandela advocated "necklacing," which involves putting a tire filled with gasoline around a person's neck and lighting it on fire.
When he was arrested, Mandela possessed hundreds of thousands of explosives including hand grenades and mines.
You Decide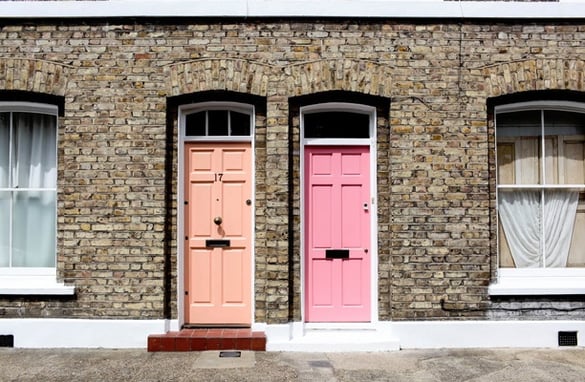 Mandela challenged a political system built on discrimination and injustice. He was willing to experience great personal sacrifice for his beliefs. After his release, he led reconciliation efforts between races. His message as president was one of forgiveness.
Regardless of where he stood, the ideals for which he is most remembered are found first in the Bible. Christ personified sacrifice to bring reconciliation. He died to bring forgiveness between violent, depravity-prone humanity and God. Whatever you decide about Mandela's personal beliefs, these principles provide a solid foundation.
Throughout history public figures have offered contradictory evidence regarding their beliefs. Perhaps the answer lies not in sifting through the evidence and pronouncing judgement, but in focusing on the original author of forgiveness and reconciliation.
For more on apartheid, see South Africa, a movie that crosses a war-torn nation to bring a message of hope.