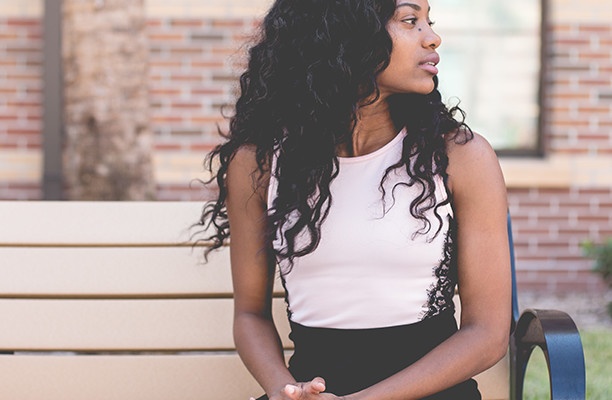 A mother holds a toddler's hand as she goes for another spinal tap and more chemotherapy. We wonder where is God, and why is he letting this happen? Downstairs, a grinning drug dealer strides out the hospital doors. The bullet only grazed him and he's going back to his trade. Again, we wonder: Where is God?
It's hard to watch when good people suffer, especially when they pray God will intervene and he doesn't seem to hear. It's just as difficult when the wicked seem to prosper, to thrive on the pain they inflict on the innocent. Our hearts cry out at the injustice of it all. Why does this happen? Should Christians Believe in Karma?
Our World is Sinful
There's a reason we feel like this isn't how it's meant to be – it's not. In the beginning, mankind had a perfect planet and a perfect relationship with God. When man's choices invited sin and Satan into the world, it became warped by evil. Sickness and wickedness are here because of sin.
As much as we would like to say we don't deserve the consequences of what Adam did, we have our own free will. The selfishness, pride, dishonesty, and anger we despise in criminals is deeply rooted in all human hearts. Man chooses from birth to disobey God, and the consequence is a fallen world. "The Problem of Evil," a film that looks into this history, can be watched with the family to learn more.
Pain Brings Us to God
If trying circumstances drive you to your knees, you're doing the right thing! When problems are within our control, often we scramble to solve them on our own. When it's too big for us, we reach for a God who is bigger.
Sometimes we see his intervention with our human eyes as he answers our prayers. Other times, he holds us as we go through it.
Jesus Suffered
Christ never promised everyone would be happy. He healed the diseased, gave sight to the blind, freed the prisoners, and fed the hungry. He acted to make life better for everyone around Him.
He was also unjustly accused, betrayed, beaten and killed. Wicked men seemed for a while to triumph, to do bad things to the very best man. Jesus modeled that suffering is a part of life and that sacrifice is of the ultimate value.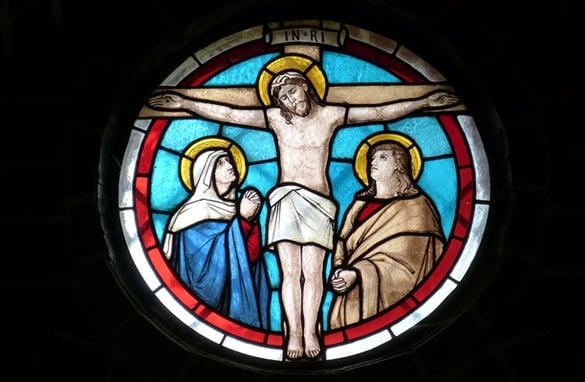 That doesn't mean we have to like it. Before he was crucified, Jesus begged God to find another way. We don't have to embrace the pain. But Jesus displayed a willingness to go through it if it was God's will.
This, Too, Shall Pass
The story isn't over even when someone dies. We may not know the answers until Heaven. If we never understand the things we endure, we can still live in faith. It's not just random – God has a plan. One day when we see it, we will be amazed how he brought all the pieces together to make something beautiful.
Remember, in Galatians, Paul invites us to ask the Spirit to transform our lives with the gifts of love, joy, peace, patience, kindness, goodness, faithfulness, gentleness, and self-control. Enjoy this devotional that helps us develop the fruit of the Spirit.