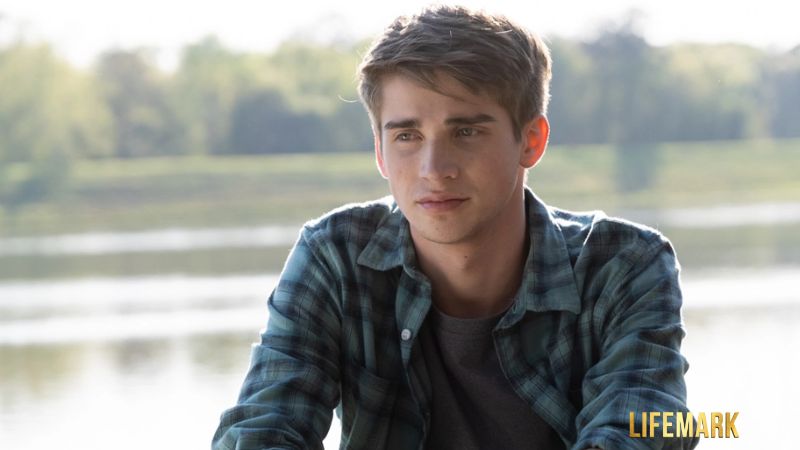 Adoption is one of the most beautiful things a person or family can do to help a child in need. In this article, we'll explore some of the adoption facts and adoption statistics that give us a lens into the current state of affairs — and the positive ways in which children's needs are being met.
READ ALSO: 10 HEARTWARMING FAMILY MOVIES ABOUT ADOPTION
Before we dive in, though, it's important to note the differences between foster care and adoption. While related, the two have some important differences that are key to understanding the full picture of the issue at hand.
According to Pathway Family Services, foster care is granted to children who are waiting to be placed back with biological family or in a permanent home (adoption). Thus, foster care is a temporary solution, whereas adoption is a scenario in which a person or family receives full legal custody, rights and responsibilities for a child.
NOW AVAILABLE: 'LIFEMARK' EXCLUSIVELY ON PURE FLIX! Here's the synopsis: David's comfortable world is turned upside down when his birthmother unexpectedly reaches out to him, longing to meet the 18-year-old son she's only held once. With the encouragement of his adoptive parents, David embarks on a journey of discovery that leads to a staggering truth from his past.
Now, let's explore some important adoption statistics.
Adoption Facts: The Numbers
Number of Children in Foster Care
As we explore adoption facts, let's first start with the number of young people who are in the foster care system. According to the U.S. Department of Health and Human Services' Children's Bureau, there were 423,997 young people in foster care during fiscal year 2019. That year, 251,359 entered the system.
How Big Is the Problem Worldwide?
In addition to looking at adoption statistics across the U.S., it is worth looking more broadly at the general overall issue. According to Barna, there were 150 million orphans worldwide in 2013.
UNICEF even puts the estimate a bit higher at 153 million.
The Number of Children Adopted Each Year
One of the adoption facts some most frequently ponder is how many kids are adopted each year. Unfortunately, the numbers aren't so easy to come by.
READ ALSO: NEW KENDRICK BROTHER MOVIE 'LIFEMARK' HIGHLIGHTS BEAUTY OF ADOPTION WILL STREAM EXCLUSIVELY ON PURE FLIX
HHS's Children's Bureau explains, "Adoption statistics are very limited. Although data on the number of adoptions from the child welfare system (foster care) and intercountry adoptions are available, data from private agencies is currently not being systematically collected."
Adoption Network noted that there were about 140,000 adoptions per year (as of 2013).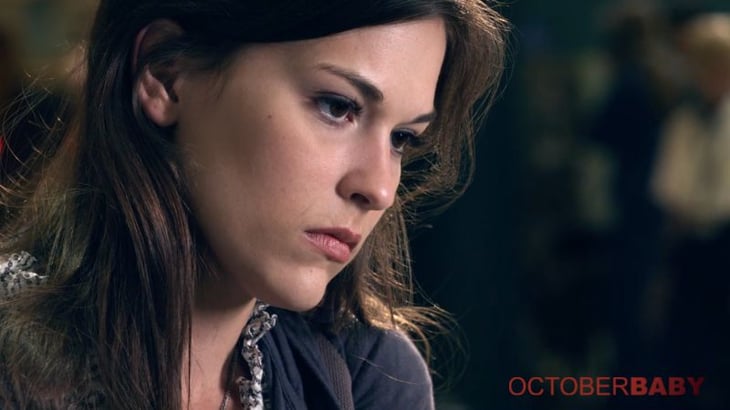 Adoption Statistics: Christians
According to Barna, practicing Christians are more likely than the general public to both consider adopting and to adopt. Five percent of practicing Christians have adopted compared to 2 percent of the general American population.
WANT INSPIRATION? DOWNLOAD OUR INSPIRING MOVIE GUIDE TODAY — FREE!
As for considerations, 38 percent of practicing Christians have seriously considered doing so compared to just 26 percent of U.S adults.
Other Important Adoption Facts: The Positives
It's also important to discuss some of the powerful benefits of adoption for the adoptee. Adoption and Surrogacy Choices of Colorado notes the many positives that can come from adoption. The organization says that adoption can offer kids "a life that is enriched with blessings and love."
From a stable home to positive mental health opportunities and a loving family, adoptees gain a great deal. Adoption is a beautiful gift that comes along with challenges, victories and growth for all involved. In addition to providing a forever home for kids who have sometimes faced unimaginable circumstances, adoption also benefits the overarching family.
READ ALSO: 'KEEP WAITING FOR GOD': ADOPTIVE PARENTS RECEIVE AMAZING SURPRISE
Considering Adoption? Some Thoughts
Now that we've covered adoption facts and statistics and some of the benefits, Focus on the Family has some advice to anyone who might be considering adopting. These powerful words of advice are worth heeding:
The Bible tells us that a father to the fatherless … is God in His holy dwelling … God sets the lonely in families … You can take comfort in the truth that God is in control — of your life and the life of any child you might consider adopting. Be faithful to what God has asked you to do.

If, after praying through the decision, you decide not to move forward (at least right now), that doesn't mean you're a failure, and it doesn't mean that you're abandoning a child to an unknown fate. Instead, it means you can trust that the Lord who created that child will continue to guide their path — and you can trust Him to guide you, too. (You might not be called to foster or adopt, but you can support other families who do.)

But if you are ready to move forward with adoption, do so!
We hope these adoption facts are helpful to you as you explore this important issue. You can also enjoy movies about adoption that are streaming right now on Pure Flix like "October Baby" and "Lifemark" among others. Not a member? No problem. You can grab a free trial today!