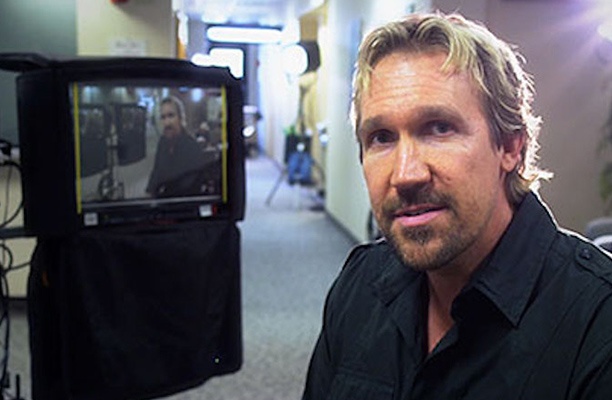 Finding positive role models and examples of success in our world can be extremely challenging. The temptation to compromise faith or give in to poor choices often leads many men to surrender their values in the pursuit of fame and success. Fortunately, there are some Christian men leading the way in Christian entertainment. These are some of the men who are examples of following God both on screen and off:
Kirk Cameron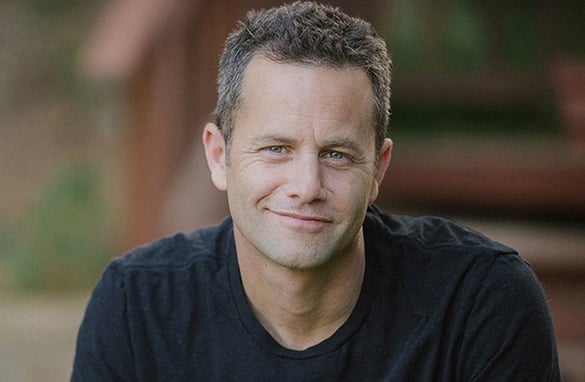 This actor has come a long way since he got his start starring in a commercial for breakfast cereal. Cameron came to fame playing Mike Seaver on the sitcom "Growing Pains." Although he was an atheist in his early years, he found Christ at the age of 17, during the height of "Growing Pains." He quickly witnessed the blessings of God and became very outspoken about his faith.
In the years after his conversion, he stepped away from the limelight of the mainstream media to focus on growing his faith and his family. Cameron began working with evangelist Ray Comfort to form Way of the Master, a ministry geared toward spreading the gospel and equipping believers to share their faith.
Cameron and his wife also formed Camp Firefly, which gives terminally ill children and their families a break from the stress of hospitals and medication and sends them on a one-week, all-expenses paid retreat.
Cameron's acting talents have been features in many Christian movies, including the popular "Left Behind" series. He also spreads his faith through Christian documentaries about defending the faith and the history of faith in America.
David A.R. White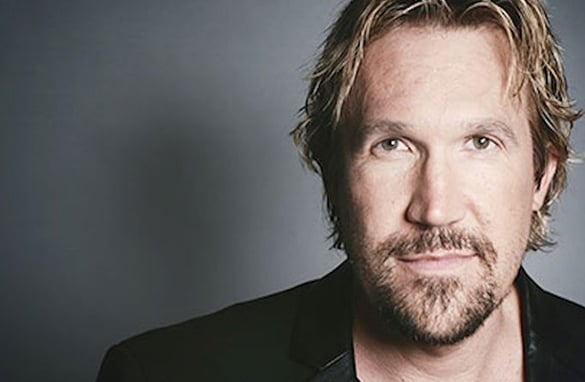 The son of a Mennonite pastor, David A.R. White began acting at a young age. He was featured in many well-known television series, including "Evening Shade," "Coach," "Saved by the Bell," and "Melrose Place."
White's career in Christian entertainment began with his first starring role in the Christian drama, "Second Glance." Since then, he has spent the majority of his life working to create quality Christian films. He has appeared in movies such as "The Visitation," "Faith of Our Fathers", and the popular movies "God's Not Dead" and "God's Not Dead 2."
He also produces and directs many Christian movies and TV shows such as "Hitting the Breaks" and "Malibu Dan – The Family Man."
He credits his success to following his calling and submitting his life to Christ on a daily basis:
"First and foremost every morning I bend to Him, asking Him to take my life and do with it what He will." – David A.R. White
Perhaps White's biggest contribution to Christian entertainment came in 2005 when he became the co-founder of Pure Flix, which has become a leading studio for producing and distributing Christian family films. White's book, "Between Heaven and Hollywood: Chasing Your God-Given Dream," discusses his journey of making way for Christian entertainment in Hollywood.
Kevin Sorbo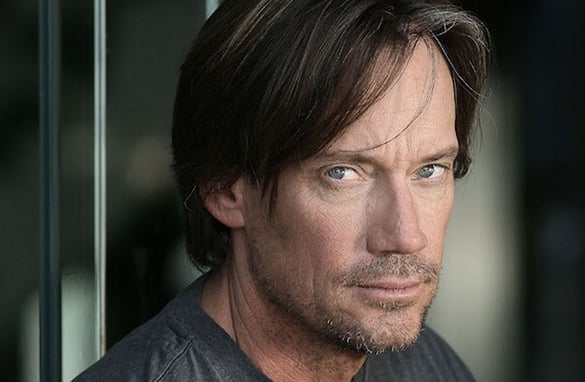 Kevin Sorbo was raised in a Lutheran family and rose to prominence as an actor with his role in "Hercules," playing the title character. After a series of strokes left him weakened, his wife, Sam, helped him in his recovery, as detailed in his autobiography, "True Strength." Sorbo has stated that being a man of deep faith in Hollywood can be difficult, but he has persevered. His great talent can be seen in a number of Christian films, including "Confessions of a Prodigal Son" and "God's Not Dead," playing the role of the professor.
The Kendrick Brothers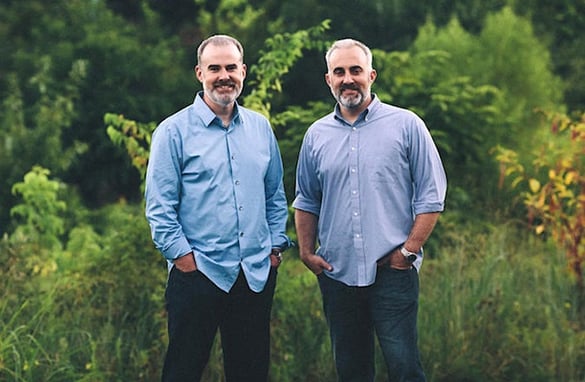 Alex and Stephen Kendrick are brothers and co-founders of Kendrick Brothers Productions. Through movies, books, curriculum and speaking, the pair is dedicated to spreading the glory of God.
Alex Kendrick and his wife live in Albany, Georgia, with their six children. He co-writes screenplays and books, as well as directs and edits the Kendrick Brothers' films. After college, he became an ordained minister and has spoken at many churches, schools, business and has been featured on numerous media outlets.
Stephen Kendrick also lives in Albany with his six children. Along with his production company, Kendrick is co-founder and board member of the Fatherhood CoMission, an organization dedicated to championing fatherhood through God's guidance. He is the point-man for Kendrick Brothers' books, as well as their curriculum.
"God's Not Dead 2" Devotional
A strong Christian movie that has made its mark in Christian entertainment, "God's Not Dead 2" features great examples of leading a life of faith – even through tough times. Download the free God's Not Dead 2 Devotional to continue to build your faith.