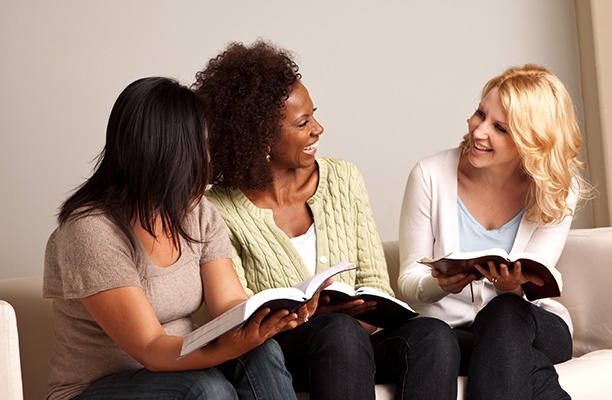 Each moment of our lives has the potential to carry us either toward God or away from Him. Finding the quiet moments of the day to connect with God ensures that our faith remains strong and our eyes remain focused on what is true in this world.
It is important that what we do, and even the shows we watch, carry us forward in our journey of faith rather than distract us from our true purpose in life – to bring glory to God. Check out these uplifting Christian series that will inspire your journey of faith and strengthen your walk in the way:
"Radical Makeovers"
"Radical Makeovers" is a series created by filmmaker Rebecca Friedlander. Featuring stories of transformation and hope, Season 1 follows 30 young women from five different countries as they share their struggles and victories.
These women reveal the deep faith that helped them overcome obstacles in their lives and create a radical makeover that goes far beyond skin-deep. The episodes deal with overcoming fear and abuse, finding hope, and moving on after suffering a broken heart. These women share deeply personal stories of struggling with anorexia, bulimia, and other eating disorders, as well as navigating difficult relationships with their mothers.
You will be inspired as you witness the life-changing transformation they experienced through faith. Filmed in locations around the world including Paris, Israel, England, and Texas, discover true beauty through their stories, photo shoots, and makeovers.
"Julie and Friends"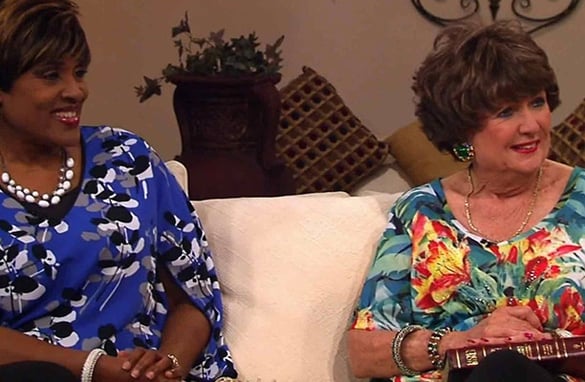 Many womens' variety shows feature groups of women who come together to gossip about or judge others. "Julie and Friends" is different in that it brings women together. This series involves in-depth discussions on topics specific to women and the challenges they face. They also make a point to encourage and inspire women on their journey of faith. Featuring segments on cooking, crafts, and interviews with special guests, "Julie and Friends" is a place to connect on issues that matter to you in a way that renews the heart and mind.
"iDisciple: Joyce Meyer"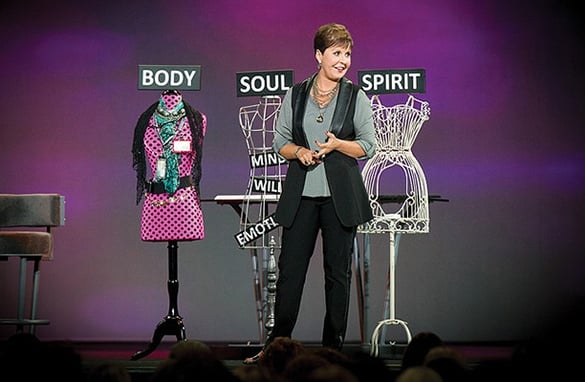 Joyce Meyer is a Christian speaker, a New York Times bestselling author and the president of Joyce Meyer Ministries. She teaches a number of topics with a particular focus on the mind, moods and attitudes.
"iDisciple" is a four-episode series, exclusive only on PureFlix.com. In each episode, Meyer discusses how to face difficulties in a Christ-like way. Many Christians resonate with Meyer's candid communication style, which allows for open and practical insight on topics such as dealing with anger, loving your enemies and cultivating a positive attitude. If you are a fan of reading self-help books, "iDisciple" is a great resource to help you find hope and restoration through Jesus Christ.
Watch "iDisciple: Joyce Meyer" →
Continue Being Inspired with a Devotional
PureFlix.com is offering a free "God's Not Dead 2" Stand with God devotional to strengthen you on your journey of faith. At some point, each of us will face the decision to stand with God in the face of difficulty. Download 40-day devotional and be prepared to make your stand.