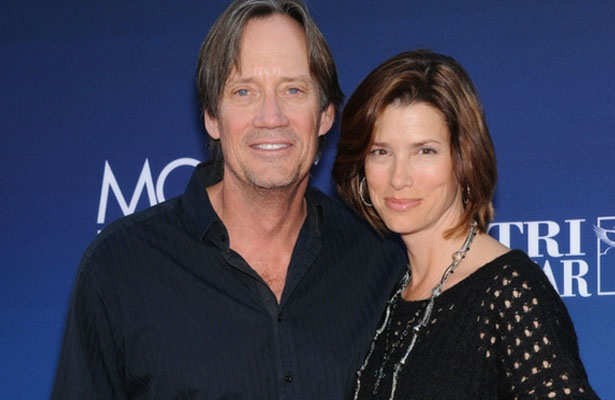 Successful marriages require selflessness and sacrifice, two key ingredients that, when properly balanced, can lead to long, blissful unions. Unfortunately, these attributes are all too often lacking, especially in Hollywood, where matrimony tends to have a tragically short life span. Yet some couples like actors Kevin and Sam Sorbo have had long-lasting and healthy marriages despite working in such a challenging industry. Naturally, one wonders: what's their secret?
Read Also: 10 Bible Verses That Can Help Save — and Heal — Your Marriage
"We set our priorities when we got married," Sam Sorbo recently told PureFlix.com's "Pure Talk," adding that she and Kevin committed early on to never spending more than two weeks apart.
Twenty years later, the couple is still going strong, surviving in an industry that too often creates and fosters relationship-ending pitfalls. The two recently co-wrote a devotional titled, "Share the Light: 40 World-Changing Devotions."
Watch Sorbo reveal how she and her husband have built a strong marriage in Hollywood:
"In Hollywood, careers tend to diverge," Sorbo said, explaining that the different demands that performers face as their careers sometimes lead them to move apart from their spouse.
She recalled how, at the start of their relationship, she found herself questioning how she would pursue her entertainment career in Los Angeles while Kevin filmed his former TV show "Hercules" in New Zealand.
"I was just going, 'I wonder what this is going to look like' and then [Kevin] had three strokes," she said, explaining that this posed newfound challenges. "I had to make a choice … I [needed] to give up my career in order to be there for this person that I love."
Kevin's health struggles eventually led Sorbo to make a major sacrifice — to put aside her career for the good of her family and marriage.
During that time she learned quite a bit, admitting that she's not sure the marriage would have endured had both she and Kevin continued their respective careers and potentially grew apart.
"As Christians, we find in our sacrifices great gifts," she said. "In fact, it was a gift. It was a gift to me because I don't know that our marriage would have survived."
Sorbo continued, "Instead, we grew together, we came together."
The actress and author, who is a passionate homeschool mom, also shared her views on the state of education in America.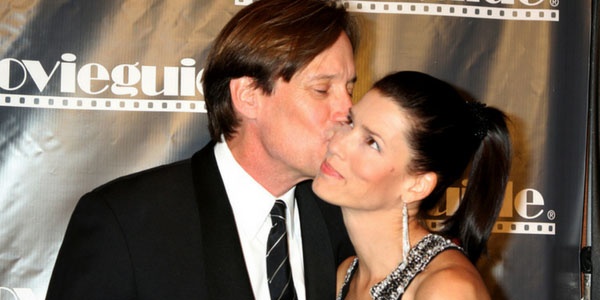 "Education colors your worldview … and it colors the way you approach every problem," she said. "Education is literally foundational."
Read Also: 4 Inspirational Movies That Could Help Your Marriage
Sorbo warned that she believes schools are teaching kids that "life doesn't matter," that it is "just a series of accidents" and that evolution is true.
"We're teaching children lies and then we wonder [why] they act out," she said.
Sorbo added that she's a strong advocate for home education, as she has homeschooled her own kids and believes in the power of parents controlling what their kids learn.
You can watch additional episodes of "Pure Talk," titles featuring Kevin Sorbo such as "Gallows Road" and "Caged No More" — and thousands of other family friendly movies online and at home for free during your one-month PureFlix.com trial.