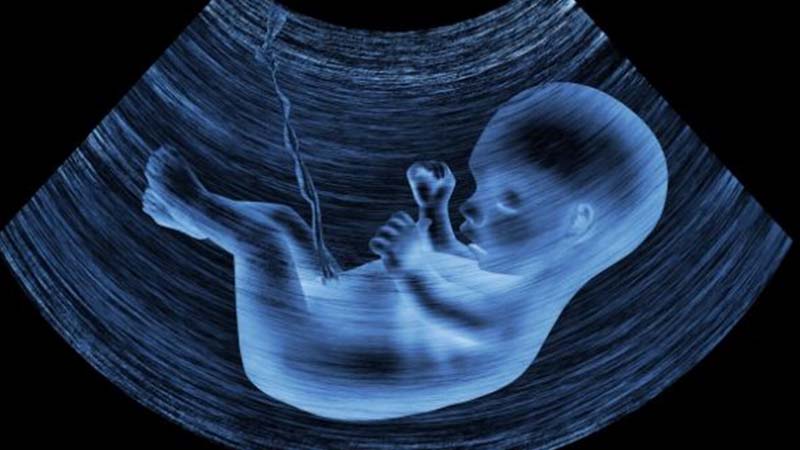 Nearly 50 years after the U.S. Supreme Court legalized abortion nationwide in the well-known Roe vs. Wade case, the issue remains one of the most contentious issues in American politics.
That case did anything but solve the abortion divide, with the battle between science and abortion and Christianity and abortion raging throughout the decades.
READ ALSO: 8 Powerful Pro-Life Movies That Honor the Value of the Unborn
The History: What Is Roe vs. Wade?
The history of Roe vs. Wade is actually quite complicated, but let's start by explaining the Supreme Court ruling. What is the anniversary date of Roe vs. Wade, you ask? You might notice that there's a lot of discussion about Christian views on abortion and the issue more generally at the start of every calendar year.
That's because Roe vs. Wade was decided on Jan. 22, 1973, when the high court ruled 7-2 that state regulations restricting abortion were unconstitutional.
Before the Roe vs. Wade decision, abortion was not viewed as a constitutional right, but the case took a stand that Texas rules that criminalized abortion were a violation of a woman's right — in the eyes of the court, her constitutional right — to privacy, Britannica notes.
So, Roe vs. Wade legalized abortion nationwide and set the stage for decades of political and court battles over the issue — battles that continue today.
READ ALSO: 4 Pro-Life Movies and Shows You Should Watch Right Now
Roe vs. Wade Summary: What Changed?
Outside of the obvious debate over Christian views on abortion, the history of Roe vs. Wade requires that one understand what actually changed when the Supreme Court legalized abortion.
According to NBC News, there were laws on the books in 46 states at the time that were instantaneously changed. Up until 1973, there weren't many abortion clinics, since having an abortion was mostly illegal. Roe vs. Wade changed that dynamic by making abortion legal and states were given the ability to decide whether later-term abortions are permissible.
Roe vs. Wade Summary: Norma McCorvey
It's no secret that many want to see Roe vs Wade overturned, and some of the facts behind the case have often fueled these feelings. Consider the role of the late Norma McCorvey, the real life "Roe" whose personal circumstances led to nationwide abortion legalization.
READ ALSO: Grab Your Free Trial of PureFlix.com for Thousands of Faith and Family-Friendly Movies and TV Shows
McCorvey died in February 2017, but her life and history continue to spark discussion. She was a pro-choice activist who later became a pro-life advocate and spoke out about abortion. That transformation is remarkable in light of the fact that it was her story that sparked the Roe vs. Wade decision in the first place.
Faithwire has more about the stunning background surrounding the history of Roe vs. Wade and McCorvey's history-changing legal battle:
McCorvey's identity didn't become public knowledge until the 1980s — more than a decade after the infamous 1973 Supreme Court decision. Before that, she was simply known by the pseudonym "Jane Roe," which was used during her lawsuit against Dallas County District Attorney Henry Wade.
See, McCorvey was pregnant with her third child at the time and wanted an abortion; she was just 21 years old. But, after she failed to receive an abortion (it was illegal in Texas unless the mother's life was on the line) and decided to sue, the case dragged out so long that she never had the chance to terminate her pregnancy.
She ended up later giving the baby up for adoption, according to CNN.
READ ALSO: Inspired by 'Unplanned'? 5 Pro-Life Movies You Can Watch Now
In the end, her case transformed the nation's abortion laws, and sparked an ongoing debate about Christianity and abortion and the general morality surrounding ending pregnancies.
Other Details About McCorvey and the Roe vs. Wade Decision
It wasn't until 1995 that McCorvey had a radical transformation, becoming an evangelical Christian and a pro-life advocate; she later converted to Catholicism, and started working diligently to try and have Roe vs. Wade overturned.
Her efforts failed to see Roe vs. Wade overturned, but she frequently spoke out and attempted to stop abortion — a start contrast from her pro-abortion days. Read more about McCorvey here.
Roe vs Wade: What Was the Impact on Christian Faith?
The Roe vs. Wade decision without a doubt invigorated Christians across the nation. It's no secret that Christian views on abortion tend to favor life and the pro-life cause, with many faithful seeing Christianity and abortion as entirely incompatible.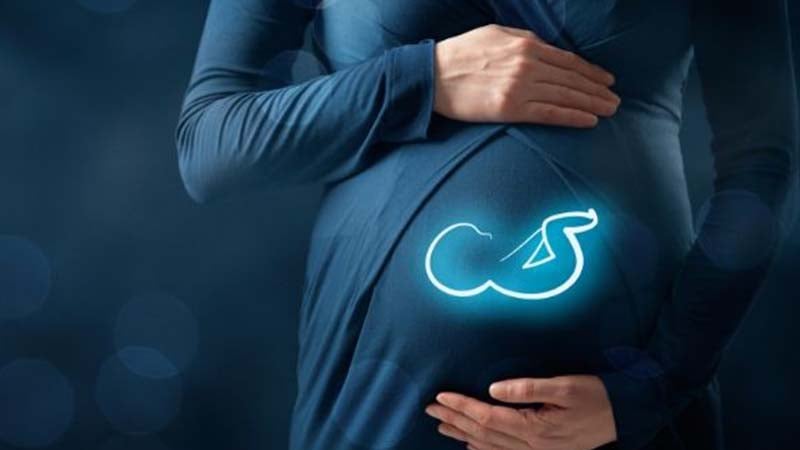 Since 1973, Christian organizations and groups have worked diligently to try and change hearts and minds, forming activist organizations, praying outside clinics and attempting to help mothers who choose to have their babies.
Christian views on abortion come from the Bible, as scripture clearly speaks of the value of unborn life in verses such as Psalm 139:13-16 (NIV), which reads:
"For you created my inmost being; you knit me together in my mother's womb. I praise you because I am fearfully and wonderfully made; your works are wonderful, I know that full well. My frame was not hidden from you when I was made in the secret place, when I was woven together in the depths of the earth. Your eyes saw my unformed body; all the days ordained for me were written in your book before one of them came to be."
And when it comes to Christianity and abortion, other verses share similar sentiments.
READ ALSO: Ex-Abortion Doctor Reveals the Moment That Changed Everything for Him
Many Christians are actively working today to see Roe vs. Wade overturned. This would require another Supreme Court case, and the result would depend on the details of the case.
But any successful move to see Roe vs. Wade overturned would return the decision-making power to the issue of abortion back to the states.Movies like "Unplanned" continue to expose truths surrounding abortion and its perils. And if you're looking for other amazing, pro-life movies you can stream right now, be sure to check out this list. And be sure to tune in to PureFlix.com for thousands of other faith and family friendly movies, TV shows and more — all accessible with your free trial.