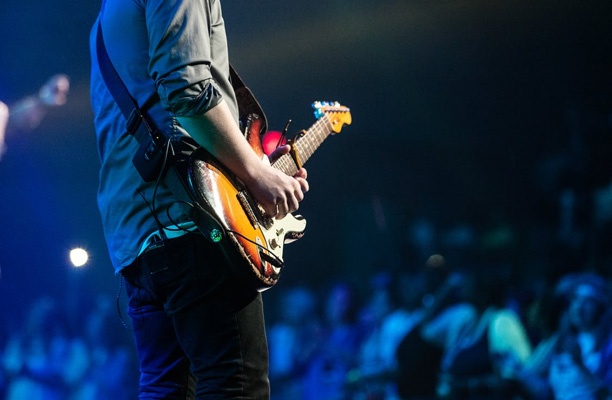 Music touches the heart. It can uplift your emotions when you're down or put words to pain when you can't find them. Worship music takes you to a great place. Here are some selections that can warm the heart and spirit.
When You Feel Alone
"I'm Not Alone" by Kari Jobe – When everything goes wrong and your emotions sweep over you like a tidal wave, you feel like no one else understands. Even when we face difficult circumstances with a strong support system, life can feel lonely. Kari Jobe's song reminds us God goes before us and will never leave us. We are never alone.
"Came to My Rescue" by Hillsong – If you feel lonely, it helps to remember times God rescued you in the past. This song is a humble, in-your-face prayer that both acknowledges God's presence in the past and asks for his presence again.
When You're Amazed at His Love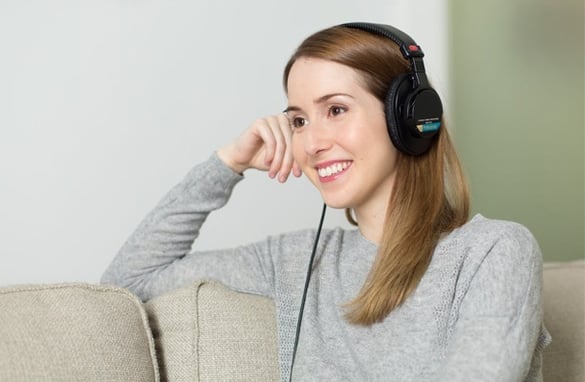 "How He Loves" by David Crowder – You can almost hear Crowder shaking his head in wonder when he sings this song about God's glorious and unceasing love for us. Sing along when you don't have any other words.
"O Praise the Name" by Hillsong – Remember exactly what Jesus experienced to redeem you and offer praise in this worship song that will well up from deep within your soul.
Watch Also: "Hillsong, Let Hope Rise"
When You Feel Pain
"Praise You in the Storm" by Casting Crowns – This song both acknowledges that some situations are too big for us to face alone and creates a driving determination to praise in any circumstances. When you hurt, listening to this song will give you the strength to stand again with hands raised to heaven and a heart that's humbly bowed.
"Because He Lives" by Matt Maher – Jesus was no stranger to pain. Reaffirm the fact the Spirit of Him who raised Jesus from the dead is also living in you (Romans 8:11). He holds your life and your future in His hands.
When You Need Renewal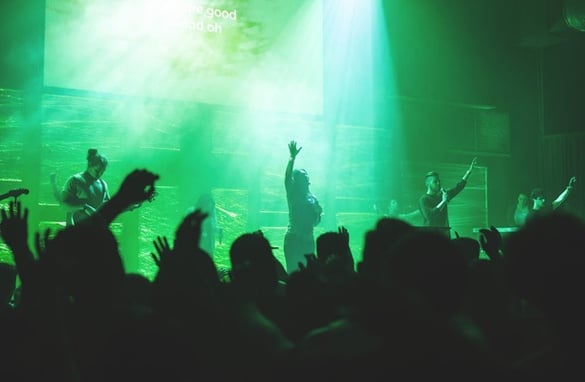 "More Than You Think I Am" by Danny Gokey – Sometimes we mess up and we think Jesus must be sick of us. This song reminds us that Jesus is willing to help, no matter the circumstances. He can intervene in the worst situations and turn lives around.
"Soul on Fire" by Third Day – When you wish you could rekindle a passion for God, let this be your go-to. Third Day writes words of longing for a restoration of joy and a soul on fire for God.
When You're Happy and You Want to Dance
"Wherever We Go" by Newsboys – Hands up, holler back here…you know the rest. When it's quitting time Friday, when life goes your way, when you're with friends and you just want to relax, this song by Newsboys will definitely get the party started.
"Made to Love" by TobyMac– You were made to love God and to let Him love you back. Turn up the music and relax, and before long your toes will be tapping with the beat.
In the mood to watch a great Christian movie all about music? The Music in Me is a film about a singer/songwriter who thinks her singing career is over when she has to help her family. Find out what happens when a group of musically challenged strangers come into her life and rekindle dreams she thought were lost.