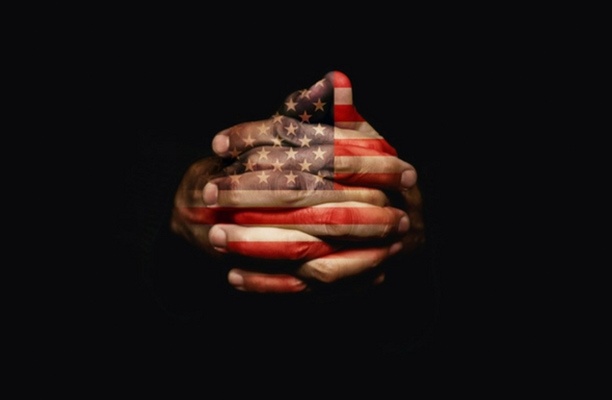 America is desperately in need of unity — a fact that led Dr. Ronnie Floyd, president of the National Day of Prayer and the former head of the Southern Baptist Convention, to recommend a key Bible verse that he believes people truly need right now: Ephesians 4:3, which reads, "Make every effort to keep the unity of the Spirit through the bond of peace."
Floyd told "The Billy Hallowell Podcast" ahead of Thursday's National Day of Prayer festivities that it's essential for Christians to turn to prayer and to stretch beyond the division that has deeply fractured the nation.
Read Also: Prayer Matters: Inside America's Historic Reliance on God
"People can make it political all they want, but it's really not about political," he said. "It's really about one thing: Am I going to be the man of God or the woman of God that God wants me to be? As a Christian I'm … called to walk where this world will not walk from time to time."
Listen to Floyd's stirring message below:
Unfortunately, many Christians still fall prey to division, leading Floyd to remind believers that it's essential not to "reflect the world" by "walking in division and disunity." He's hoping people will turn to prayer in an effort to help turn the cultural tides.
"Prayer does matter, because prayer can change our hearts," he said. "I'm putting my trust in God [when I pray] and when I don't pray I'm trusting in myself."
In the end, Floyd said that unity truly matters, specifically when it comes to the Christian church — and he encouraged Christians to see their responsibility in helping mend the social chaos.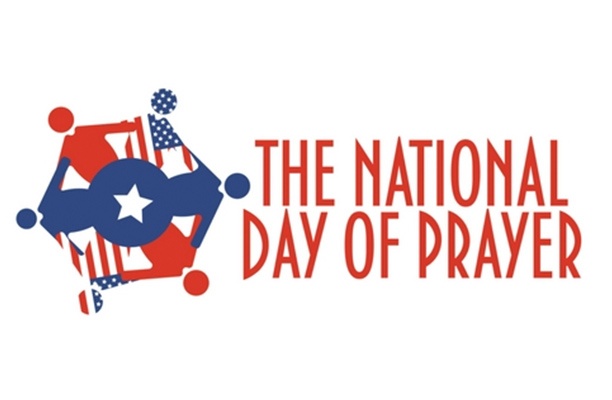 "We have to understand that a divided church cannot call a divided nation to unity," Floyd said. "And we in the church… we need to check our attitudes."
He said that many evangelicals haven't led well in this area, with divisive words and polarization taking form within churches.
"We need Christian leaders to be humble enough to deal with where they are," he said. "We need to take care of our own stuff, care for our own attitude. We need to understand that our heart needs to represent the heart of Jesus."