In one of the most real and heart-wrenching moments of the family movie, "Eternal Salvation," Jonathan Wright hears of an old friend's tragic death on the nightly news. The way he stares at the screen, a shell-shocked expression on his face, will be familiar to anyone who has experienced similar sudden loss. But the crux of this moment is that Jonathan's friend died tragically after a blatant rejection of the gospel in a previous scene.
This moment is a powerful reminder that it is never the wrong time to share the gospel. We cannot predict tomorrow, and should not ever pass on an opportunity to share Christ's love or His word. Here are some articles that will encourage you to share your faith and love others powerfully and bravely: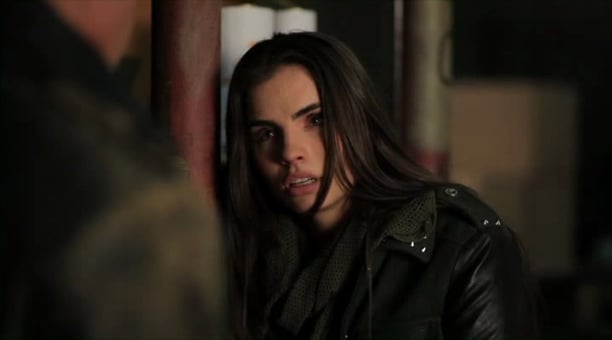 This post uses examples from the "Revelation Road" saga to encourage you in your Holy Spirit-given power to spread the gospel. You'll be encouraged by the four truths explained in it.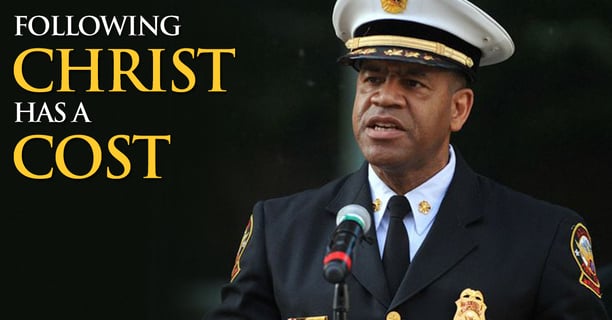 Kelvin Cochran, an Atlanta Fire Chief who was fired for his faith, shares his reaction to the Pure Flix movie, "Do You Believe?" and encourages Christians to stand up for their beliefs in this inspiring post.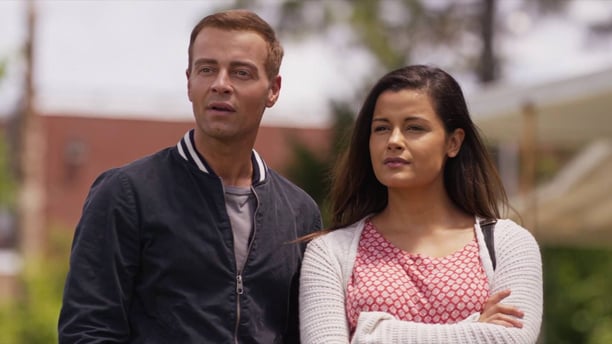 Learn how helping others has an impact on your own walk in this post about the Pure Flix movie, "Saved By Grace."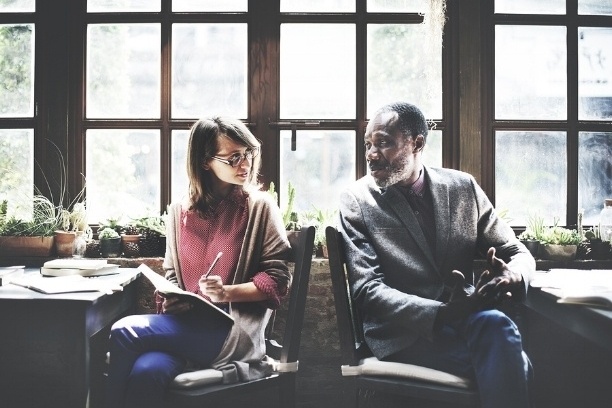 Arm yourself with some powerful truths in this article about talking effectively with your atheist and agnostic friends and family members.
Pure Flix Insider is committed to providing you resources like these ones daily. If you haven't subscribed to our blog, you can do so in the sidebar so you never miss a post!
While you're at it, if you're not a PureFlix.com subscriber, sign up for a free trial for access to thousands of family movies, documentaries, and TV shows on demand.
Read Also: 7 Family Movies That Will Teach You to Defend Your Faith