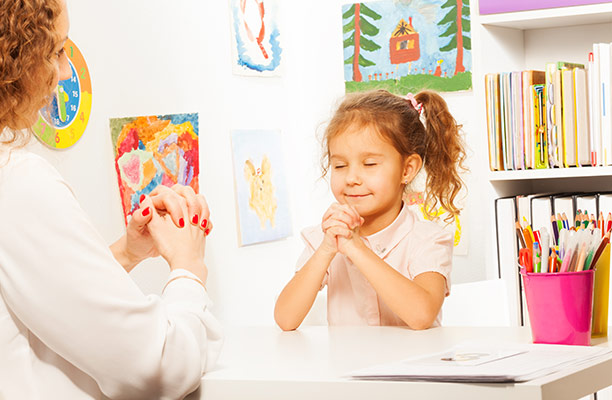 Praying for others is an excellent habit to teach your child at an early age. The Bible mentions praying for others on many occasions. Jesus Himself prayed for His disciples and for us when facing torture and death. Jesus prayed not for;
"These only, but also for those who will believe in me through their word" (John 17:20, ESV).
Praying for others is a skill that will teach your child compassion, empathy, and selflessness. It will build a new type of relationship between your child and God.
Set an Example for Your Child
Praying for others is something that can help your child's growth as a Christian. Children use their parents as examples of how to act and behave when they get older. Set a precedent of praying for others early on to instill it in your children. Pray out loud to let your children hear how you pray for others in times of need. Use these tips to pray more effectively in front of your child: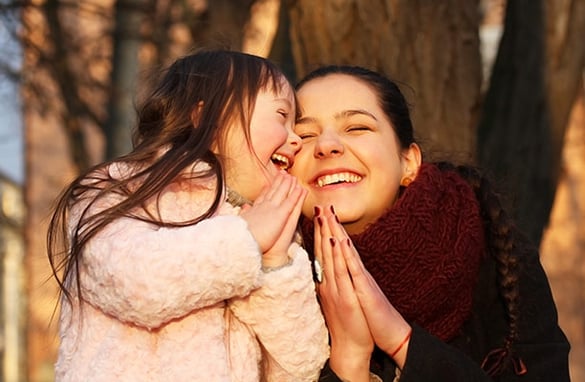 Pray from the heart
"Pray for one another, that you may be healed." (James 5:16, ESV)
Prayer should always come from a place of honesty and authenticity. Talk with God using genuine emotion – with your whole heart behind your words. Ask God to watch over or help others with passion. Your child will sense your fervor and do the same in his or her prayers.
Go into detail
Prayers for others should be specific. Name the exact reason for your prayer. Describe the situation the subject of your prayer is going through. Explain why the person needs God's help. God wants us to come to Him with specific requests, like:
"Sweet incense beaten small," (Leviticus 16:12, ESV)
Include a desire to help
Teach your child to become a vessel for God's will by including a request to help God help others. Ask God to use you to aid a friend in need, however He sees fit to do. Tell your child to be open to God's instruction in a given situation.
Learn more about making the most out of devotional time with your child. Praying for others is an important habit as a Christian. It will teach your children to have empathy for others, and to pray unselfishly. Start the routine in your family by setting an example. Pray for other people at least once per day with your children. Your prayer could be about friends, neighbors, family members, or strangers. Write down a list of people to pray for, if necessary.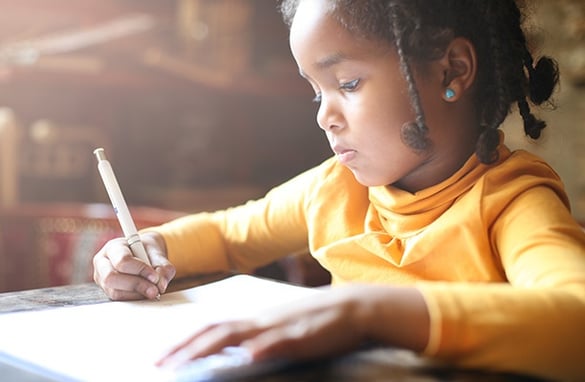 Use Teaching Tools
Sometimes, the right educational tool can explain a lesson better than just words. Such is the case with the Jonah and the Whale Activity Book. This book has five printable activities for you and your child to explore and enjoy. The purpose of the book is to teach children how to trust and obey God's will for their lives.
This activity book is the perfect segue into praying for others. It uses The Story of Jonah to explain trust in God. Use this booklet to teach your child how to pray for others, with the intention of obeying God's will to help that person. Download the book for free.