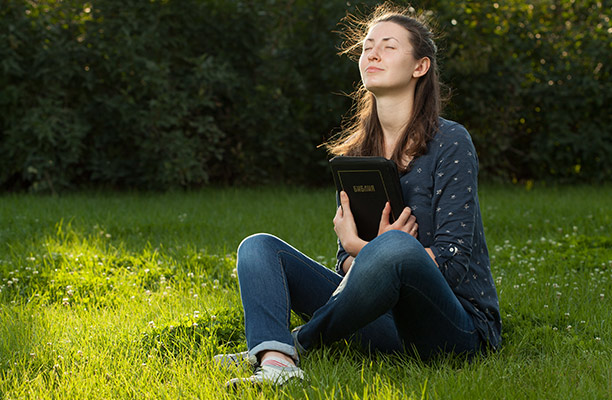 When the world seems full of trouble, it's because we're not home yet. We know that in the end, God wins, but many people don't know what the Bible says about the second coming. Students of God's Word benefit from studying the end of times prophecy so they know what's ahead. In Revelation 1:3 the Bible promises:
"Blessed is the one who reads aloud the words of this prophecy, and blessed are those who hear it and take to heart what is written in it, because the time is near" (NIV).
Here are some of the best End Times Bible study resources for those who love God's Word.
"Charting the End Times"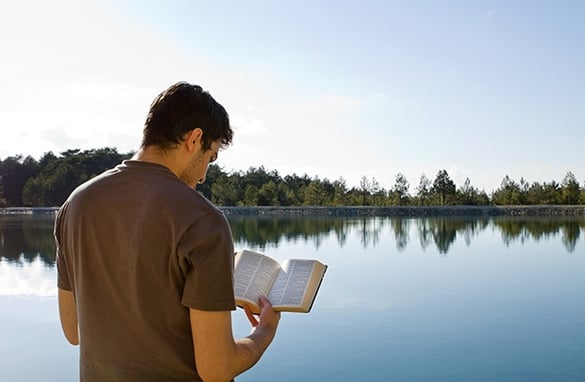 Tim LaHaye, one of the authors of "Left Behind," worked with Thomas Ice to create a visual guide. This book has 124 pages on topics like the Great White Throne Judgment and the various views of the Rapture. It places major events on a timeline of human history, with visuals that bring prophecy to life. It includes fold-out panoramic charts that help Bible students envision the days to come.
"Revelation: The Christian's Ultimate Victory"
John MacArthur walks readers through the book of Revelation, connecting the last book of the Bible with scripture throughout the Old and New Testament. The Bible is full of passages about the End Times, but some can be difficult to understand. In his book, MacArthur provides a comprehensive view of prophecy throughout scripture and reassures readers that God has a plan for all of human history.
"40 Days Through Revelation"
If you're looking for a systematic study, this book by Ron Rhodes demystifies Bible prophecy with simple interpretations and daily lessons. Each lesson includes discussion questions that readers can use as journaling prompts or as part of group lessons on the End Times.
Are We Living in the "Time of the End?"
Freebiblestudyguides.org has a collection of online studies, and one of them explores End Time prophecy. The study is broken down into lessons that explore what the Bible says about Christ's return. Users can share their stories or print study guides to use with a group. The website also connects readers to additional resources and has a link to ask questions.
"End Times Prophecy"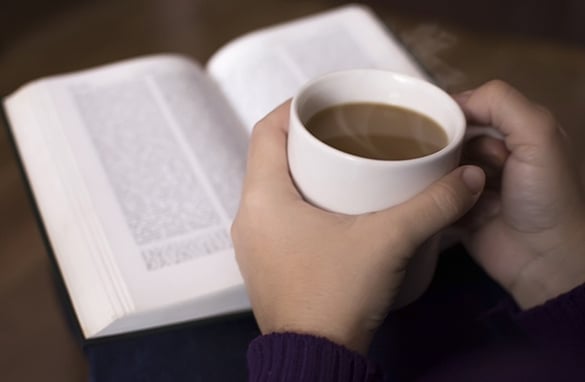 This organization offers a collection of online studies, many of which are available in both English and Spanish. Users choose from categories like "End Time Truths" and "Bible Prophecy Studies" to find out more about the mark of the beast, Daniel's prophecies, and where America is in End Time events. The site also offers an End Time news update that explores current events and how they may be connected to Bible prophecy. Each study reassures Christians that salvation is through Jesus, and we can look forward to his return with hope.
"The Armageddon Code"
Written by Billy Hallowell, faith editor and PureFlix.com "Pure Talk" panelist, "The Armageddon Code" provides one-on-one interviews with well-known eschatological experts, pastors and theologians about end times. In this thought provoking piece, Hallowell asks questions and inspires debate around end times Scripture. With it's easy-to-read style, along with other helpful tools, "The Armageddon Code" allows the reader to go beyond just educating themselves on what the bible says, but also sheds light on how the Scripture is being interpreted by Christian leaders.
Another way to strengthen your faith is to watch movies about the End Times. Download a free End Times Movie Guide today.