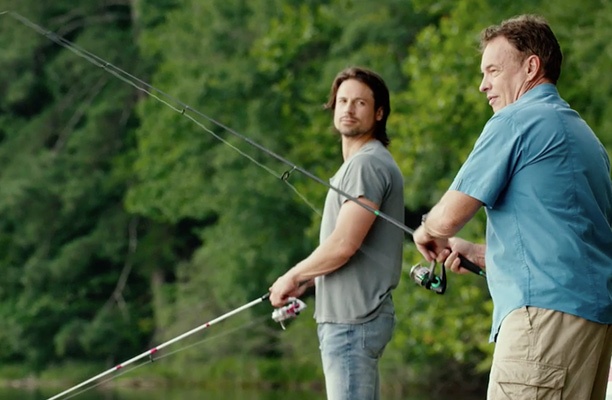 Having trouble forgiving someone who's wronged you? You're not alone. Forgiveness is never easy, and forgetting can be even harder. Still, Jesus commands us to pardon those who have hurt us. If you're looking for the strength and inspiration to practice pardoning in your own life, watch the Christian movie now on PureFlix.com, "Champion."
Packed with esteemed actors and a moving screenplay, "Champion" follows the lives of two men stuck in a rut that can only be freed by forgiving themselves and those who have hurt them. In this heartfelt drama, actor Andrew Cheney ("Beyond the Mask") plays Sean Weathers, a dirt-track race car driver from Georgia. Weathers is one of the best drivers on the speedway, but when he lets his ego get the best of him, a fatal accident occurs on the track.
Redemption Through God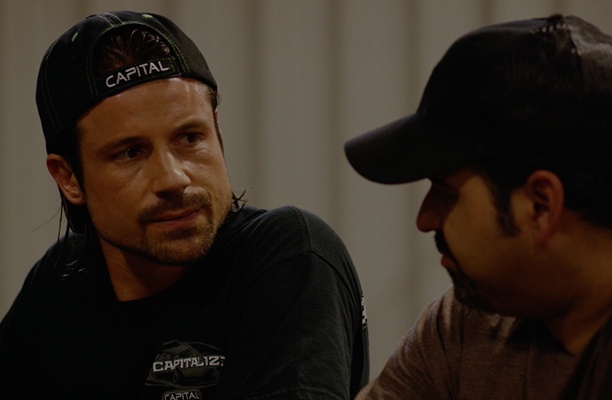 Not only does Weather's reckless desire to win result in his racing career coming to a halt, it causes a fight between himself and his best friend, Rex Marshall ("Courageous" and "Altar Egos"). More than that, Weathers is forced to give up his daughter to a foster home until he can get his act together.
Though Weathers has hit rock bottom, God redeems his actions by placing him in the path of a successful businessman, Jack Reed (Gary Graham, "Star Trek: Enterprise" and "Prelude to Axanar"). At first, Reed, who is struggling with his own pain and need to be forgiven, resists any contact with Weathers, but a change of heart comes through his friend, Logan Evans (Cameron Arnett, "Stand Your Ground" and "Star Trek: The Next Generation"). A wise, Christian man, Evans encourages Reed to employ Weathers for some manual labor. As Reed and Weathers begin work on rebuilding a cabin, their relationship is rocky at best. Can both men learn to put their egos aside? Will they ever let Jesus in their lives and learn how to forgive others and themselves?
Watch "Champion" and Other Top Christian Movies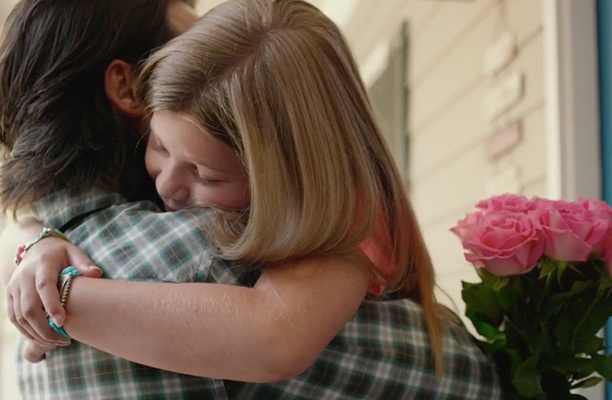 Available in both the U.S. and Canada, "Champion" is an inspiring drama that reminds us that, with Christ's help, we can learn to forgive those who have hurt us. In his time on earth, Jesus showed us that forgiveness is not only possible, but necessary for salvation. Though His example caused Him to shed His own blood, we lose nothing when we forgive; we only become more like Jesus Christ.
"Champion" is streaming now exclusively on PureFlix.com. Log in to your account or sign up for a free one-month trial to gain instant access. For more ideas on the best Christian movies for you and your family, download your free Popular Christian Movie Guide. This guide contains top Christian movies that are sure to fill your movie night with inspirational and uplifting messages. Best of all, you can relax knowing that your family is watching faith and family-focused content with no language, sex or violence.
As Evans says, "Forgiveness doesn't erase our past, but it can rewrite our future." Be inspired to rewrite your future, and check-out "Champion" on PureFlix.com.