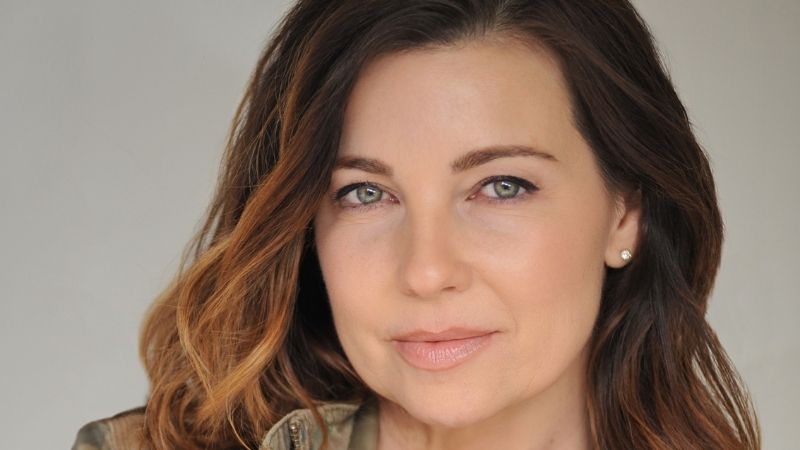 Actress Shari Rigby is on a mission to spread the gospel, entertain audiences — and inspire women in their faith and raise up the next generation.
Rigby, who has starred in a plethora of movies like "Extraordinary," "Overcomer" and "October Baby," recently told Pure Flix Insider that she's also "thrilled" to be joining the Pure Flix family as an official spokesperson and brand ambassador.
"I am so excited about being part of the Pure Flix family," she said, expressing elation over her newfound role.
Rigby has long been a powerful and positive force in Hollywood, both in front of and behind the camera. Now, she'll also be a fixture in Pure Flix commercials and events, serving as a powerful voice for faith and family-friendly audiences.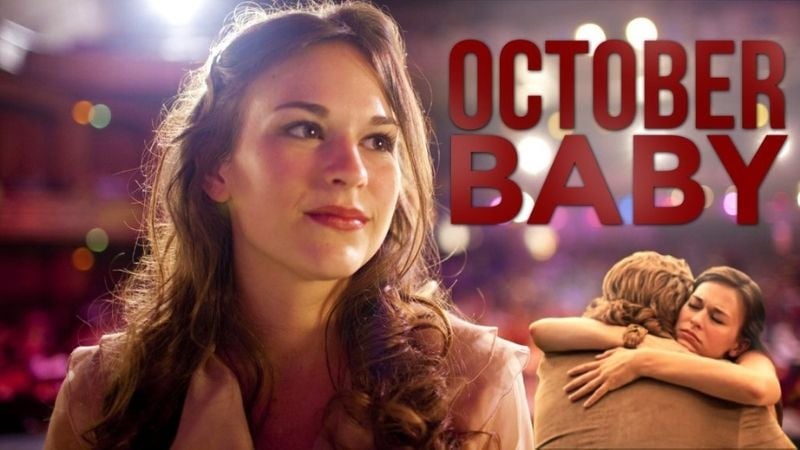 In addition to portraying inspirational characters, Rigby also founded The Women in My World, a community dedicated to empowering and inspiring women in Hollywood.
Shari Rigby: The Roots of Her Hollywood Career
Shari Rigby's eclectic acting career started almost by accident one day while she was serving at a coffee shop that she and her husband, Matt, launched inside of their church.
At the time, Rigby was a mother of two and had been hoping to have more children, but she tragically learned that she wouldn't be able to build a bigger family.
She recalled being "devastated," but was still trusting God for what He had next in her life. As Rigby poured coffee at the shop one day, a small seed was planted that changed absolutely everything.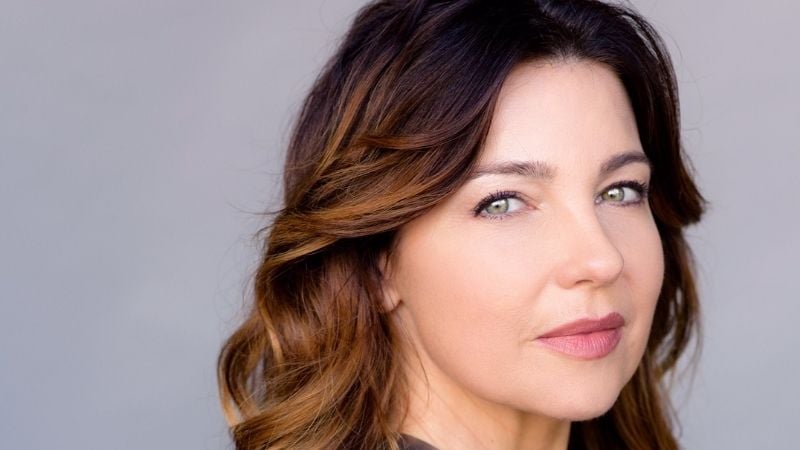 "One Sunday morning, I was pouring coffee for a man and his family who had come in," she said. "[And] he looked up at me and said, 'Have you ever thought about doing commercials?'"
Rigby, who felt God prompting her to pursue this surprising suggestion, learned about an audition and considered a sermon she had recently heard about "getting out of the boat." So, she decided to trust God and attend.
To her shock and surprise, she landed the gig and has never looked back, trusting God to fully guide her in her life and career.
Shari Rigby's Journey to Help Women
At first, Rigby assumed she was destined to become a major movie star, but she soon came to realize that something else was afoot: a passion and ministry for mentoring women in the entertainment industry.
"God spoke to my heart and He said, 'You're here for My women,'" she said. "What I realized was that God had called me to something much deeper and much bigger and it really was about serving others and serving those He called me to."
Rigby has landed plenty of roles and has found success through a slate of powerful movies and projects, but she has also been a hub for Christian women in Hollywood, hosting weekly Bible studies through her Women in My World effort — and that effort will soon continue with the launch of a podcast aimed at inspiring women.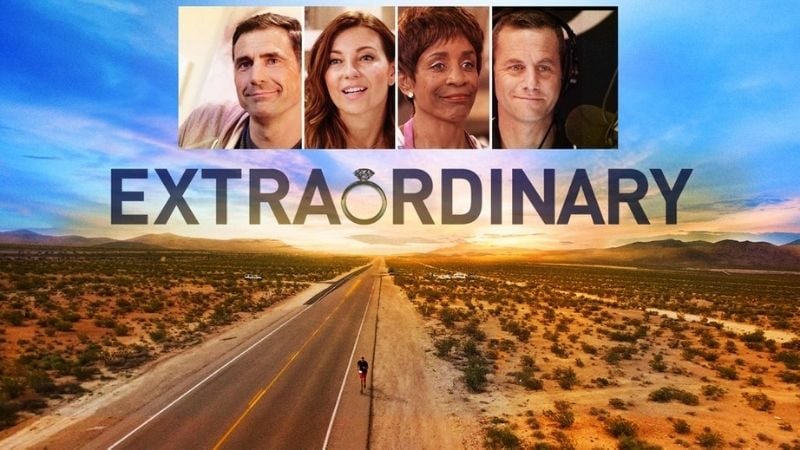 For Rigby, it's all about "keeping eyes on Christ" and helping others do the same.
"Now I mentor and I work with women ... Every movie set, God gives me another woman," she said. "I get to be an authentic voice ... to never give up."