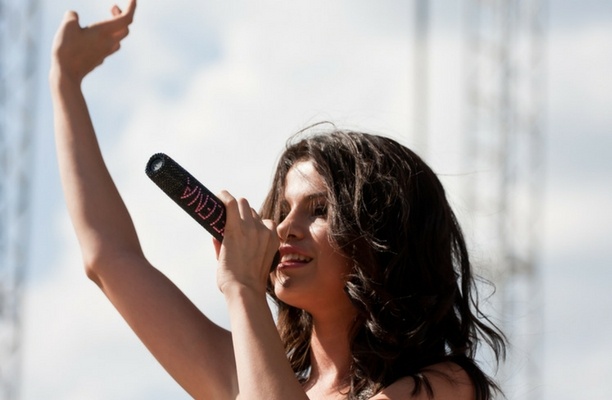 Worship music is Selena Gomez's favorite thing these days. Ever since Gomez returned to her religious roots, she has been singing Christian music instead of the songs that made her famous. She gave a nice surprise to fans when she showed up in Los Angeles at the Young & Free Revival Concert put on by Hillsong Church.
"I got to perform my first worship song I ever wrote," Gomez said about the concert where she sang her hit single "Nobody." But despite finding fame again in a different genre, she said, "I can't wait for people to forget about me." She just wants her Christian music to point to God and bring His message to her fans. This resonates with Christian fans around the country that see her return to God as inspiring.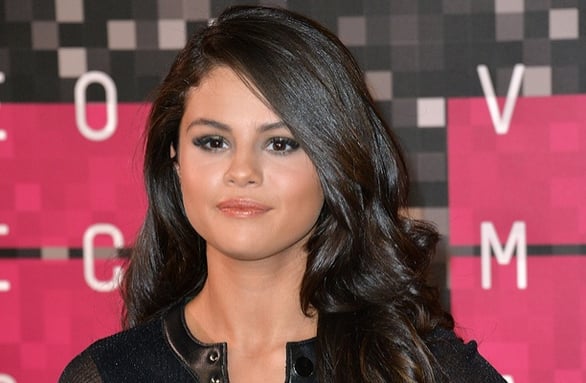 Her experience with Hillsong was a turning point for Gomez. She had struggled with her fame and all the ups and downs of what people said about her on social media. Now that Gomez has left all that behind, she feels like she can just be herself and do what she loves, which is to sing about God. In fact, she's proud to admit that she is Christian.
After struggling with lupus, depression, anxiety, and an addiction to social media, Gomez left her previous life for one of solitude. Now she listens to Hillsong and focuses on maintaining her health and happiness. Her most important relationship is now with God.
Gomez attends Hillsong Church regularly and even admits that Hillsong United's lead singer, Brooke Fraser, is one of her favorite artists. "I love Brooke Fraser," Gomez said. "I have the pleasure of knowing her and she is incredible. I love Hillsong as well. I love all of their worship songs. I'm a sucker for all of it." To find out why she loves Hillsong United so much, stay tuned for the movie called "Hillsong: Let Hope Rise," available on Pure Flix on May 5th.
While you wait for "Hillsong: Let Hope Rise," watch thousands of other inspirational movies, on PureFlix.com. If you're not a member, you can watch for free during your one-month trial.