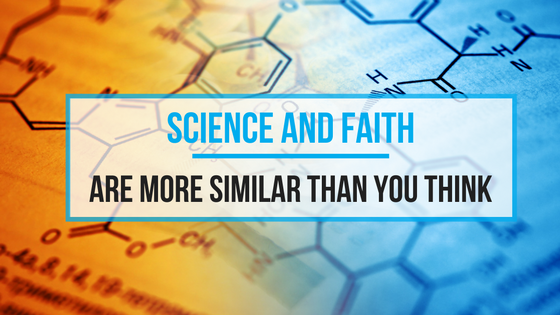 "I'm not much of a faith guy."
"Really? Well I think science requires faith, Simon. I mean, we know there's gravity, we can even measure it, but we don't know the source of its strength. You believe in electricity- you can even manipulate it. But you don't know where the electron gets its energy- you just know it's there. That's faith."
These lines, from the movie, "Unlimited," were written by executive producer Dr. Harold Finch. He wrote them from experience, as his background is not in the movie-making industry, but with NASA and the Apollo space program that put man on the moon in 1969.
Dr. Finch spoke recently with Pure Flix Insider about the message behind "Unlimited," which is scheduled to be released on PureFlix.com September 9th. "Unlimited" is about a genius MIT student named Simon, who finds himself stranded without a passport in Mexico. Simon's past has followed him across the border, and he's taken in by the kind directors of a local orphanage. While there, he struggles to rebuild a device invented by a Professor he studied under at MIT. As Simon works on this "impossible" task, he learns important lessons about friendship, faith, and "true success."
Several scenes in this science fiction family movie point to the intersection of faith and science, something Dr. Finch says was intentional. When speaking with Pure Flix Insider,

Dr. Finch said his experience with NASA confirmed that there really is very little distinction between faith and science.
"I really don't know any scientists who don't have a faith," he explained. "I think more and more, as science discovers new things like DNA, it really sets evolutionists back… and I think any legitimate scientist can't help but understand the processes we deal with couldn't just happen by chance - that there had to be a sovereign God of some sort. And there are more and more scientists - leading scientists - that are discounting evolution as being a fairytale… "

I just think it really... takes a lot more faith to not believe in a god than it does to believe in God.
More than mere science fiction, "Unlimited," is based on real events and real people from Dr. Finch's life. Fred Thompson plays Harold Finch in the film, and the protagonist, Simon, is played by Daniel Ross Owens, and is meant to represent Dr. Finch as a young man.
Faith From Space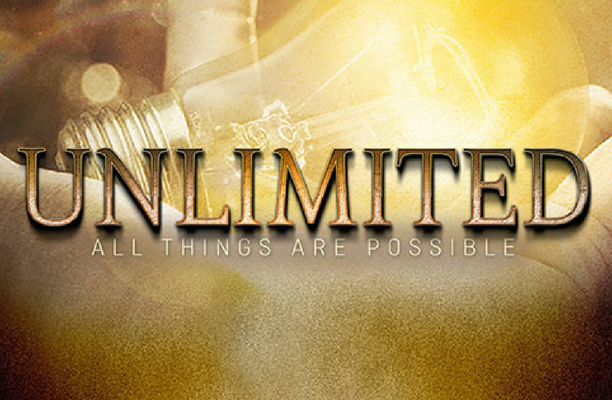 "Unlimited," a film inspired by Harold Finch's life, comes out on Pure Flix Sept. 9
Dr. Finch went on to tell Pure Flix Insider about the astronauts he knew and worked with on the Apollo space mission:
"The astronauts that I knew - I knew some of them a little bit and I knew one of them extremely well... Jim Erwin [the man that drove the buggy on the moon], told me that all the astronauts that had been to the moon were believers. And he said some of them - only after they went to the moon - did they become a believer. Looking out at space and then to see the Earth as just… a little blue marble, and to realize there are six billion people on that little blue marble, and yet even from just the closeness of the moon how seemingly unimportant that was against the backdrop of all of the universe."
It was this experience that inspired the several scenes in "Unlimited," including the one at the beginning of this article, that mentions the relationship between faith and science.
You can watch "Unlimited" on PureFlix.com September 9th, but in the meantime, check out:
You can watch these titles, "Unlimited," plus thousands more family movies for free with a one-month Pure Flix trial subscription.
Read Also: Nothing is Impossible: The Life and Work of Dr. Harold Finch