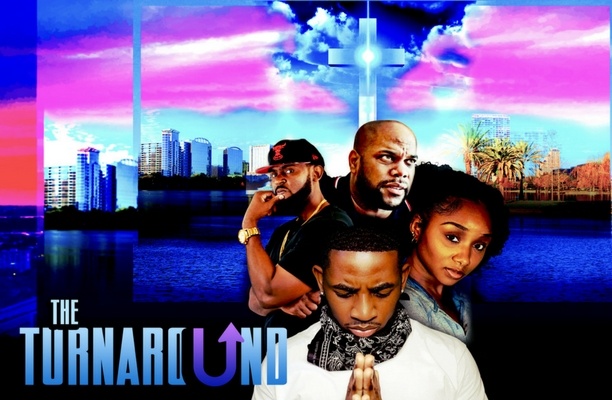 Leave a Comment
Updated on May 30, 2017 by
Pure Flix Editors
Turning your life around can be one of the most difficult yet rewarding things you can do. Change requires the humility to seek help and the desire to start each day fresh, even in the middle of whatever life throws your way. And that's exactly what "The Turnaround" is all about.
"The Turnaround" is a story of a young man's struggle to find God amid intense struggles. Marquise struggles to believe in God's existence after he loses both of his parents. Finding himself torn between a life of crime or pursuing his dreams of becoming a writer, Marquise's life seems to take one negative turn after another. Ultimately, a tragic event lands him in a dangerous situation forcing him to choose between good and evil.
Pure Flix Insider spoke with several members of the movie's cast to talk about the key messages in the movie. These quotes about change and God's power will move you to watch the film and recognize that anyone can turn their life around: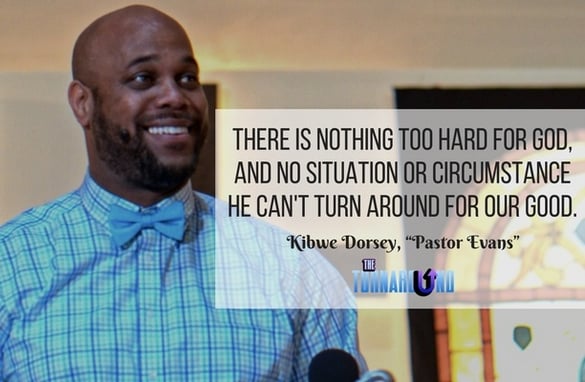 There is nothing to hard for God, and no situation or circumstance HE can't turn around for our good.
-Kibwe Dorsey, "Pastor Evans"
"It's never too late to turn your life around and leave all of the negative behind."
-Dayana Rincon, "Jasmine"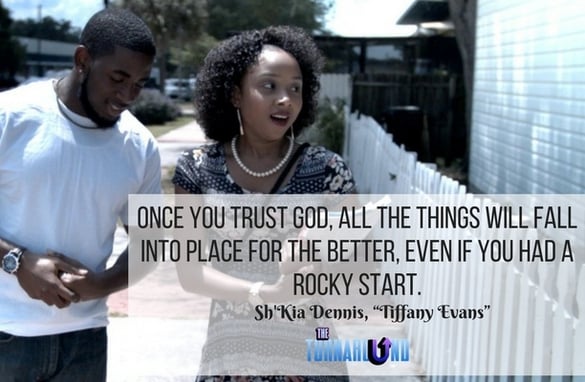 "Once you trust God, all the things will fall into place for the better, even if you had a rocky start."
-Sh'Kia Dennis, "Tiffany Evans"
"No one is immune to the challenges of this life. But if we take the time to really evaluate the outcome, we can see the initial hard choice, the right choice, has a far greater reward. With God all things are possible. The alternative is potentially deadly."
-Dynell Ma'aseia, "Michelle Evans"
"No matter how bad things get in your life, the Lord can and will make it better if you have faith in him. Your perspective is everything."
-Troy Williams, "Burg"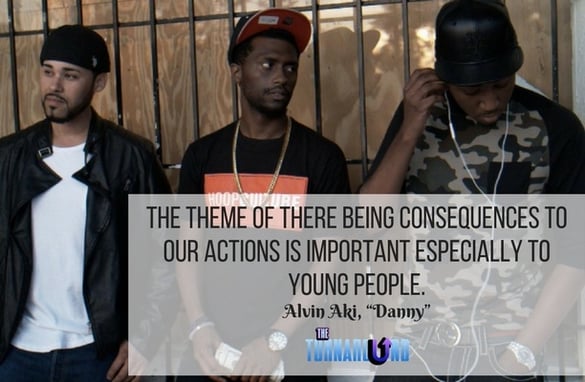 The theme of there being consequences to our actions is important especially to young people.
- Alvin Aki, "Danny"
You can watch "The Turnaround" for free on Pure Flix during your one-month trial. You'll find thousands of titles to inspire you and your family anytime, just a few clicks away.