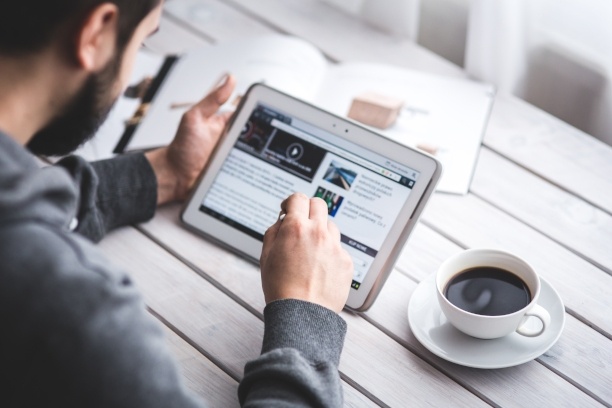 There's a new trend in shopping, and it's changing the way Christians spend their money. The idea is to "buycott" instead of "boycott" - meaning, focus on buying from companies that support your ideals, rather than focusing on those that don't. How do you find out which companies welcome your beliefs? An organization called the Faith Driven Consumer has created a scoring system (Faith Equality Index) that rates companies based on their openness, acceptance, and commitment to supporting people of faith.
"We are not about boycott, meaning I do not buy something because something has offended me." says Chris Stone, CEO and Founder of Faith Driven Global. "We are all about buycott, which involves rewarding people for doing it right and encouraging them when they can do it better."
On the FDC's Faith Equality Index, you'll find the usual suspects such as Chick-fil-a and Hobby Lobby - companies whose Christian commitment is often publicized. However, you may be surprised to find other less obvious, yet highly rated, companies including the NBA, Samsung, and Tyson. While not every single company is rated on this site, you can assist them in suggesting companies to review.
The Faith Driven Consumer
Consisting of about 41 million Americans who spend $2 trillion annually, faith driven shopping has become somewhat of a movement. Christians want to shop guided by their faith and support those who support them. In recent years, Hollywood of all places has picked up on the trend.
"Hollywood is rolling out faith content with a pace and frequency that has not been seen in a generation." Stone recently told the Film Journal International, "A vast audience—one which has been largely underserved—is finally being offered the choices they have been seeking, and filmmakers will continue to be richly rewarded."
The Art of Buycotting
So how do you join the movement? Be sure to check out FaithDrivenConsumer.com for big businesses and the K-Love Business Directory for local ones in your area.
Think about how many things you buy to eat, enjoy hobbies, take trips, and just live. Could you shop from and encourage companies that support the faith driven consumer? Think about where you put your time. Do you watch a lot of movies and TV? While Netflix and Hulu grant access to a wide variety of media, they also come with the caveat "wide." When you choose an online streaming service like PureFlix.com, you can watch Christian movies and TV shows that align with your beliefs and support filmmakers who make family-friendly films.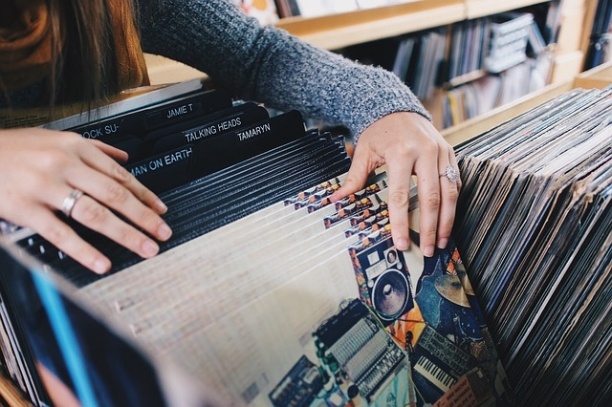 Read Also: Creation Fest: Your Guide to the Biggest Christian Music Festival in the U.S.
What music are you buying and what concerts are you attending? Consider supporting artists that glorify God and events such as Creation Fest featuring bands like Switchfoot and Newsboys. Creation Fest has also secured sponsorship from a number of Christian or Christian-supportive companies, making it a great introduction to businesses that can help you become a better faith driven consumer.
Put your money where your faith is, and help Christian-minded business thrive. The more we support good products and companies, the greater the industry will grow. To learn more about Pure Flix, visit Pureflix.com. There you can sign up for a free month trial and support incredible Christian movies like Woodlawn, Until Forever, and Heartland.