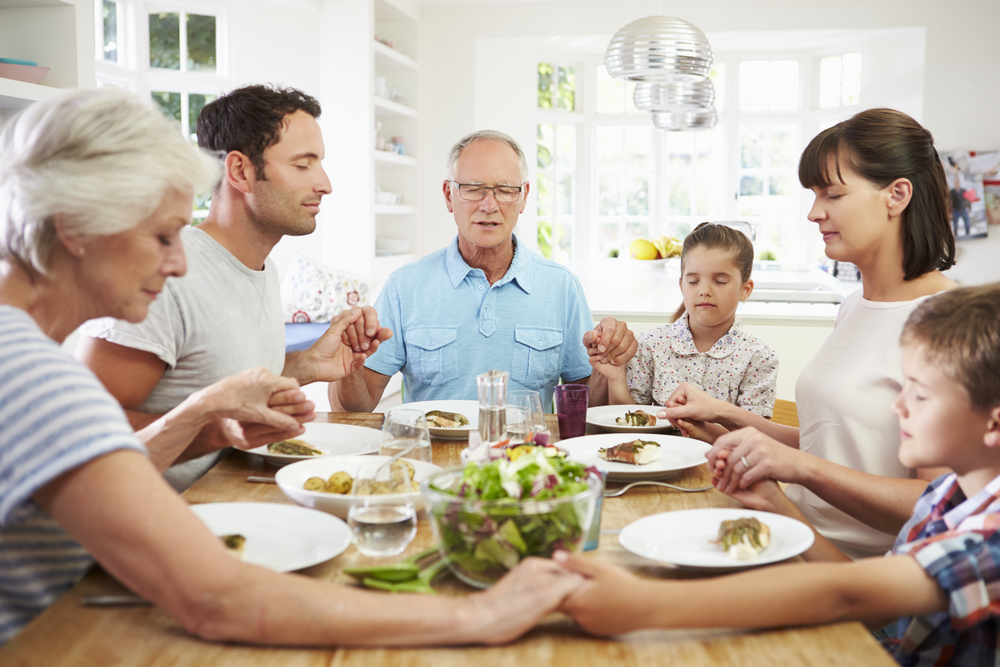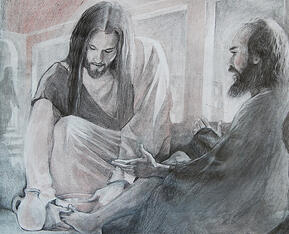 The people who positively affect our family's lives are so often overlooked and under-appreciated. So let's take some time to honor our beloved servant leaders during National Pastor Appreciation Month.
Started in 1992 by a non-profit group called Under His Wings Ministries, the month in October has become so popular among church leaders and their congregations that Hallmark started devoting a series of cards to it roughly 15 years ago.
"The elders who are good leaders should be considered worthy of an ample honorarium (of respect and remuneration; lit of double honor), especially those who work hard at preaching and teaching" (1 Timothy 5:17).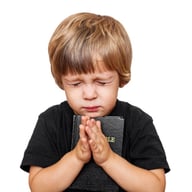 One thing everyone can do is to pray for your pastor. It's the most powerful gift of love we can offer our pastors. Pray for wisdom, encouragement, strength and grace. Let your pastor know they're being prayed for and I can assure you they will be blessed.
Research shows that there are more than 1 million full-time Christian ministry workers in the United States, including 350,000 senior pastors. Our assumption is that most pastors are generally treated with love and reverence for all the good they bring into our lives, but that's not always the case, according to Focus on the Family.
Their research indicates that that pastors and other clergy leaders "feel isolated, insecure, and only rarely affirmed." That's troubling to see. If it takes a dedicated month to remind Christian families to honor their pastors–and by doing so, honoring God—then so be it.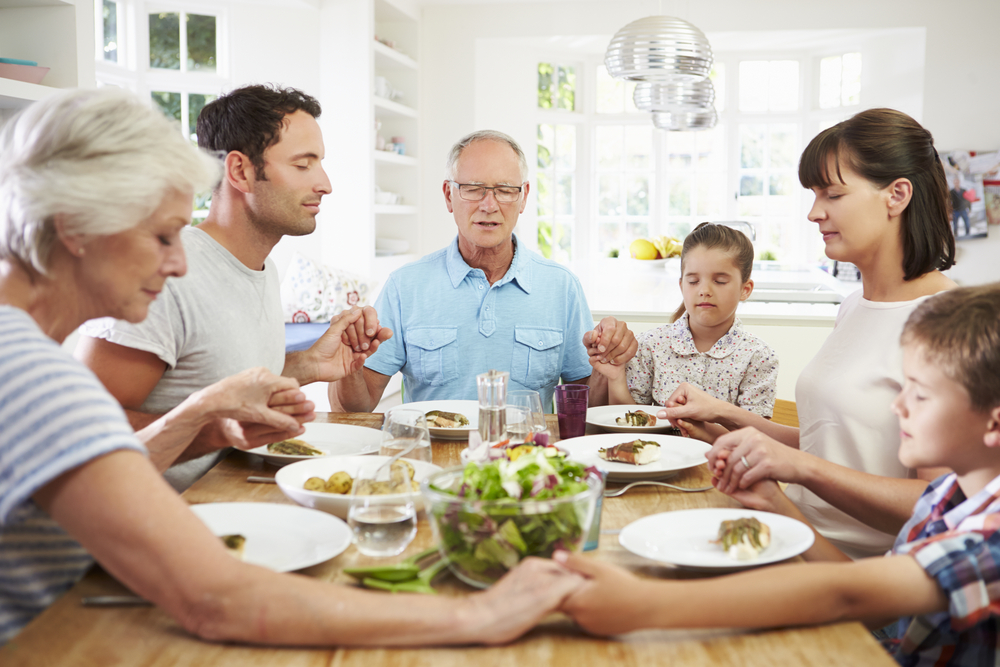 While inviting your pastor out for coffee or a family dinner seems like a wonderful starting point, The Christian Post has some other pointers from Author Diana Davis we wanted to share during this month. Here are some highlights:
1. Write Lots of Letters:
Church members are encouraged to write and mail a personal note of encouragement and appreciation to the pastor during the month .
2. Create Original Art: Laminate bookmarks created by the children in your church, featuring their art and signatures. Allow kids to present the bookmarks to the pastor personally.
3. Place Your Church in a Frame: Prepare a beautifully framed photo of the church building. Even better: take a group photo of church members in front of the building. Use extra wide matting and ask every church member to sign the mat before adding glass.
4. Purchase Helpful Commentaries: Purchase a full set of Bible commentaries. Allow various groups, such as Bible classes, committees or church organizations, to present one book of the set, individually wrapped with their personal notes of appreciation on the inside pages.
5. Make a Video Presentation: Create a presentation of photos and video of the pastor(s) in action during the past year. Set it to music and play it as a pre-service video.
6. Do an Office Makeover: Do a surprise office makeover, with the pastor's wife's input, of course. Consider fresh paint, updated décor, new furniture and even a computer or technology upgrade.
We also think an annual subscription to Pure Flix's new video-on-demand service would be a nice way to for a congregation to appreciate their pastor. Just think: If 10 members of a congregation contributed just $10 each to this gift, the pastor would receive a year's worth of great entertainment.
Check it for yourself for 1 Free Month Of Unlimited Streaming Of Thousands Of Faith & Family Titles -
.
And as Davis writes about honoring our pastors: "…won't God be honored by your acts of love for His servant?"
We'd love to hear about the ways you and your congregation are honoring your pastor. Please post your comments below, on Facebook or Twitter.