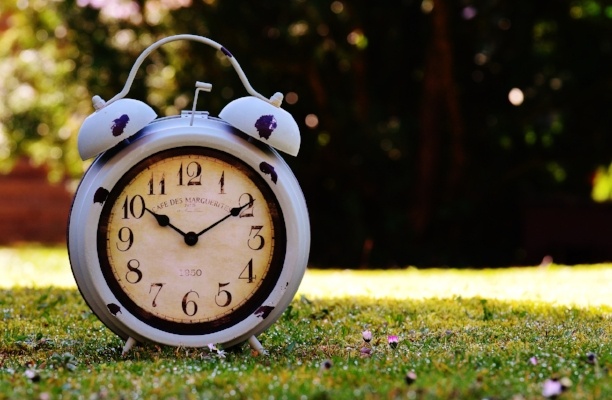 Even the youngest churchgoers can tell the children's chat pastor that prayer is "talking to God." Any relationship needs communication, and prayer is our way of communicating with God -- both talking and listening.
Our lives can get so full that we feel like we don't have time for prayer. Oftentimes, though, not having time to pray is the first step to problems in our relationship with God. A human relationship that doesn't have regular communication isn't likely to be very healthy. Our relationship with God won't be healthy either, if we don't spend any time communicating with Him.
Spending time in prayer is part of putting God first in our lives. And let's face it: we need His help to make sense of our lives and figure out how to deal with hard times. So how do we make prayer time a priority?
1. Put prayer on the schedule.
Deciding when prayer time will happen and blocking out time for it makes it much more likely to happen. Maybe it's first thing in the morning, right before bed, or any time in between. Whatever time works best for you is fine, as long as it happens.
2. Give up something.
We all waste time doing things that ultimately aren't that important to our lives, like watching too many TV shows or checking Facebook too often. If you find it hard to schedule prayer time, consciously giving up a timewaster for a few minutes a day could help you find the time to get on your knees.
3. Join a prayer group.
Whether it's a mom's group, your church's weekly prayer meeting, or a Bible study group that spends time in prayer, praying with a group provides accountability and ensures regular time for prayer. And Jesus did say that wherever two or more are gathered in His name, He will be there with them (Matthew 18:20).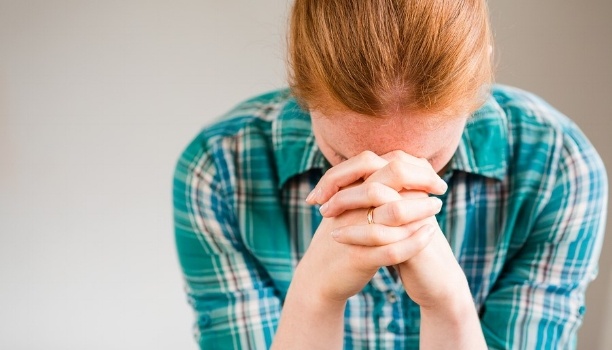 Read Also: The Joy of Seeking God First
4. Pray in moments of need or celebration.
Cultivating a habit of praying over the moments of our lives will enrich your faith and train you to turn to God no matter what is happening in your life. You can say a prayer when a friend isn't feeling well, when your toddler doesn't cooperate, or to say thank you when you see a beautiful morning sunrise. Don't wait to pray - and if you are not alone, so much the better.
5. Pray with music.
All kinds of Christian music exists on the market today, and many of the songs are really prayers sung to God. Put in your favorite Christian music or tune in to the a Christian radio station (if you don't have a local one, there's an app for that) and sing along. Don't be surprised if a song comes on with exactly the words you wanted to pray to God.
6. Pray yourself to sleep.
Some people find that praying while lying in bed at night gets them relaxed and helps them to fall asleep better. What better way to end the day than by putting yourself into the loving arms of your heavenly Father as you drop off to sleep?
Become a member of the Pure Flix Digital Streaming Service today.
and start enjoying thousands of Christian movies, TV shows, and educational programming online anytime, FREE for one month.
Read Also: Top 10 Christian Movies for Your Family