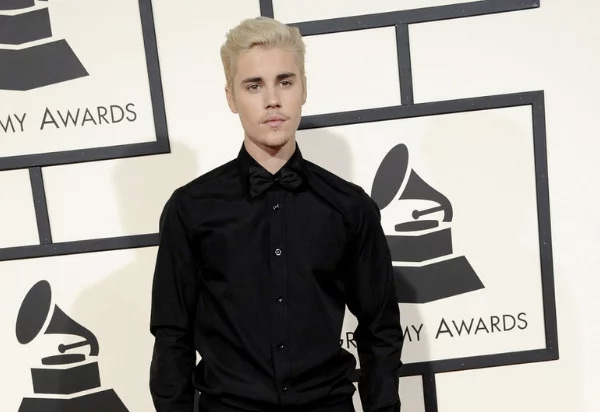 Pop sensation Justin Bieber is opening up about his past difficulties surrounding stardom, his path to overcoming the odds -- and the importance of Jesus' love for mankind.
Bieber started off a touching and raw Instagram post published on Monday by sympathizing with people who are struggling and feeling like they've lost hope.
"It's hard to get out of bed in the morning with the right attitude when you are overwhelmed with your life, your past, job, responsibilities, emotions, your family, finances, your relationships," he wrote, noting that he knows how easily dread can creep in.
READ ALSO: 5 Christian Singers Who Are Transforming Lives Through Music
The singer continued, "Sometimes it can even get to the point where you don't even want to live anymore."
Bieber then recounted his own story of achieving accolades, fame, money, adoration and material possessions. But despite all that popularity and fortune, he said something wasn't right.
"I was still unfulfilled," he said.
Bieber said that, by the time he turned 20, he had "made every bad decision you could have thought of" and that he had gone from beloved in pop culture to criticized, judged and even hated.
"I started doing pretty heavy drugs at 19 and abused all of my relationships," he revealed. "I became resentful, disrespectful to women and angry. I became distant to everyone who loved me and I was hiding behind a shell of a person that I had become."
READ ALSO: 'I'm Inspired': Lauren Daigle Makes Music History
But Bieber said that he was blessed to have good people in his life who helped him along the way. And while it's taken years for him to "bounce back" from his bad decisions, the pop star said he's now navigating marriage -- something he's very excited about.
At the end of the post, Bieber offered an encouragement to others who might face difficult circumstances.
"Even when the odds are against you, keep fighting. Jesus loves you," he said. "Be kind today. Be bold today and love people today not by your standards, but by God's perfect unfailing love."
Bieber isn't the only inspiring singer working to encourage people who might be struggling. Check out some of the other performers making a big difference here.