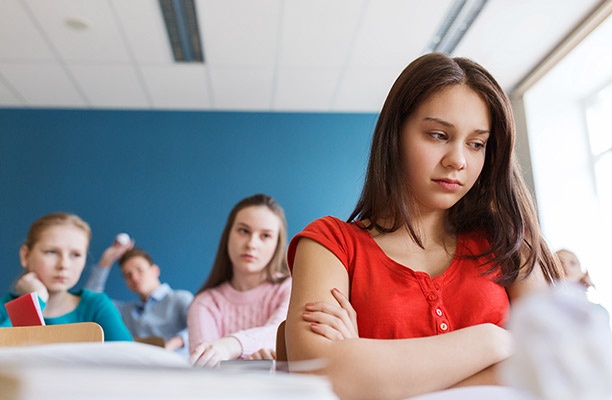 Mean kids are out there. Sooner or later, everyone gets picked on. When parents send their children to school, they often want to teach them how to respond to bullying. Parents don't want their children to be targets; they want to teach them how to respond in a way that models Christian values. While the word "bully" doesn't appear in the Bible, there are lots of instances of our favorite Bible characters facing small persecutions from their peers.
Know Your Worth
One of the most difficult things about being bullied is how it lowers the self-esteem of children. Bullies simply don't respect the value and dignity of others. Teach your children their worth early in their lives. Build their self-esteem by reminding them how precious they are to God, and no bully will ever be able to take it away.
Psalm 139:13 (NIV) tells us that God knit each person together in their mother's womb. He created man in his own image, and each life is incredibly valuable to Him. Tell your children how He loved them so much He was willing to give His only son to redeem them.
When children know they are a masterpiece of infinite value, their worth is based not on what others say or do, but on what God says. They go into the world with the most powerful of allies.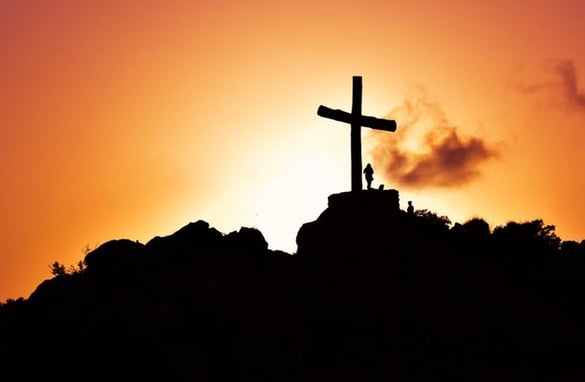 God Goes with You
Bullies often seek to isolate their victims, making fun of them so they draw away from the group in fear and shame. Being bullied makes people feel alone.
When Joshua led the people of Israel into the promised land, he faced enemies who were bigger, stronger and meaner than many of his warriors. God told him not to be afraid, that he would be with him the entire way (Deuteronomy 31:6). Even when your children are alone, teach them that God will protect them like He did with Joshua.
Read also: Movies About Jesus for the Whole Family
Let God Avenge
God sees what bullies do. Proverbs 6:16-17 says "hands that shed innocent blood" are one of the things God hates most. The Bible tells Christians that they shouldn't try to avenge themselves, but they should leave it up to God.
When bad people do bad things, Christians feel a sense of injustice. It seems like they get away with it, and our hearts know that isn't right. It's comforting to read that God notices and feels wrath. Romans 12:19-20 (NIV) says, "'It is mine to avenge; I will repay,' says the Lord."
Sometimes Christians become a target because of their values and beliefs. The Bible says if you're mistreated because you live your life for Christ, you are blessed.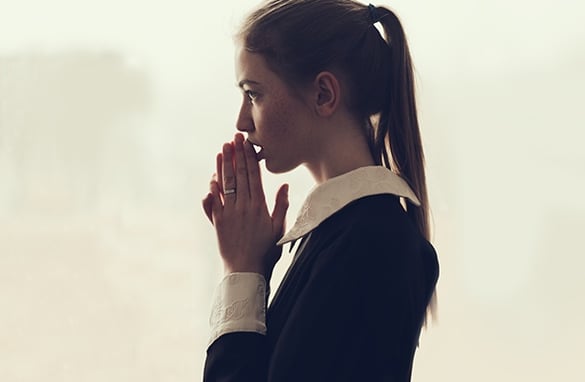 Control Your Attitude
How you treat others is based on your relationship with God. He loves and values you, and commands that you do the same for others. The Bible tells us to love others as yourself and to live at peace with everyone.
Jesus was the target of extreme violence because of who he was and how he lived. The political leaders of his time falsely accused him, beat him, and crucified him. Jesus knows about being attacked, humiliated and betrayed. Paul explains in 2 Corinthians 12:10 that in Christ we can be content with weakness, insults and hardships. Our dependence on Christ is what makes us strong.
Teach children if bullying is affecting them mentally, emotionally or physically to tell a trusted adult. No matter what the situation, God offers comfort and support.
Coming to PureFlix.com on Friday, August 18, "A Man Called Jon" is about a pastor whose church ridiculed him for his expressive style of worship. See how he handled being judged and criticized with a free one-month trial to PureFlix.com.