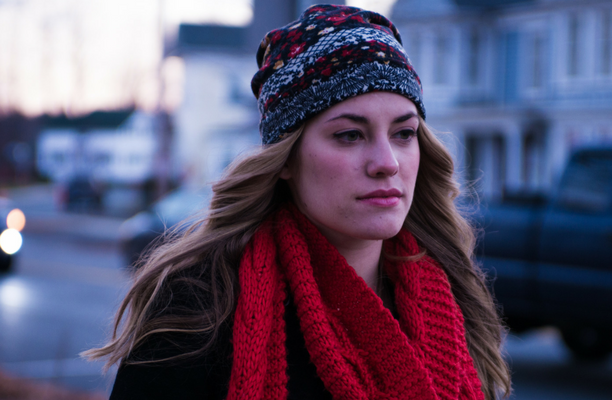 Jesus' words in Matthew 7:7-8 (KJV) are some of the most often quoted in times of trouble: "Ask, and it shall be given you; seek, and ye shall find; knock, and it shall be opened unto you: For every one that asketh receiveth; and he that seeketh findeth; and to him that knocketh it shall be opened."
It's a comforting passage, that much is true. We tell our friends when they are anxious to "ask, seek, knock." We take the advice ourselves when things are not going well. And before we know it, asking Jesus has become a cure all for our problems.
In the family movie "Wish for Christmas," teenager Anna wishes for her parents to stop believing in God, but soon realizes what a disaster that wish creates. When she changes her mind and prays for their faith and selfless spirits to return, she discovers the reality that sometimes asking Jesus doesn't fix everything as if by magic.
In a piece for RELEVANT Magazine, Stephen Mattson points out what Anna is missing:
"...while following Christ is beautiful and worthwhile, disappointment, pain, suffering, betrayal and hurt are also a part of life, and Christians aren't immune or excluded from these horrors. Contrary to a life of ease, comfort and luxury, following Jesus demands sacrifice, honesty, vulnerability, conflict and a lifetime dedicated to loving others. This is really hard—a commitment not meant to be taken lightly."
To say that the Christian life is hard, and to acknowledge Jesus doesn't magically fix our problems, is not to say that God doesn't answer prayers. Rather, it means that what we receive after we've "asked and knocked" might not be what we expected, but it is still a good thing!
If you've asked and knocked but felt let down, consider these possibilities: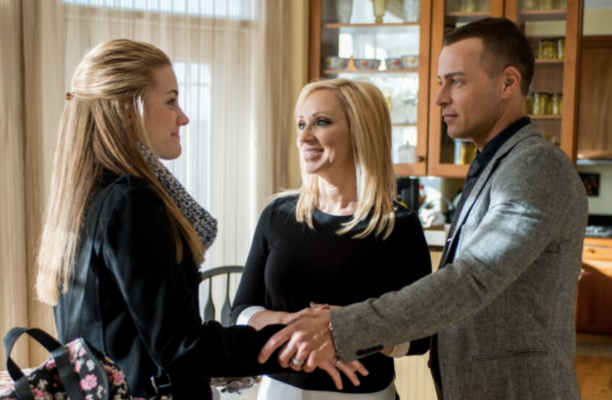 Sometimes, You Just Need to Wait
God sees our problems through an eternal lense, even when we cannot. Joyce Myers says we must wait for God expectantly to answer our prayers:
"Once we've asked God to answer a question or solve a problem, we need to be eagerly awaiting His answer. We need to be serving actively, aggressively and expectantly. When our hearts are eager to hear from God, He loves to rush in suddenly with His solution. In many cases this waiting period actually serves as a time of preparation for the answer. If God answered right away, many of us would be ill-prepared to handle His solution."
Resource: 2015-2016 Christian Movie Guide
Sometimes, the Answer is No
Billy Graham once answered a question about God seemingly not answering a prayer. His answer is a reminder to us all that "no" is still an answer to prayer:
"Sometimes God answers our prayer with a definite 'No,' and when that's the case, we shouldn't keep begging Him or demanding He give us a 'Yes.' Remember: God loves us and knows far better than we do what's best for us. I can recall times in my own life when God said 'No' to something I prayed for, and to be honest, I sometimes found this hard to accept. Later, though, I realized God's way was far better than mine, and I was thankful He had said 'No.'"
Sometimes it is About a Lesson, Not an Answer
In Anna's case in "Wish for Christmas," she had a lesson to learn before God would answer her prayer. She had to learn to walk in relationship with Christ, overcome self-centeredness, and genuinely love those around her. Just like Anna, it could be that Jesus is fixing a problem in your life by fixing your heart first.
You can watch "Wish for Christmas" to see how Anna's prayers were ultimately answered and see hundreds of other family movies this Christmas season and beyond at PureFlix.com. Start your one month free trial today and enjoy limitless encouragement and inspiration.
Read Also: 4 Reasons Why Your Life Matters to God