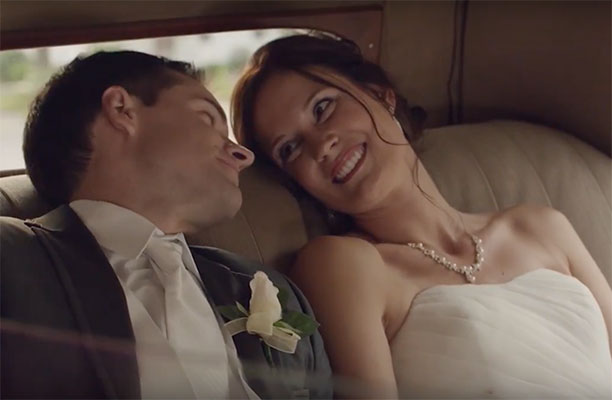 You might recognize Erin Bethea as Ava Kennedy from the hit 2016 drama "New Life," but did you know that she also writes and produces films? Bethea made her film debut in 2006 with "Facing the Giants," an American Christian sports drama. Two years later, she starred in the hit movie "Fireproof," which became an international hit. Since then, Bethea is at the top of the list for sought-after actors in inspirational film. PureFlix.com offers many other titles starring Bethea:
"New Life"
Bethea produced, wrote, and starred in "New Life." This family-friendly drama/romance follows the love story of Ava and Ben, who meet at age seven. As they go through life together into adulthood, something happens that shakes their relationship to its core. The story shows how the loving couple weathers life's ups and downs.
"77 Chances"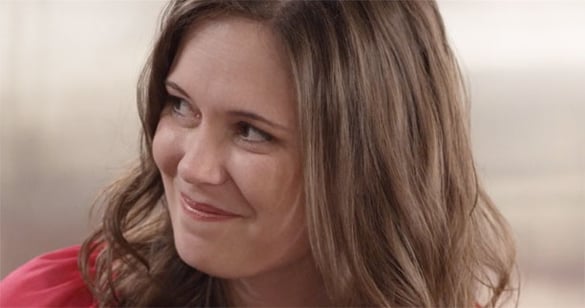 Watch Bethea shine as Eva, the protagonist's sister, in this modern-day retelling of the story of Joseph. Jason Shaw feels like his life is in a rut after his mother dies and he moves back home to help with the family business. When his faith begins to waver, Jason finds himself stuck reliving the same day over and over until he can figure out how to get back on the right path - and win over the girl of his dreams.
"Amazing Love: The Story of Hosea"
Bethea plays Beth in "Amazing Love: The Story of Hosea." In this film, Stuart (played by Sean Astin), tells the story of Hosea to a youth group after a confrontation breaks out during a weekend camping trip. The story helps the youth group members learn to get along in love, compassion, and faith. Beth helps Stuart get a handle on the youth group retreat, with help from the story of the prophet Hosea.
Watch "Amazing Love: The Story of Hosea" →
"The Redemption of Henry Myers"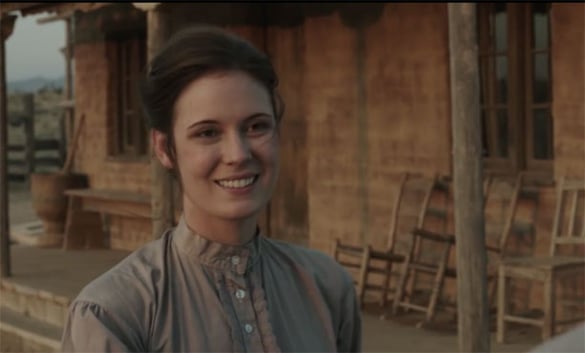 "The Redemption of Henry Myers" is a period-piece Western film about a man whose life changes after meeting an extraordinary woman (Bethea) and her family. Henry is a criminal whose latest heist goes awry. After his partners betray him and leave him for dead, he finds his "redemption" upon meeting an amazing widow and her children. Bethea plays the widow Marilyn, who helps Henry through a difficult period of change in his life.
Watch "The Redemption of Henry Myers" →
"Virtuous"
Awarded the "Faith Friendly" seal by The Dove Foundation, "Virtuous" tells the modern-day story of Proverbs 31. It follows the paths of a Hollywood starlet, a soldier, a businesswoman, and a mother in a tale of faith, integrity, and honor. Bethea plays the Potter's House Graduate in the film. Watch as these seemingly different walks of life all tie together in unexpected ways. The movie encourages viewers not to judge others too readily and teaches the power of perseverance and faith.
Stream Erin Bethea Movies on PureFlix.com
Bethea never fails to inspire viewers with her gift of acting, writing and producing. Stream these titles, and more with PureFlix.com. For more faith-based content, download the free Fruit of the Spirit devotional which features nine devotions with corresponding movies to watch on PureFlix.com.