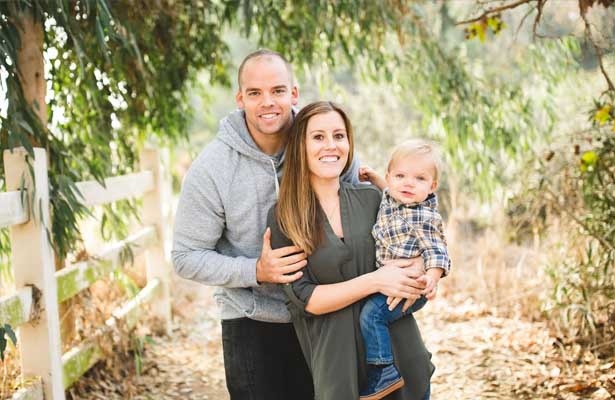 Some adoption stories start off with both parents knowing they are called to adopt, but others need a little more nudging. Though Joel and Samantha Brandt are now working on their second United States adoption, it wasn't that long ago that Joel insisted he'd never adopt. But God works on our hearts gently and over time.
Watch the Brandt's incredible story, and the couple's total surprise when they receive a gift that carries them so much closer to bringing baby Brandt #2 home:
Thanks to the PureFlix.com family, the Brandts, who have been fundraising on Adopt Together to help pay for their adoption, are FULLY FUNDED! Your support means that they can focus on bringing baby Brandt home.
Read Also: 3 Ways to Support Adoptive Families Right Now
After the loss of their first child, the Brandts assumed they would continue on to have children of their own, but God had other ideas. Joel said, "We probably would have adopted a lot sooner if it wasn't for my hesitation. I think a lot of that was just my own insecurities and fears… I can say now that it's the best thing that's ever happened to me."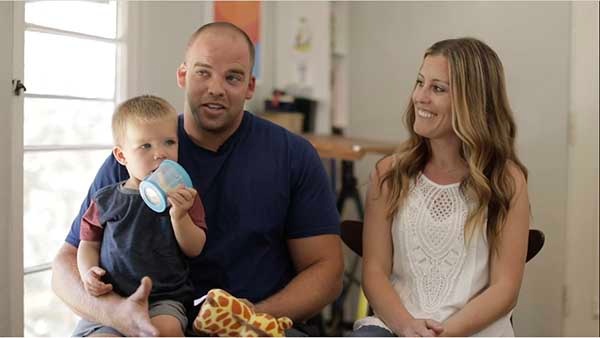 Read Also: 12 Heartwarming Movies About Adoption
Adoption is a long, costly journey that no couple can do alone. The Brandts knew that the Adopt Together community was the perfect place to start. You can donate to their fundraiser and look for other awesome families to support at AdoptTogether.org. Learn more about the other ways your PureFlix.com membership helps us give back here, and if you're not a member yet, be sure to sign up for your one-month free trial so you don't miss great stories like these!
Read Also: 13 Celebrities Who Are Also Adoptive Parents
Know a family that is on an adoption journey? We want to hear their story! Leave us a comment and be sure to let them know how Adopt Together can help them along the way.