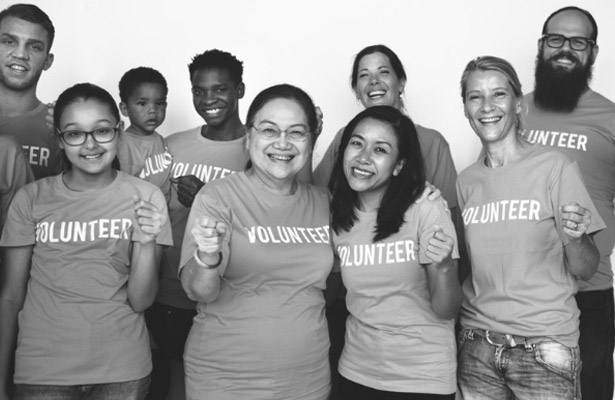 Jesus is very clear in the Bible that the two most important commandments for humanity are to "love God" and to "love others," with the latter proclamation sparking important questions about how Christians should engage in helping others. So, this article focuses on tips and volunteer opportunities that will allow you to share God's love through service.
Read Also: This Family's Faith Will Have You in Tears
The Bible repeatedly deals with the theme of helping the poor and those in need, with Jesus responding quite pointedly when one of the Pharisees asked him "which is the greatest commandment in the law." Christ said the following in Matthew 22:34-40:
"'Love the Lord your God with all your heart and with all your soul and with all your mind.' This is the first and greatest commandment. And the second is like it: 'Love your neighbor as yourself.' All the Law and the Prophets hang on these two commandments."
God makes it clear that we should be going out of our way to help others, so if you're looking for places to volunteer and show God's love, you've come to the right place. There are many volunteer opportunities available.
From becoming a hospital volunteer to a soup kitchen volunteer, the options are limitless. Here are a few steps you can take and tips you can follow when figuring out how to volunteer your time to live out Jesus' commands:
Figure Out What You Want to Do
When it comes to seeking out volunteer opportunities, a great place to start is in prayer. Considering praying and asking God to guide you toward the opportunities that would most glorify Him.
Also, consider asking for guidance so you end up working at the right organization or supporting the right efforts. Then, seeking out places to volunteer. As you consider options, think about your strengths, interests and goals. Sometimes it's best to search for volunteer opportunities that mesh with your professional and personal skills.
If you're a writer, you might want to look for volunteer opportunities that most leverage your skills. In this case, you could offer your services to help a nonprofit with writing copy for their website. Or, if you're good at organizing, perhaps you want to become a local soup kitchen volunteer to assist in keeping stock organized and flowing. The options are limitless.
Where You Can Find Volunteer Opportunities
After figuring out your skill set and considering the types of volunteer opportunities you might want to pursue, consider making a list of local establishments.
If you want to become a hospital volunteer, consider reaching out to local hospitals to ask what they need. From volunteering time to reading to kids to helping with other tasks, you can learn about volunteer opportunities by asking.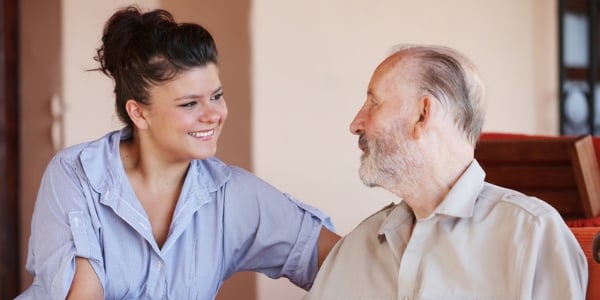 If you're unsure of where to look, considering turning to Google or another search engine to search for "volunteer opportunities" in your local area. The internet is sure to have plenty of information on local soup kitchen volunteer opportunities and other related efforts.
Local museums are also another place where you can sometimes inquire about how to volunteer. Again, the options are limitlessness. You have to search to find the right role. If the internet isn't working out, you can also make some cold calls to local hospitals, food banks and churches to find out how you can help.
Read Also: You Won't Believe the Surprise This Adoptive Family Just Got
What Volunteer Opportunities Will Teach You
Giving your time to help others will teach you plenty of lessons about God — and yourself. We already know that Jesus told us to "love others," and the Bible is clear that assisting the poor is essential. When we give our time and resources, we see God's heart for humanity.
And beyond that, we learn about ourselves. Life sometimes gets so busy that we forget the basic needs of so many people — needs that aren't being met. When we seek out places to volunteer to help meet those needs, our hearts grow in the process.
Outside of prayer and Bible reading, the best way to become more like God is to serve others as he commanded. We hope that this useful guide helps inspire you to do just that.
Also, you can learn more about the other ways your PureFlix.com membership helps us give back and help others here.