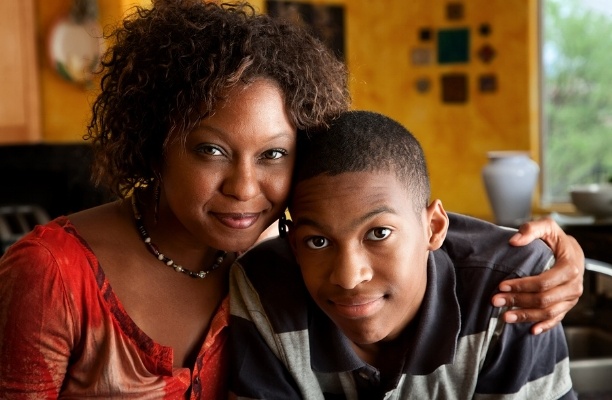 In the movie, "Woodlawn", the main character is an African-American high school football player, challenged to live his purpose in Christ. Based on a true story and set in 1973 during the days of desegregation, "Woodlawn" is an inspiring showcase of what it means to be a man of Christ in a secular world.
Though the challenges of today are different than the challenges of 1973, men are still called to practice Christlike virtue. Because the values of the world are different than the virtues of Christ, parents should make a special effort to talk to their son(s) about what it means to be a man of God. While each situation and person is unique, here are some especially relevant topics to discuss with your son.
Talk about Faith.
The first step in encouraging your son to develop Christ-like virtues is helping him to know the person of Jesus Christ. Encourage your son to pray daily, take part in a Bible study, and have a brotherhood of Christian friends and mentors. These fundamental practices will give him the opportunity to encounter Christ on a personal level, thereby making the faith his own, rather than something he does with his parents.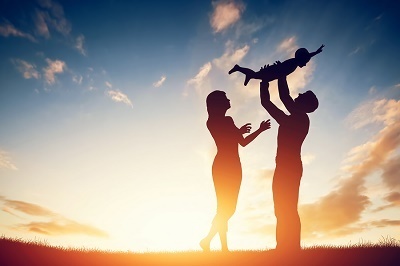 Talk about Emotions.
"According to neuroscientists, because girls are allowed to express their emotions, their ability to identify and understand both their own and others' emotions cultivates their empathetic skills beyond those of boys," says Vicki Zakrzewski, education director of the Greater Good Science Center at University of CA, Berkeley. Your son should know that expressing emotion can be healthy and a sign of self-awareness, rather than a sign of weakness. After all, even Jesus wept (John 11:35).
Talk about Being a Gentleman.
Though the word, "gentleman" sounds formal and outdated, it actually just means treating others, especially women, with the dignity they deserve. Explain to your son that, when a gentleman open doors for a women, he does so because he is thoughtful and courteous, not because a woman is unable to do it herself. As your son begins to spend more time with the opposite sex, encourage him to treat women with the same respect he would give to his mother or sister.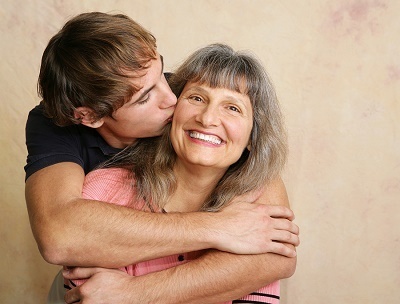 Read Also: Tech Addicted: Making TV Time Matter for Teens
Talk about Technology and Media.
Every day technology is evolving. This constant change comes with constant challenges. "I'm always surprised by the number of parents I encounter who do not know or understand what their children, tweens or teens are doing on social media. You want to be able to trust that your kid will do the right thing," says Tyler Cohen Wood, Cyber Branch Chief at the Defense Intelligence Agency. As parents, you should help your son engage in social media, film, internet use, and video games that honor God. Encourage him to develop the incredible virtues of discernment and self-control. A great resource for Christian movies is PureFlix.Com, offering thousands of films and documentaries with uplifting content.
Paul tells us, "Follow my example, as I follow the example of Christ." (1 Corinthians 11:1) Similarly, your son will learn Christ-like virtues by witnessing your example. Without that demonstration of virtue, he'll have no framework to apply what you wish to instill. In the film, "Woodlawn", one mentor's faith and example changed lives. Your example and your faith have that same power.
To check out "Woodlawn," become a member of the Pure Flix Digital Streaming Service today.
and start enjoying thousands of Christian and family-friendly movies, TV shows, and educational programming online anytime, from virtually anywhere, on any device, FREE for one whole month.
Read Also: Top 10 Christian Movies for Your Family