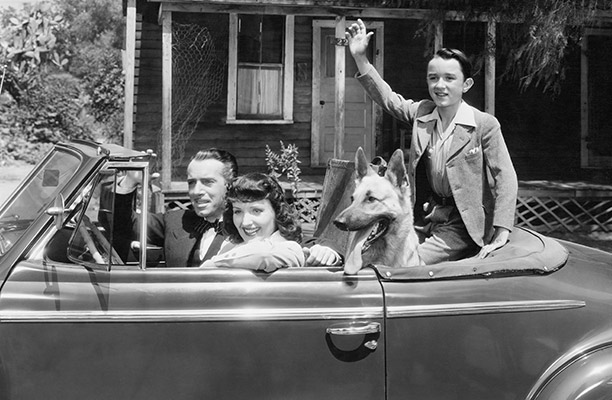 What do you feel when you think of the past? Sometimes it seems as if people were kinder, life was less stressful, and everything was a little more wholesome. Mothers and grandmothers made food with "real" ingredients, and children caught fireflies at sunset. Cars lasted more than a couple years, schools taught regular math, and it seems like there were fewer broken families. When you think of the good ol' days, it may cause a feeling of loss. However, when you bring back a taste of the past, you nourish your own heart and allow younger generations to experience simpler joys.
Slow Down
If you hit the ground running the minute the alarm goes off, choose one day a week to set aside for a more leisurely pace. Linger over your coffee, stay in your pajamas an extra hour, cook breakfast instead of getting it from the drive-through.
Build a slower pace into small parts of your day. On your way home from church, take the scenic route and allow yourself time to enjoy the way sunlight filters through the trees, along with how many shades of green God created. Make a point of taking a younger family member to feed the ducks at a local park.
Watch Old Favorites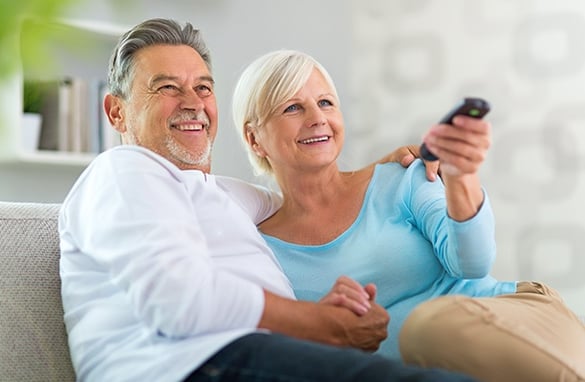 A lot of today's entertainment relies on inappropriate content and violence to drive viewership. While PureFlix.com offers a wide selection of new, clean content to enjoy, sometimes it's nice to sit back and feel nostalgic with the classic content from your childhood.
With a free Clean Classics Movie Guide, you won't just gain access to plenty of good, old-fashioned films and shows like "Fanny" and "The Three Stooges". You'll also learn fun facts and behind-the-scenes secrets about all the shows and movies you know and love!
Do Something Nice
Think of a time when you were a child and a person did something unexpected without asking anything in return. Part of the allure of the past is the feeling that everyone seemed more thoughtful and polite. Now everyone is busy, stressed, or focused on their cell phone.
If you know a co-worker is feeling frazzled, drop off a brief note that tells her you're praying for her along with a packet of herbal tea. When you see the young family next door is having a hard time trusting in the Lord through tough financial times, drop off a bag of groceries or have them over for dinner.
Unplug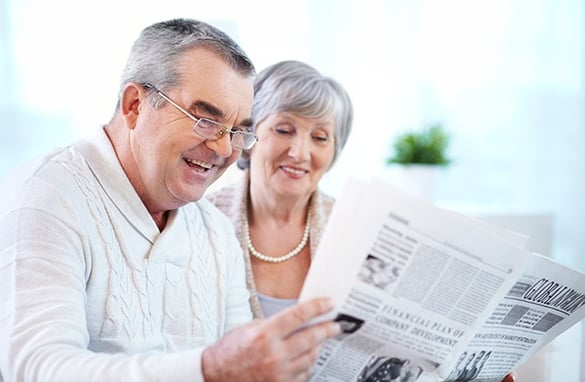 Technology keeps us connected and allows us to work more efficiently than we could in the past. For many of us, we have a constant awareness there might be something happening on our devices. Set aside a couple days where you turn everything off and get away from it completely. Instead, give your loved ones your undivided attention. Really listen to your spouse or go for a walk with an old friend. Use all five senses to embrace the beauty of the world and the people around you.
Do Something Mom Used to Do
If you really want to feel like you're back in the good ol' days, dust off your favorite memories and recreate them. If your aunt taught you how to crochet, sit down with a younger family member and help them create a scarf. Remember those sugar cookies your mother used to make? Find the recipe and bake them for a taste of everything good.
Why not plan a family movie night to view entertainment from the good ol' days? The Clean Classic Movie Guide offers a list of all your old favorites. Download your copy today.