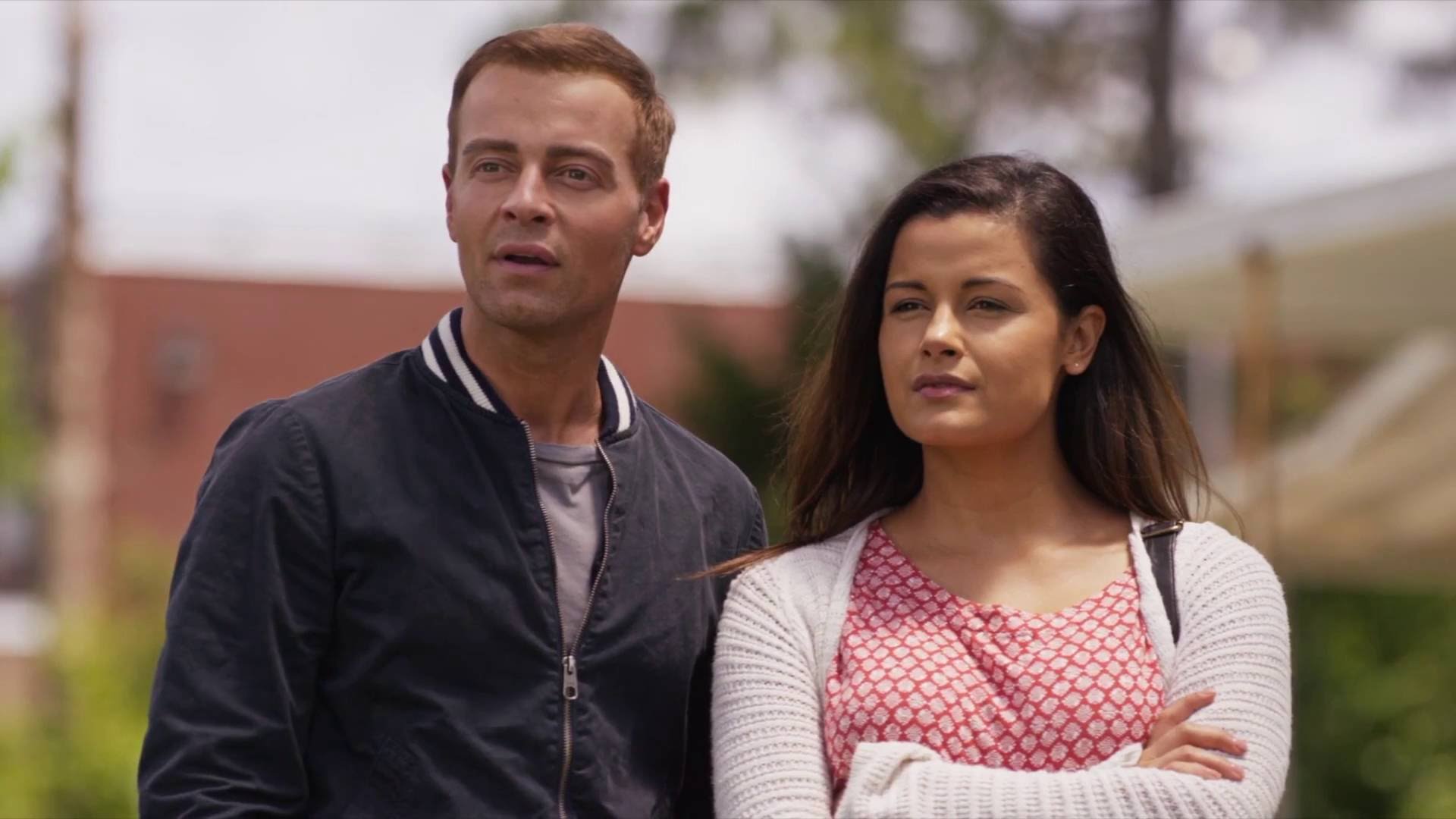 We've all known the story of the Good Samaritan since Sunday School. It's a lesson in helping others, and it suggests that help may come from the place you least expect it. We are implored throughout scripture to help our neighbor, to love one another, and to look out for our fellow man. Philippians 2:4 says, "Let each of you look not only to his own interests, but also to the interests of others."
In the movie, "
Saved By Grace
," a spunky woman named Grace asks Rick for a ride into town, and at first he ignores her. When she persists, he eventually gives in and agrees to help. While this reluctant act of kindness helps Grace, the person it benefits most is Rick.
Could it be that helping others helps yourself not only in movies, but in real life too? Scientists are finding that the messages of the Good Samaritan ring true today.
Kindness is Contagious
Researchers at the University of California, University of Cambridge, and the University of Plymouth are confirming what Christians have known for millennia: kindness is contagious.
"When we see someone else help another person it gives us a good feeling, which in turn causes us to go out and do something altruistic ourselves" explains Shannon Mehner of Cambridge University who conducted a study on kindness.
An article by Dr. Suzanne Richards at the University of Exeter Medical School examines more than 40 studies from the past two decades and concludes: "Volunteering is associated with lower depression, increased well-being, and a 22% reduction in the later risk of dying."
But the benefits of helping others aren't just long-term. Small acts of kindness bring on happy, satisfied feelings, a phenomenon psychologists call "helper's high." This is due to the release of endorphins when you do something good for another person - your brain literally rewards you with a good feeling.
Research also suggests that doing good helps you be more grateful for what you have, distracts you from your own problems, and even improves physical health.

You Don't Have to "Have it All Together" To Help Others
In the film "Saved By Grace," at the time he decides to help Grace, Rick's life is a mess. Rick doesn't wait until he has it all together before helping her. If he had waited, he might never have gotten the chance. Instead, his last minute act of kindness is what helps him "get it together."
Grace's stories of tragedy and hope restore Rick's faith, and an oddly-formed friendship begins to blossom. If you're waiting until you've got it all figured out to help your neighbor, don't! It may be that an act of kindness is exactly the kind of blessing you need.
For more inspiration, watch "Saved By Grace," now on PureFlix.com. You can watch "Saved by Grace" and hundreds of other family movies for free during your one month trial, which you can start with just a couple of clicks at PureFlix.com.
Read Also: How to Forgive Yourself So You Can Forgive Others