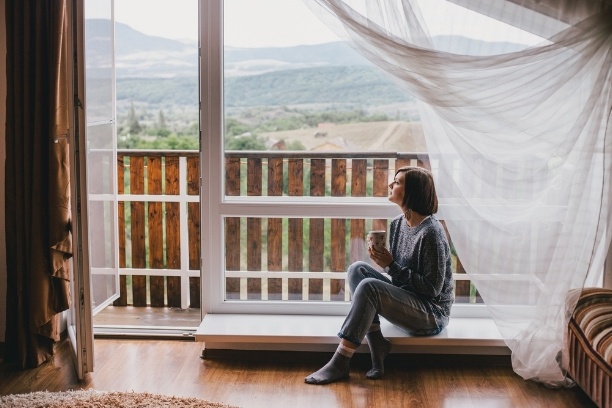 We've all got them. Those memories we'd rather not admit. The ones we wish we could erase like powder off a chalkboard. But God prefers to transform rather than erase. He doesn't take our experiences or mistakes away from us, because he wants to use those mistakes to shape our future.
Social work scholar and public speaker Brene Brown said, "

When we deny our stories, they define us. When we own our stories, we get to write a brave new ending. Owning our stories is standing in our truth." God loves truth and despises falsehood. Truth is something he can actually work with.
Read Also: 7 Habits of Purpose Driven Christians
God Does the Work We Could Never Do
Last week PureFlix.com released "Beyond the Mask," a new Christian Movie whose primary message is redemption. Set in 1776, the main character, William, falls in love with the virtuous Charlotte, but he knows he's not worthy of her due to his villainous past. After failing to redeem himself on his own, William finally realizes:
"I have strived in vain to redeem my name. But God, in His mercy - he has done the work I could never do. He's redeemed my name and given me his.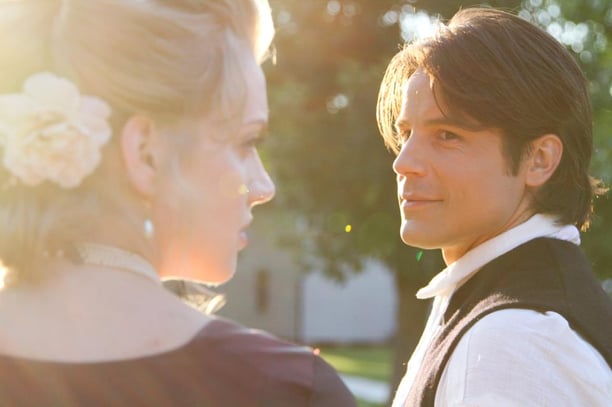 William longs to be worthy of Charlotte in "Beyond the Mask"
William goes on to use the skills he learned in his regretful years to heroically help America come to freedom. "Beyond the Mask" teaches us that without God, our mistakes would still be mistakes. But with God, our mistakes are made new, and "we get to write a whole new ending."
Read Also: PG Movie Ratings Not So PG Anymore
How to Let God Use Your Mistakes
Before we let God use our mistakes for the good, we need to first admit and confess our sins to him. Proverbs 28:13-14 tells us that "Whoever tries to hide his sins will not succeed, but the one who confesses his sins and leaves them behind will find mercy."
Once we know we are forgiven of our mistakes, we only have to ask and trust that God will use them in some capacity for his glory. In "Beyond the Mask," Charlotte teaches William the importance of asking when she says, "Don't you know that neither redemption or love can ever be earned? You have to ask. They're both gifts- gifts to be granted freely from the heart of God and from my heart to yours."
What's stopping you from asking for forgiveness? From forgiving yourself? It may take some soul-searching, but our God is patient he

"works for the good of those who love him, who have been called according to his purpose" (Romans 8:28).
Let God work in your life today, and let go of any shame you've been carrying. Give God the opportunity to redeems your mistakes, just as he redeemed William's in "Beyond the Mask." You can watch "Beyond the Mask" and thousands of other Christian movies, documentaries, originals, and TV shows for free, by signing up for a one month free trial. You won't want to miss this great film and it's inspiring lead character whose life is transformed by faith and whose mistakes serve his purpose.
Read Also: 9 Christian Movies that Teach the Fruit of the Spirit