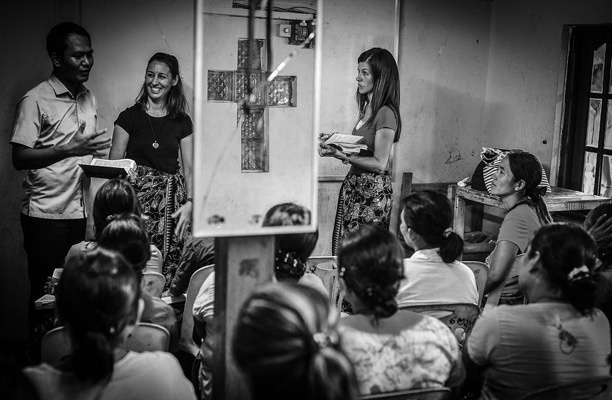 Human trafficking is selling people, often young girls, into slavery. They are traded, sold, used, and discarded without any regard. People become objects, with inhumane and terrifying purposes. As Christians, we believe all humans are made in God's image and that all life is precious. We can take a stand and each be part of the change.
What is Human Trafficking?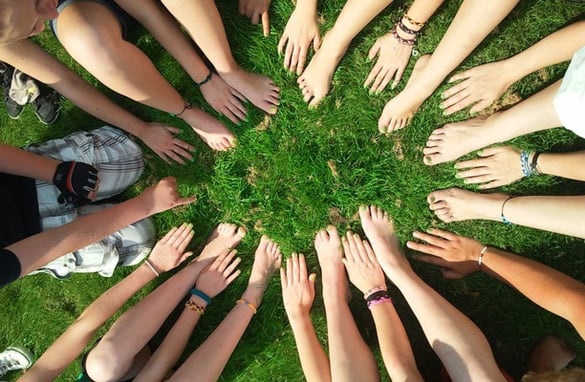 The Act
Criminals abduct people from their families or recruit them under false pretenses. Children are kidnapped from their homes or young people are promised work in another country. The criminals hold their victims until they can be delivered to the situation in which they will be enslaved.
The film, Caged No More, focuses on the topic. A grandmother faces her worst nightmare: two of her granddaughters have been kidnapped. With only a forgotten laptop as a clue, she and her family go on a global hunt for her granddaughters' captors.
The Means
Criminals threaten or use force to create fear in those they abduct. They lie and deceive. They hire people to keep victims subdued, paying someone else to force the desired behavior.
The Purpose
Human slavery's purpose is to exploit. In some situations, criminals sell people for prostitution or other sexual exploitation. Sometimes they sell victims for forced labor or other types of slavery. Sometimes their organs are removed and sold.
Understanding the Problem
Isn't human trafficking just something that happens in Third World countries? How can Christians possibly make a difference in something so far away? A common misconception is that human trafficking just happens in dirty, dark rooms full of men in dusty robes on the other side of the globe. That's not true. Human trafficking is an issue that happens much closer to home.
Read Also: How to Value the Little Things in Life
What Can Christians Do?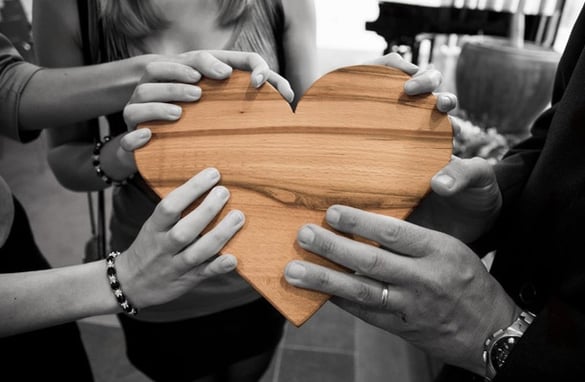 While most of us can't fly across the globe to rescue victims of human trafficking, here are some of the things we can do:
Seek out ministries and organizations that fight human trafficking and offer your support.
Vote for officials that support the sanctity of human life.
Support legislation that fights human trafficking.
Refuse to support any organizations that support pornography or commercialize sexuality.
How to Communicate about Trafficking
One of the most important things Christians can do is educate others. Talk with others about the following:
Human trafficking is against Christian principles. We believe all life is precious and all humans are created in the image of God. Human trafficking degrades and destroys innocent lives.
Sexual exploitation affects millions of women and children every year.
Human trafficking happens across borders. Global cooperation is needed to fight against it.
Human trafficking exists because there is a demand. Any industry that feeds the demand by portraying humans as sexual objects directly or indirectly supports sex trafficking.
The World Day against Trafficking in Persons is July 30. Educate yourself so you can pass on that knowledge to others. Trauma and Trafficking: A Christian Response is a series that explores the issues and gives Christians tools to fight against one of the most horrific issues facing the world today.