SHARE
Tweet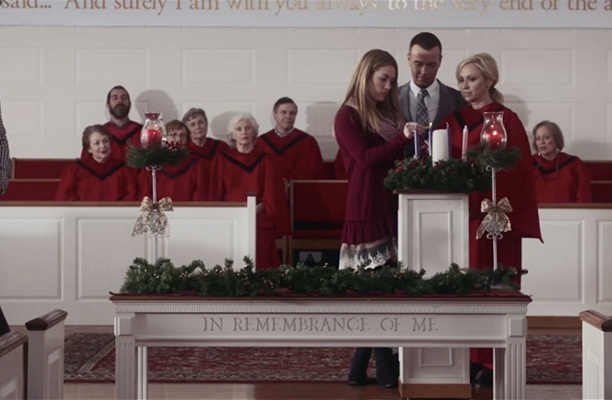 Leave a Comment
Updated on December 1, 2017 by

Greg Gudorf
Looking for ways to help your family keep Christ in Christmas? It may be as easy as showing them just how empty the holiday can be when we remove Jesus from the equation. This method worked in "Wish for Christmas," a holiday film that follows high school student Anna, who wishes that her parents would stop believing in God. When Anna actually gets her fateful wish, she quickly regrets it. Her parents turn into self-centered individuals who consider Christmas a time for presents and parties; not as a time to celebrate God's greatest gift to mankind.
Read the Christmas Story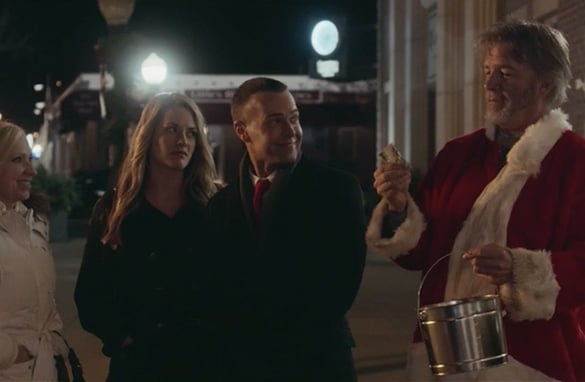 In "Wish for Christmas," Anna dusts off her Bible and leaves it in her parent's room, hoping that they will re-discover the Christmas story. You, too, should share the story with your family in the days leading up to December 25. Refreshing your memory of this popular narrative, will prepare you to welcome Jesus into your heart on Christmas day. Find the Christmas story in the Gospel of Luke 2:1-20.
Proudly Display the Nativity Scene
While there's nothing like garland and twinkling lights to put one in the holiday mood, families should always include a Nativity Scene at the center of their Christmas decor. That way, they are constantly reminded of the reason for the season, and they can also tell all who come into their home that the Nativity is just a precursor to the day heaven and earth will be reunited.
Give to the Needy
If there's one thing that Anna realizes in "Wish for Christmas," it's that she needs to stop thinking about herself and consider the needs of others. Christmas is a great time to practice putting yourself aside and, just like Jesus did, give your time, talents, and treasures to those who need them most. Don't know where to start? Check with your local church for opportunities to volunteer and where to donate food, clothing, and gifts.
Make Church a Priority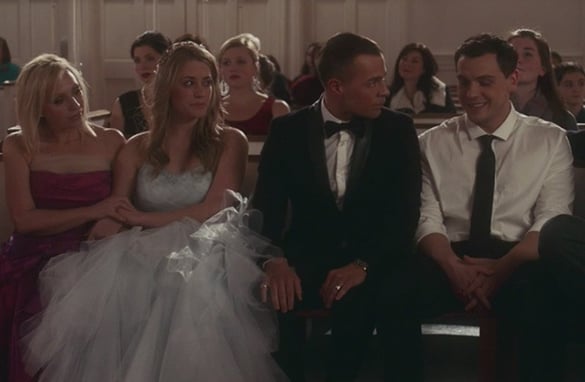 This one may sound obvious, but with hectic holiday schedules, house guests, and travel plans, church can get moved to the back burner. This year, make your Christmas service the main event of the season. A recurring line in "Wish for Christmas" is, "Let Christmas change the way we live our lives." This can only happen when we not only keep Christ in Christmas, but also make Him the very center and reason of why we celebrate.
For more inspiration, watch "Wish for Christmas" which is packed with scenarios to remind you that Christmas is so much better when you remember its true meaning. "Wish for Christmas" is the second film in 5 Sundays of Free Christmas Movies, a special offer where families get exclusive access to one free Christmas movie each week. Sign up for 5 Sundays of Free Christmas Movies, and encourage your family to celebrate the season with the true meaning of Christmas in their hearts.