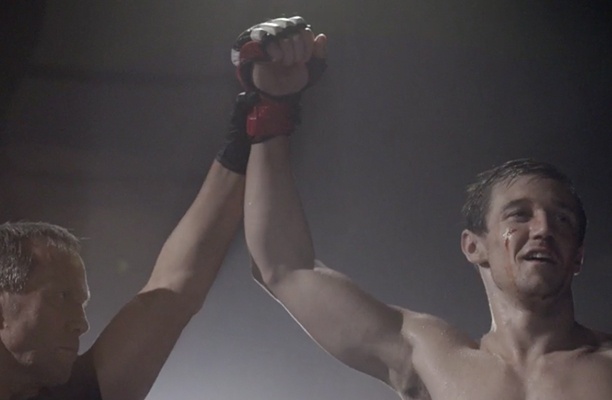 Although we've all made choices we regret, God's redemption is available to every one of His children. But how do we find redemption, especially if we are bound by the guilt of our past?
The Christian movie, "The Fight Within," demonstrates this very struggle through the story of Mixed Martial Arts (MMA) fighter, Logan Chandler. Logan believes he is to blame for his father's heart attack and death, since the tragic event occurred while he and his father were practicing MMA. Logan's guilt is so great that it causes him to give up the dream of fighting professionally.
Throughout the film, Logan comes to terms with his guilt and the fear of fighting with the help of a sage, homeless man. The older man teaches Logan three powerful lessons: God loves us no matter what we've done; our faith in God is more important than what we can do for God; and it's the fight to accept God's love that matters most.
God Loves Us, No Matter What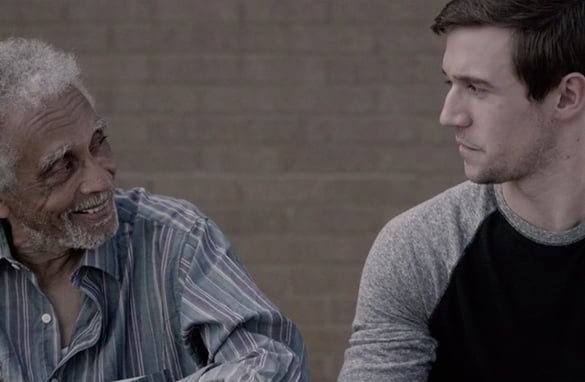 In an encounter with his homeless friend, Logan asks, "How can God love someone like me?" The man's answer is simple: "You're His creation. His child. He loves you like a newborn baby."
As Christians, we know that God created us so that we can love and be loved. He even tells us:
"Can a mother forget the baby at her breast and have no compassion on the child she has borne? Though she may forget, I will not forget you!" (Isaiah 49:15, NIV)
It's Not About What We Can or Can't Do for God's Love
Logan is eager to learn about how he can serve God and earn his love. "It's not about what you can or can't do for his love," his friend tells him. "It's about your faith in him. Who he is in your life." The man tells Logan that faith inspires us to seek and find God. Once we've done that, God will reveal what He wants to do in our life through conversation with Him and the study of His word.
It's the Fight to Accept God's Love that Matters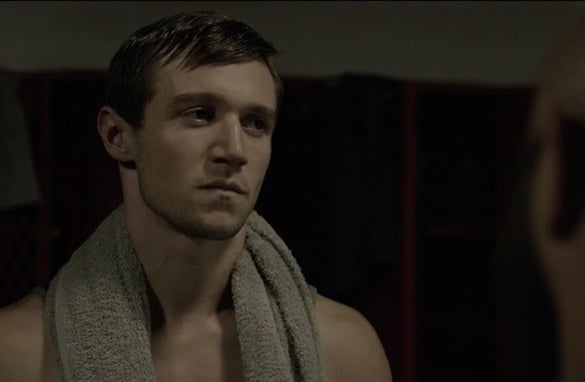 Throughout the film, Logan struggles with whether he should be fighting professionally. Finally, he asks his friend, "What does God say about fighting?"
"God has always had fighters, men like Joshua and David. Men that fought for God, for His people. Men who God fought through," the man said. "God doesn't care if you fight. He cares about what's in a man's heart. And that fight - the fight that's in all men - it's their fight with God."
The man explains that the fight with God consists of asking questions like, "Is God real? Does He love me? Why do I need Him?" It is the fight to accept God's love that's important, and this fight only ends when we allow ourselves to surrender to God.
God's Mercy is Bigger than the Guilt of Our Past
No matter our past sins, there is nothing that God can't or won't forgive, if we ask Him. For more inspiration on overcoming your past and finding redemption, check out "The Fight Within" now streaming at PureFlix.com. This film will remind you that surrendering to God is truly the only way we can win the battles in our life.