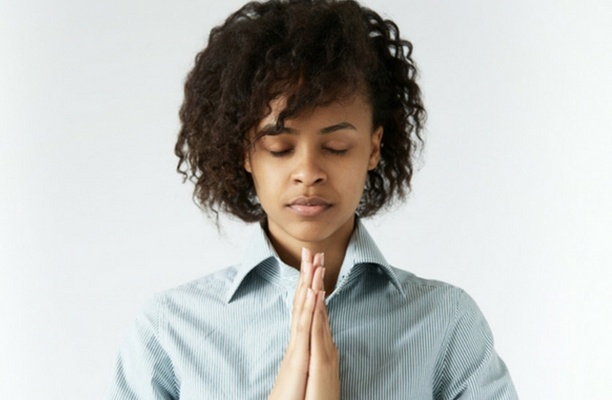 KIt's never too late to stop, reflect and take intentional steps toward improving your life. Here's a list of Christian movies about faith on Pure Flix that will help you explore spiritual matters, while renewing and revitalizing your own personal faith.
Read Also: 20 Verses To Read When You're Weary And Need Strength
One of the best ways to explore the ways in which we can improve our faith — especially when struggling to get back on track — is to look at the stories of others who have faced challenges, overcome difficult barriers and relied on their relationship with God to journey through life's oft-times tough and challenging seasons.
Movies About Faith
"Prayer NEver Fails"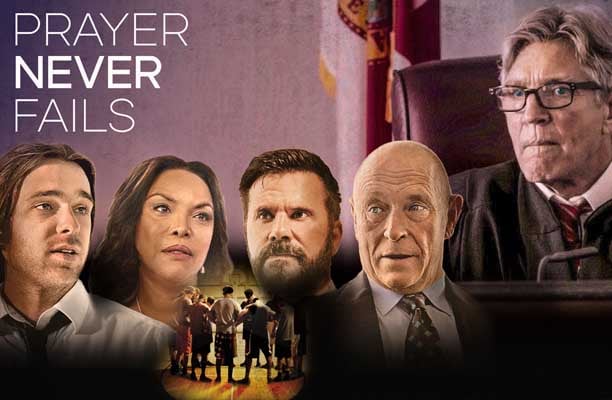 In this film, an up-and-coming high school basketball coach is on his way to a record number of wins when he is fired after he risks everything for a player suffering at home by praying with him.
"I Am Potential"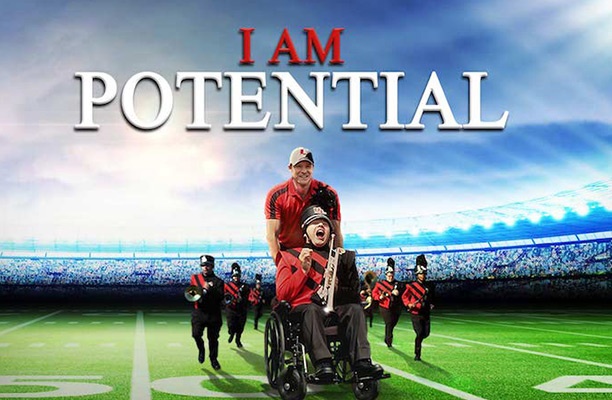 "I Am Potential" is a heartwarming story about a father's journey to help his blind and wheelchair-bound son to overcome seemingly impossible odds and allow the world to see his God-given potential. This inspirational movie is based on the true story of Patrick Henry Hughes.
"1500 Steps"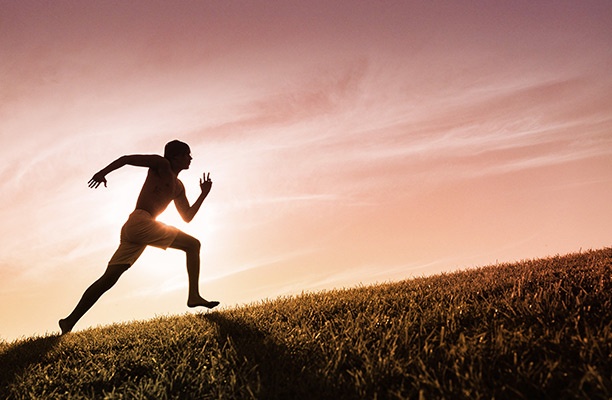 As a touching coming-of-age story, "1500 Steps" is the tale of one young man's journey toward self-belief. Set in a beautiful beach suburb near Sydney, Australia, the high school drama follows Jonas "Jobe" O' Brien – a struggling 16-year-old who lives in a single parent family. His father, a former champion runner, struggles with alcoholism following his wife's death. Despite Jobe being an outcast at his high school, he is gifted with his father's athletic ability. Unfortunately, despite his talent, Jobe faces several challenges and tribulations throughout his quest to become an accomplished runner — but a mentor helps him work toward his destiny.
"Faith of our fathers"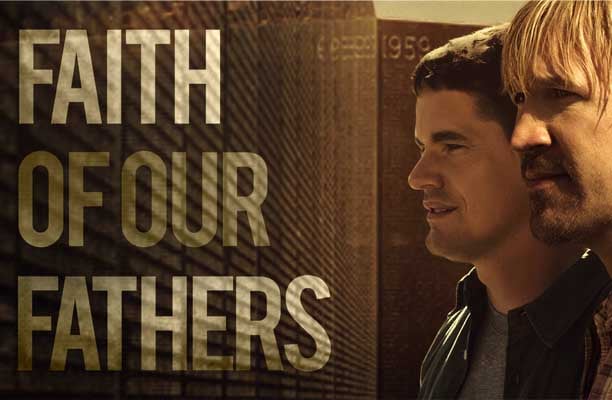 John Paul George (Kevin Downes) wanting to find out more about his father who died fighting in the Vietnam War discovers a letter mentioning Eddie Adams, a fellow service man. After tracking down Adams' son Wayne (David A.R. White), the two end up taking a roadtrip to the Vietnam Veteran's Memorial. Amid their journey Wayne (a cynical, non-believer) learns that his father was introduced to the Lord's prayer by John's father. Now it's up to Wayne to decide for himself whether or not to accept Christ. It's a tale of the enduring bonds between fathers and sons and drives home that even in tragedy, faith and hope often emerge.
Watch Faith of Our Fathers Now
"Thorns"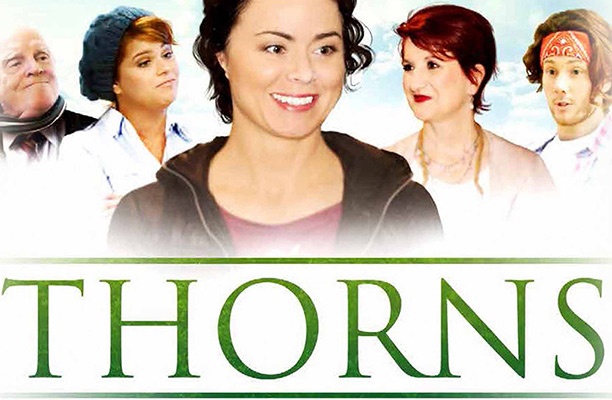 This faith-inspiring tale follows Catherine, who we meet after the devastating loss of her only child. Reeling with grief, she enters The Little Flower Shop trying to find something to fill the void left by her deceased child. In her interactions with Marie-Claire, the shop's owner, Catherine finds much more than she expected. "Thorns" tells the inspirational story of what happens when ordinary people come together to learn about trust in God and His healing power. You'll be inspired by Marie Claire's wise words: "Rather than complaining that roses have thorns, let us be grateful that thorns have roses."
"The Redemption of Henry Myers"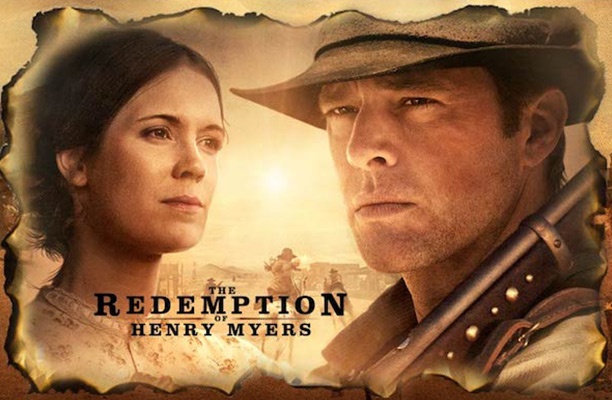 An outlaw beyond all hope. A love beyond all limits. Henry Myers lives a difficult life, and he's trying to get through by any means that he can, even if that means robbing a bank. After his latest heist goes wrong and his partners abandon him, Henry is surprised to find extraordinary kindness from a widow named Marilyn and her family. With the influence of his new "family," Henry begins to question the choices he's made in his life. Just when things start to look good, it's all ripped away from him when his old partners show up. Will he seek the revenge or find his redemption?
Watch The Redemption of Henry Myers Now
"Heavenly Deposit"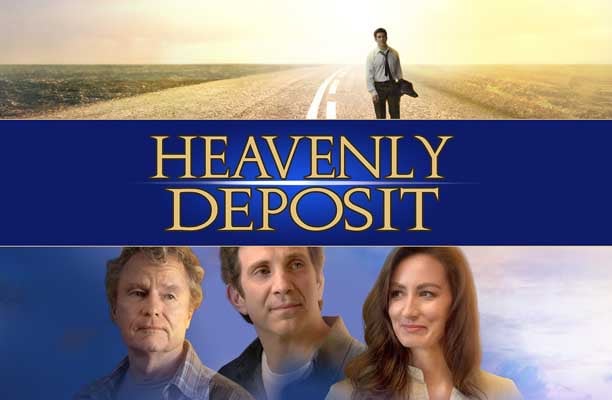 A prideful man finds himself carrying the weight of the world until a divine experience changes his life and he can't deny the power of God.
"The Encounter"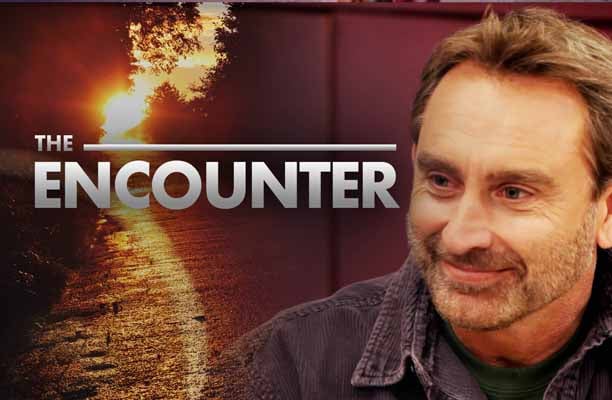 A spiritual Encounter causes five strangers stranded in a diner to take a look at their lives in a way that will leave them changed forever. Enjoy the first installment of "The Encounter" starring Bruce Marchiano that is a truly modern take on coming face to face with Jesus. Also checkout "The Encounter" series Seasons One and Two now streaming on Pure Flix!
"Saved By Grace"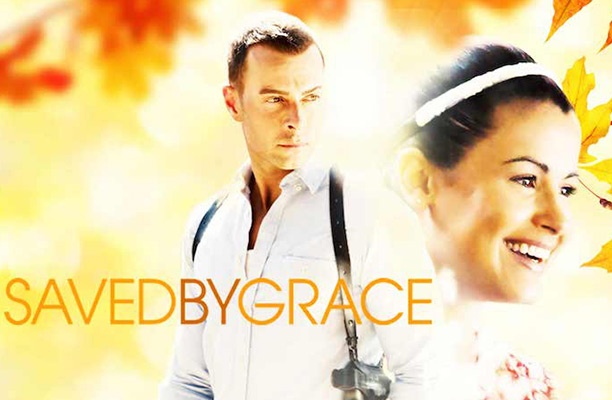 A retired police officer who is despondent over the loss of his family contemplates a dramatic decision which will change his life forever, until he meets a mysterious woman who, through her personal stories, gives him a reason to re-examine what is most important to him. The film offers some deep lessons for those who find themselves facing similar scenarios.
"Only God Can"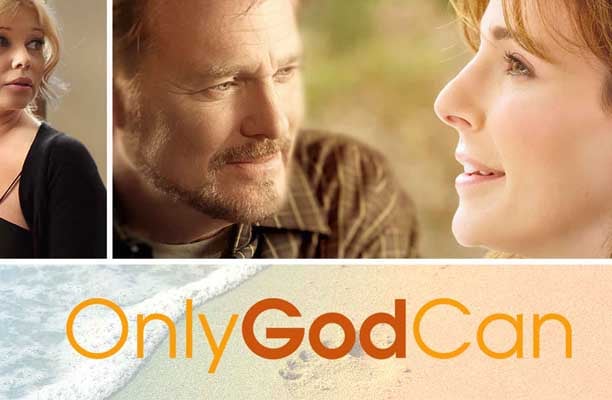 Five friends struggle through life's challenges, discovering through faith, that only God can empower them to become the person they truly desire to be.
Bonus Titles
"I Am Gabriel"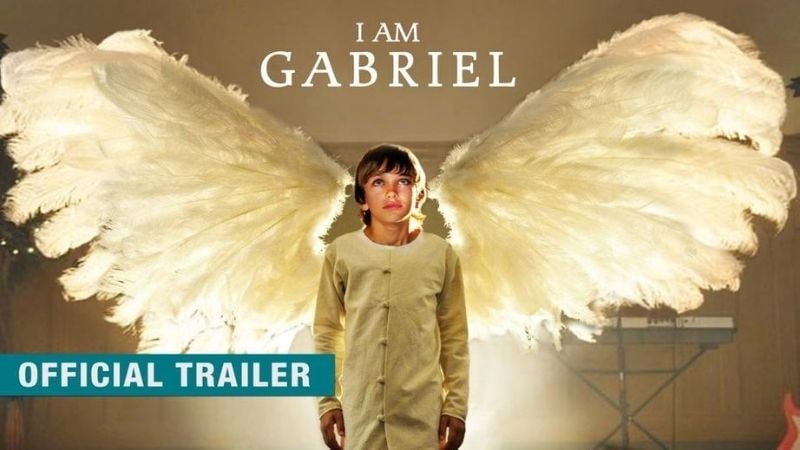 Promise, Texas is no place to raise a family. Just when things are at their darkest, a mysterious boy wanders out of the wilderness.
"Amazed By You"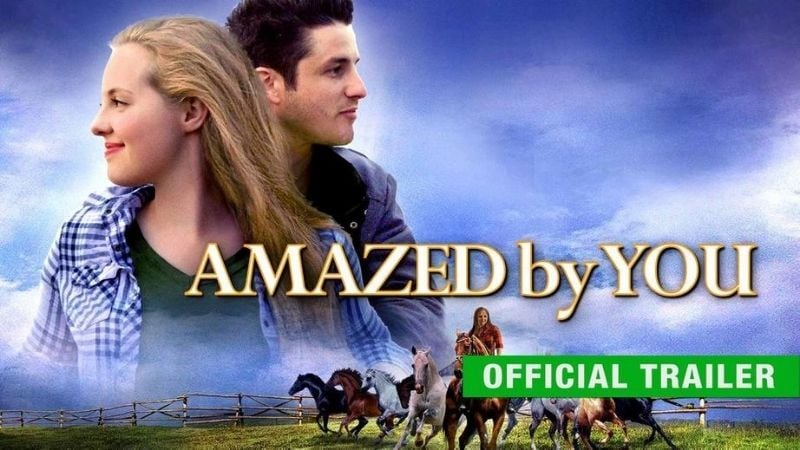 Five diverse kids formed The Faith Club as children and 10 years later, after one of their group passes away, they meet to rediscover their faith and the hope they all shared in the past.
"The Prayer Box"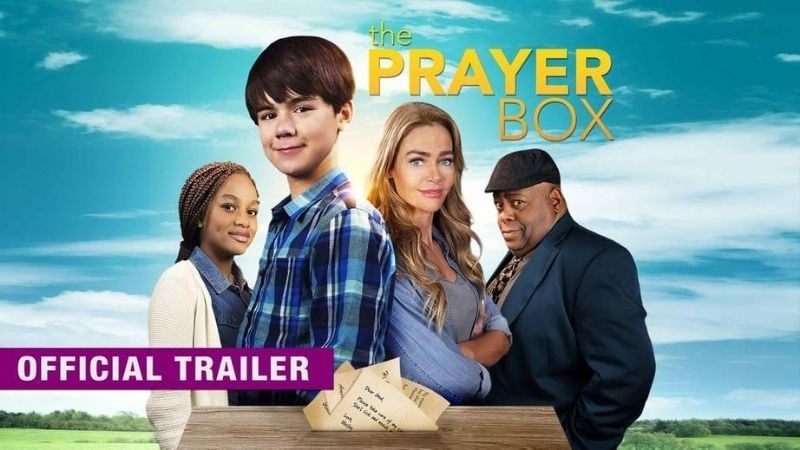 With his sister suffering from a serious illness, a young boy takes it upon himself to get God's attention in hopes that God will heal his sister.
"The Case For Christ"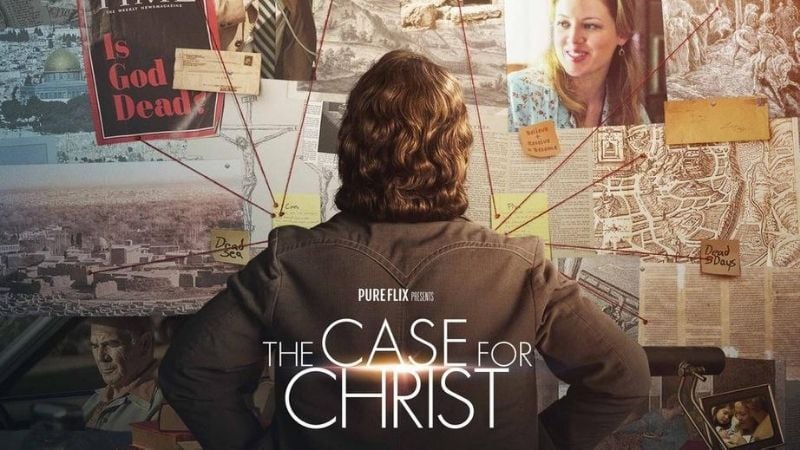 An investigative journalist and self-proclaimed atheist sets out to disprove the existence of God after his wife becomes a Christian.
"King's Faith"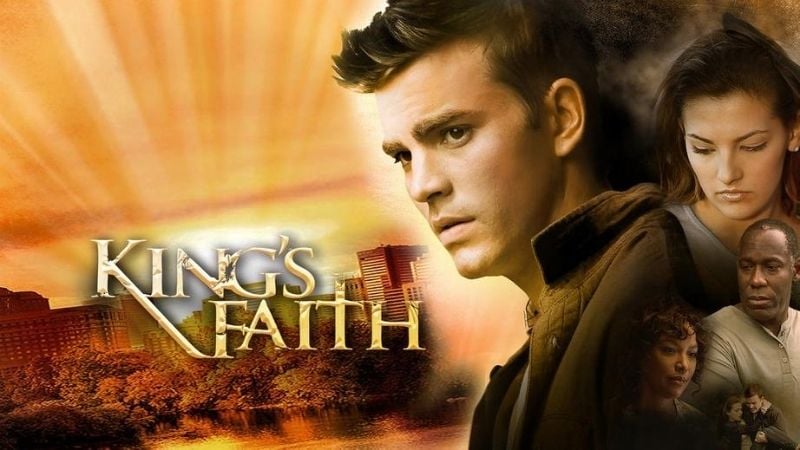 After Brendan King's life spiraled to rock bottom, the teen found hope in a relationship with God while serving time in a juvenile penitentiary.
Each of these Christian movies holds the power to help inspire, reinvigorate and renew faith. It is through these characters' struggles, plights and quests to overcome the odds that viewers are able to look more deeply at their own lives to see where these lessons can most resonate.
It's never too late for spiritual introspection and you can find these inspirational Christian movies and more by starting a free trial for Pure Flix today.