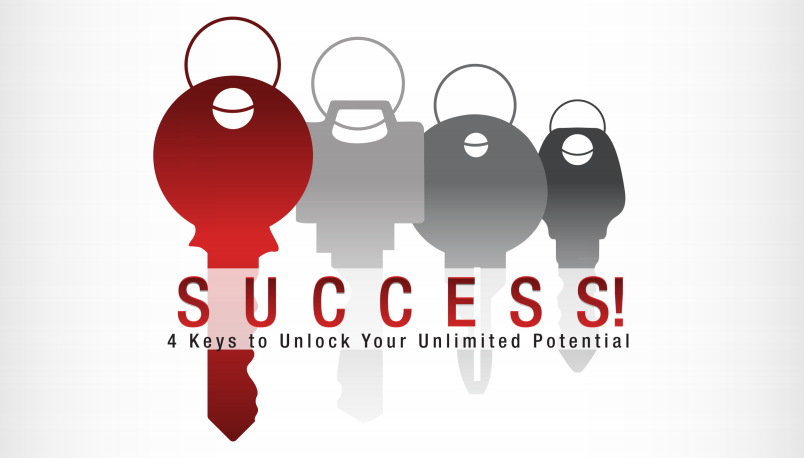 "True success comes from achieving the desires of the heart," wrote Harold Finch in Success: 4 Keys to Unlock Your Unlimited Potential. That same little book is repeatedly mentioned in the family movie "Unlimited," recently released on Pure Flix.
The family movie, "Unlimited" was created to carry on the legacy of Harold Finch and the messages he continues to teach around the country and the world in his seminars on success. Inspired by the success of Walt Disney, years ago Harold began a habit of reading biographies of history's underdogs. Figures like Beethoven, Gutenberg, Christopher Columbus, the Wright Brothers, and others taught Harold that nothing is impossible.
In a recent interview with Pure Flix Insider, Harold explained, "I just spent 50 years trying to find out what made these ordinary people become extraordinary. First thing I discovered was most all of them were pretty average people to start with, almost boring people. And that gave me a lot of hope, because that was me. But also, although they were very different, they had three commonalities that I could tell- and that was the basis of my teaching of three keys for great success."
3 Keys to Success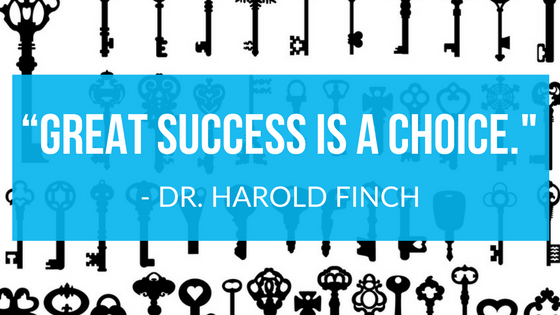 This little book is packed full of wisdom, advice, and practical exercises to help you define and reach your unlimited potential. Before you dive into applying the keys to your own life, here's a quick summary:

"Great success is a choice," writes Harold Finch, "yet less than 1% choose to fully use their God-given keys to achieve it." In this short book on success, Harold shares the secrets to living a purpose-filled life and finding true success. He asks, how do we measure success, and how do we attain it?
In "4 Keys to Unlock Your Unlimited Potential," Harold explains that successful people are visionaries, with big dreams and the belief that those dreams are attainable. Successful people are goal-directed and use written goals as stepping stones to success. Finally, successful people practice the Golden Rule, treating others how they want to be treated.
Harold's 4th Key: The Gospel
As he travels across the country teaching various audiences about the three keys to success, Harold always shares a fourth key that ties the rest together: the gospel of Jesus Christ. He concludes his impactful book saying, "...the only key that can give us everlasting and infinite success is Jesus Christ. That key to life eternal is a free gift of God—ready for us to accept or reject."
You can see the keys in action by watching "Unlimited," now streaming on PureFlix.com. If you're not a subscriber yet, not to worry! You can watch this film and hundreds of others for free during your one month free trial.