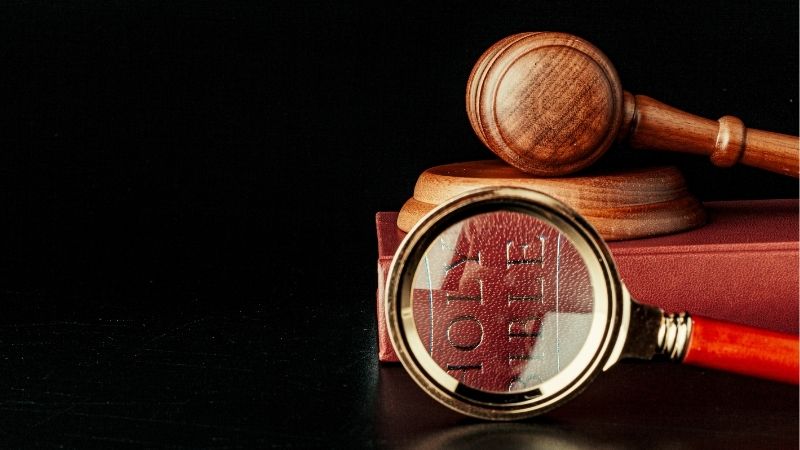 For Christians, the movie "God's Not Dead" presented a powerful, rational and biblically-based argument on why God is alive and must be acknowledged for who He is. The sequel, "God's Not Dead 2," adds an exclamation mark to the argument.
German philosopher Friedrich Nietzche was most likely the first to proclaim "God is dead" in response to what he saw as hypocritical actions taken by Christians of the time. Nietzche, who came to popularity in the late 1800's, claimed that the Christian version of God was no longer a credible source of absolute moral principle because Christians were not following the teachings that they claimed to believe.
READ ALSO: Bible Verses About Trauma - Healing Scriptures For Perseverance
This argument is still popular among atheists today. All the movies in the franchise, "God's Not Dead" and "God's Not Dead 2," "God's Not Dead: A Light In Darkness," and the "God's Not Dead: We The People" (currently in production) provide thought-provoking counter arguments for Christians who believe in God, Christ and their absolute power and authority.
In "God's Not Dead," a college freshman refuses to write "God is dead" during a philosophy class. As a consequence, his atheist professor (played by Kevin Sorbo) challenges the young student to a series of debates to prove that God is, in fact, alive today.
In the sequel, "God's Not Dead 2," a high-school teacher (played by Melissa Joan Hart) answers a student's question about Jesus - a question that ends with a court case that puts God and Christianity on trial.
In "God's Not Dead: A Light In Darkness," we watch as Reverend Dave struggles with the loss of his church to vandalism – prompting the officials at the adjoining university to try and kick his congregation off-campus. Battle lines are quickly drawn between the church and the community as the reverend now finds himself at odds with his longtime friend -- the president of the school. Facing a legal battle, Hill soon seeks help from his estranged brother -- a big-city lawyer and atheist -- in a fight to help rebuild the church.
READ ALSO: 7 Simple Ways to Glorify God In Your Daily Life
Both movies highlight the importance of God, Jesus and the Bible in our ever-growing secular society. It also arms Christians who will inevitably find themselves defending their faith and their God. The films explore how important it is to stand firm in your faith that God has a plan for our lives, even if the odds seem insurmountable.
Interested in watching these movies and more? You can sign up for a free trial of Pure Flix now and access thousands of faith-based and family-friendly movies and TV shows.