There's no doubt that COVID-19, the disease known as the novel coronavirus, has had a monumental impact on culture and society, with millions of parents and kids suddenly forced to stay home from work and school.
Amid the insanity, many of us are likely looking for something to do. So, we wanted to point you to some fun, informative and FREE ebooks, guides and resources from Pure Flix that you can download right now.
Here are just a few books and guides worth grabbing:
5-Day Bible Verse Devotional
Looking for some hope? Grab our five-day Bible-verse devotional. The description reads, "Along with a list of themed Bible verses to read, you will find a movie that lives out that verse that can help you open your heart to the Holy Spirit and transform your life."
So, download this free resource today and invigorate your spiritual life.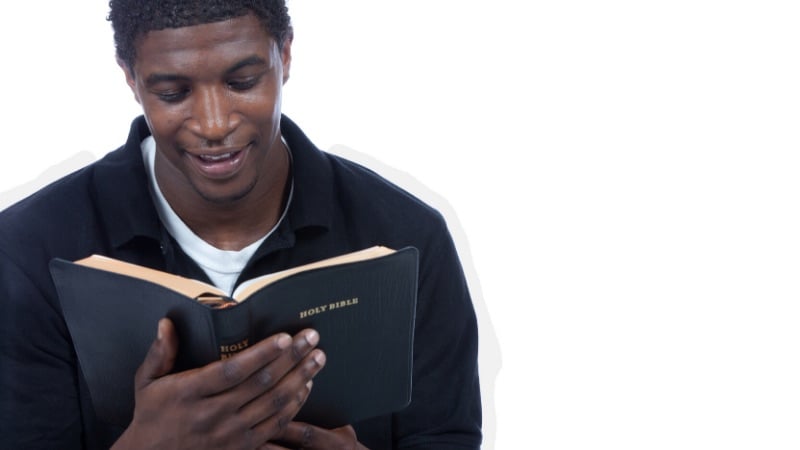 Fruit of the Spirit Devotional
Want to dive deeper into your faith? Consider downloading our Fruit of the Spirit devotional, an ebook that offers the opportunity to look at faith-inspiring entertainment and spiritual truths.
The devotional features nine movies that showcase the power of each fruit of the spirit: love, joy, peace, patience, kindness, goodness, faithfulness, gentleness, and self-control. Download the devotion here.
End-Times Movies & the Theology That Inspired Them
If you're looking for a deeper-theological dive, consider our end-times movie guide; it explores topics like the rapture, the tribulation and other biblical ideas.
You'll get a well-rounded perspective on the end-times discussion, and explore the various theories and interpretations that have emerged. The guide covers:
The Rapture and Tribulation
Where in the Bible you can find important end-times verses
What happens after the Rapture
Why the end times matters to your faith
Download the end times theology guide here.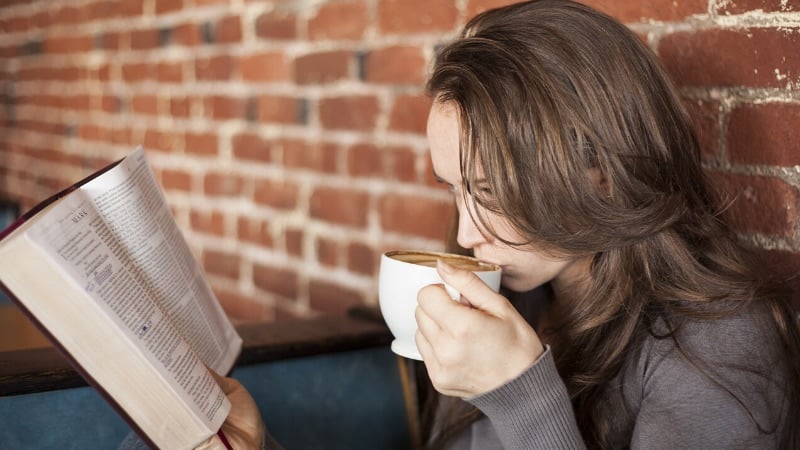 Answering Atheism Guide
And, finally, there's the Answering Atheism guide, which helps anyone looking to understand atheism and the issues that emerge when one holds a view that there's no God. The guide covers what the Bible says and how a Christian can engage with atheists and those who question God's existence.
Download the Answering Atheism guide here.
You can find plenty of additional resources here, and if you're looking for entertainment, consider streaming PureFlix.com today.