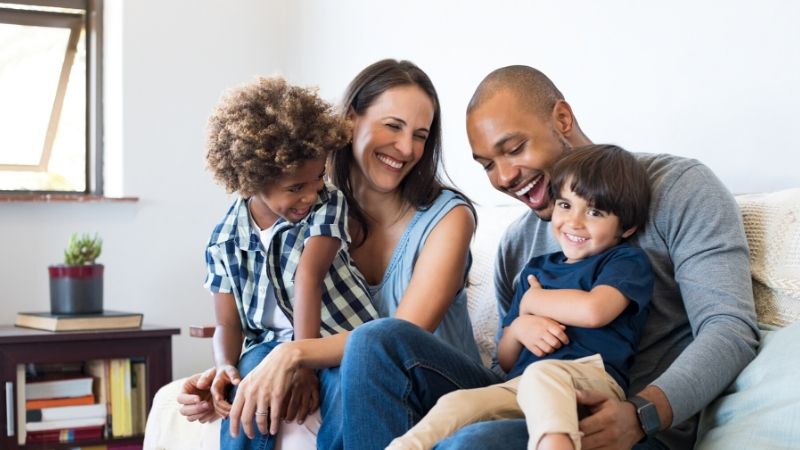 Are you looking for powerful Bible lessons for kids? Pure Flix offers important Bible activities for kids — fun Christian resources that will help your kids learn and grow in their faith.
CHECK IT OUT: Pure Flix's Free Resources to Inspire You and Your Family
So, let's dive into some of the fun Bible lessons for kids that you and your family can download today:
"Friends and Heroes: Family Devotion"
"Friends and Heroes" is a wonderful show that focuses on the intriguing and turbulent period of history that unfolded from 69-71 AD. This animated Bible series introduces children and families to the stories of the Old and New Testaments.
And this kids' devotion will help your family make the most out of these powerful and animated Bible stories and learn more about God's message for humanity. Watch the series and engage your children with the great activities included in these fun Bible lessons for kids.
Download the "Friends and Heroes: Family Devotion" today.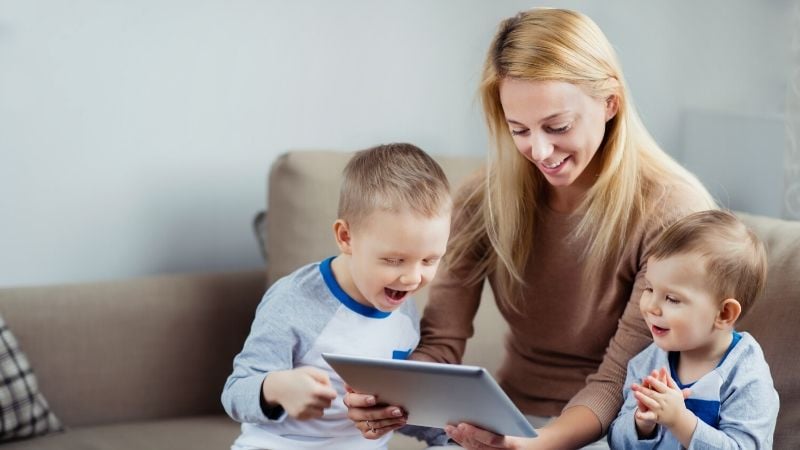 31-Day Sea Kids Devotional
And another one of the fun Bible lessons for kids we have comes in the form of a 31-day "Sea Kids" devotional — a collection of Bible lessons for kids that will help educate your children on God and faith.
It's a wonderful companion to the "Sea Kids" series streaming right now on Pure Flix. This kids devotional allows parents and kids to engage in five-minute readings about issues that pertain to this amazing animated show.
Download the 31-day Sea Kids Devotional today.
Homeschool Curriculum Movie Resources
As you search for Bible activities for kids, consider our resources that will help you supplement your homeschool curriculum with movies and documentaries that focus on history, science and geography.
If you need good content to complement homeschooling and Bible lessons, you've come to the right place. You'll be able to make online homeschooling more fun than ever with these resources.
Download our Homeschool Curriculum Movie Resources today.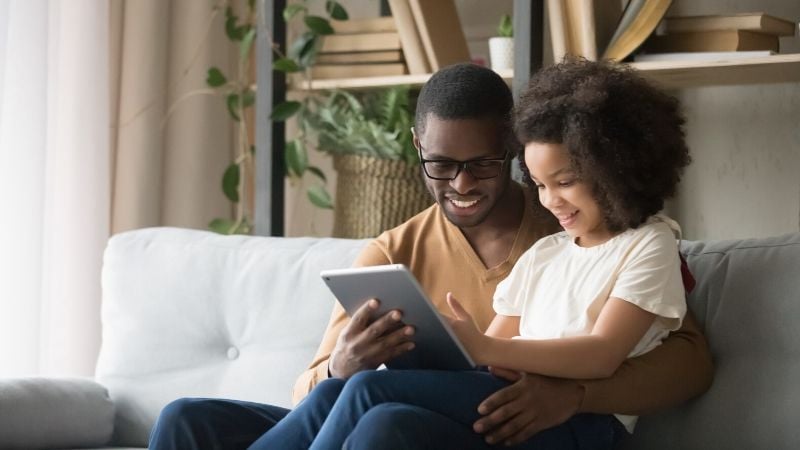 The Best Movies for Kids
You can also grab some of the best movies for kids — inspiring films and movies with Bible lessons. Perhaps consider integrating a kids devotional into your entertainment as well. This is a great way to supplement fun Bible lessons for kids.
So, check out our Best Movies for Kids Email series today! You can enjoy educational, safe, and fun content the whole family can enjoy. Pure Flix will send you five weekly emails, each highlighting new wholesome entertainment options for kids 14 and under. Sign-up here.
We hope you enjoy these Bible lessons and Bible activities for kids! These kids devotional materials and movie fun will keep you and your kids busy and inspired. Find more amazing resources in our Christian Resource Library.