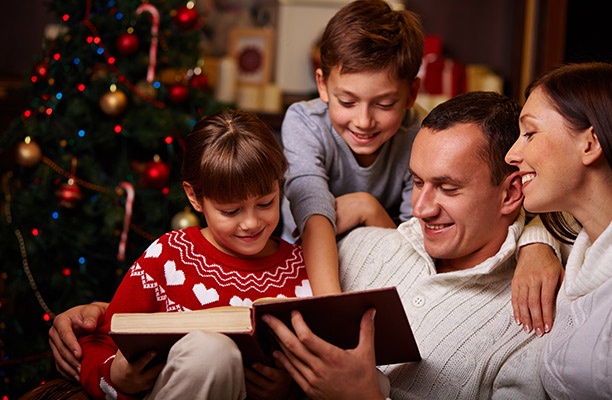 Who says learning about history has to be boring? Turn today's holiday history lesson into a game with these fascinating facts about Christmas. Encourage your kids to spread the knowledge by quizzing their friends and family.
Which U.S. state was the first to recognize Christmas as an official holiday?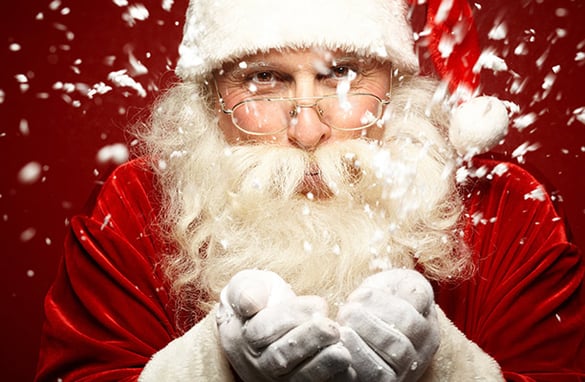 Alabama. In 1836, following the popularity of Charles Dickens' "A Christmas Carol", Alabama became the first state to declare Christmas to be a legal holiday. It wasn't until 1870 that Christmas would also become a federal holiday. In 1907, Oklahoma became the last state to make Christmas a legal holiday.
When are the 12 days of Christmas?
The 12 days of Christmas begins on December 25th and continues for 12 days to January 6th. It is a Christian celebration of feasts that dates back to the 5th century. According to tradition, this time period is when the magi arrived to find the baby Jesus and offer their gifts.
Was Santa Claus a real man?
While many traditions are fabricated, such as the reindeer and the elves, Santa Claus is based on a real man. Saint Nicholas was a bishop in the ancient Greek city of Myra during the 4th century. Nicholas became famous for his generosity to the poor, but he was also a strong defender of the faith. In real life, he wore red, white and gold robes which have adapted into the commonly known red suit that Santa Claus wears.
Which American colony made Christmas illegal?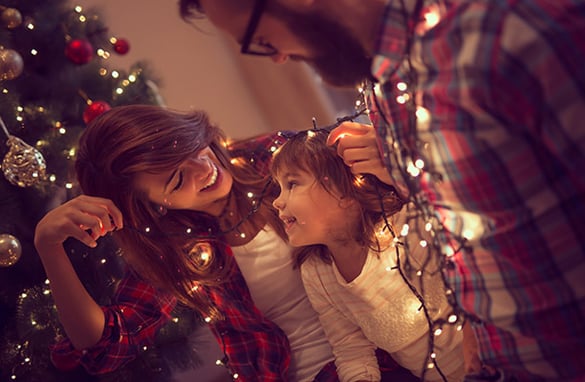 From 1659 to 1681 it was actually illegal to celebrate Christmas in Massachusetts. A fine of five shillings was assessed on anyone abstaining from work, holding a special feast or in any other way observing Christmas. Far from being anti-Christian, the Massachusetts Puritans believed that no holiday not expressly commanded in Scripture should be celebrated, and so they abstained from the holiday in their zeal for their faith.
How many Christmas lights are sold in America each year?
It is estimated that more than 150 million light sets are sold in the U.S. every year. That's not counting the tangled strands of lights that still work from last season! The practice of hanging lights on the tree dates back to 1832 when Harvard professor Charles Follen decorated his tree with candles. Fortunately, electric lights soon came to replace that hazardous tradition!
Cozy up on the couch and learn more about fun Christmas traditions with a free movie every Sunday this December. PureFlix.com brings you clean, entertaining holiday movies that the whole family will enjoy. Although 5 Sundays of Free Christmas Movies began in November, there's still time to sign up and catch the remaining Sunday films, "Silver Bells." If you miss "Silver Bells", be sure to explore more Christmas movies.