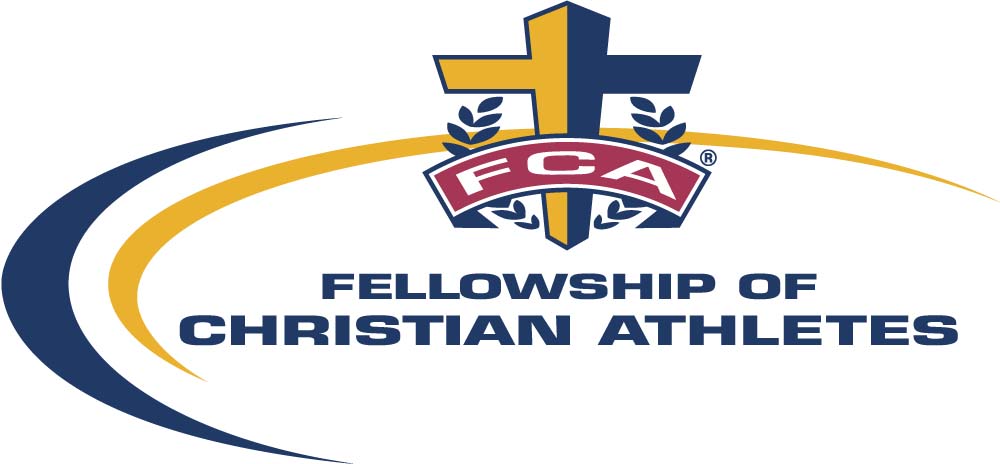 With high school, college and professional football in full swing, it's interesting to note that scandals seem to be getting just as much attention as on-field performance. That's disappointing, to say the least.In the pros, the New England Patriots' Deflategate issue refuses to lose steam. In the college ranks, not a day seems to go by without some major rules violations regarding shady recruiting practices and more being kicked around. But the story with the most staying power is the one about two Texas high school football players who attacked a referee during a game this season.
It's essentially a story about faith; in keeping your religious beliefs and personal ethics when someone (an authority figure in this case) is instructing you to abandon them and do what's best for the team.
The high school players recently appeared on "Good Morning America" and when asked what they were thinking, one of the players simply replied: "I just did what I was told."
He went on to say, "The [assistant] coach pulled me and another player and told us, 'You need to hit the ref. He needs to pay the price,' "You know, you put your trust into this grown-up, a guardian, your coach who's been there, for me, since my sophomore or freshman year and I trust him that he wants the best for me and I just did what I was told."
The assistant coach even admitted that he "directed the students to make the referee pay for his racial comments and calls," according to an ESPN report by John Barr.
Read Also: Lessons on Loving Your Enemy From Woodlawn the Movie
Yes, there have been reports that the referee used racial slurs, which may have fueled the attack. The players have since admitted their wrongdoing and regret their actions. But the damage is done; to these players' and referee's lives, to high school football, and potentially to our moral fiber.
This is one of those stories that every time you hear about it, all you can do is shake your head and wonder. We hope that the Texas high school football players have been in people's prayers.
It's not always easy, but we know that in everyday life we should follow the teachings of Christ and scripture to guide us, no matter who is instructing us. It really doesn't matter if it's on the football field, in the classroom, at work, or while at the supermarket. We need to follow our moral and Christian compass or risk getting lost.
It all comes down to how an individual responds to a directive that goes against what he/she believes. Isn't keeping your faith and being true to one's self more important than following some thoughtless order?
The Fellowship of Christian Athletes (FCA), who by the way, is making Pure Flix's powerful football-themed movie "Woodlawn" available to member schools around the country (See next week's Insider for more news on that topic), is also addressing the topic of putting football before faith.
Read Also: 4 Critical Christian Values Taught in Sports
In "Fiery Faith", they relate a tale about a coach who directs his player ("Eric") to injure the star QB on the opposing team. Eric, an FCA member and a Christian, has a decision to make. Follow his faith or listen to his coach.
FCA evokes Daniel 3:16-18 to get to the heart of the matter:
"Back in the days of King Nebuchadnezzar, three men were challenged with a similar decision. They served the king faithfully until he commanded all to bow down and worship the golden statue. Shadrach, Meshach and Abednego had a decision to make, but it did not take them very long. Even if it cost them to be thrown into the fiery furnace, they would stand their ground for what they believed. In the toughest situation, they would rather face death than go against what they knew was right in God's eyes."
So what did Eric do? He refused to intentionally hurt another player and was benched. Whether his team won or lost isn't important. What's wonderful about this tale--as opposed to the Tragedy in Texas-- is that a player didn't compromise his faith or beliefs. In end, doesn't that make Eric a winner?
Without a doubt. Putting faith above football, or whatever activity we're engaged in, will always be a winning proposition.
Check out these inspirational, faith-based football films now on Pure Flix:
We'd love to get your feedback on this topic. We encourage you to share your stories in the Comments section.